It's time for a special Halloween treat! DesignContest offers you to take a look at graphic design freebies that will help you to get your mobile app or website ready for the All Hallows' Eve! Will be of the greatest interest for designers, marketing specialists, and those who run their own business. Enjoy!
Free Halloween pattern designs
Halloween pattern designs have so many ways of being used it's even hard to count. You may use them for a greeting card design or a festive background for your mobile app or website design.
Free Halloween pattern design Nr. 1
On MiniStock, we've found a wonderful Halloween pattern design that combines scary characters with candles and candies. Its black background makes each and every element of the pattern design more expressive and emphatic. Download this gorgeous Halloween pattern design that will serve perfectly as a website background.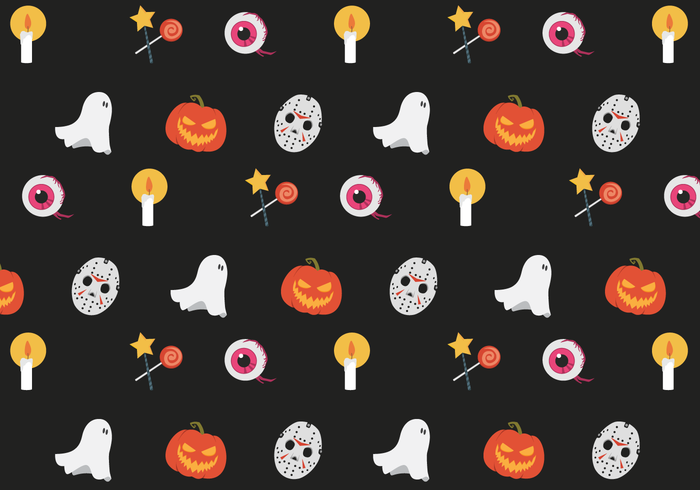 Free Halloween pattern design Nr. 2
Another cute Halloween pattern design found on MiniStock is a pattern with Jack-o'-lanterns who have various facial expressions. There are satisfied, angry, pleased, and even furious pumpkins. Due to being so different, this Halloween pattern design mesmerizes users because they try to notice all those pumpkins. Which is why, if you want users to stay a bit longer on your website on Halloween, download this Halloween pattern design.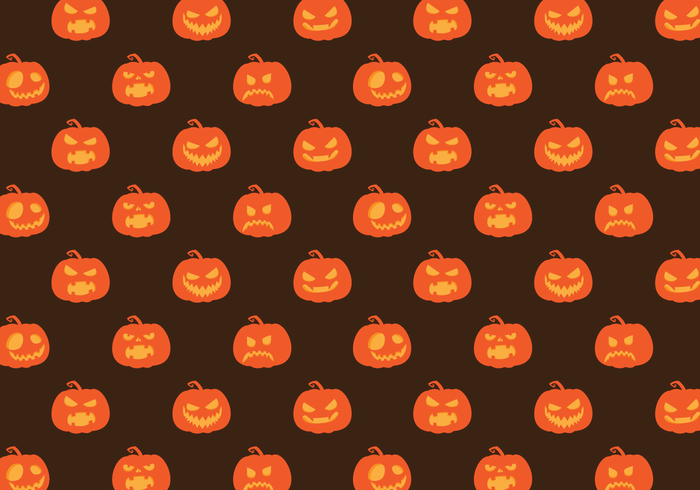 Free Halloween pattern design Nr. 3
Due to nightcharges, we're able to enjoy a Halloween pattern design that stands out of all those that are spooky, frightening, and scary. It's a gorgeous example of the fact Halloween can be extremely fun. Take a look at the smiley elements depicted on this free pattern design and we guarantee they will raise your mood as well. Download this Halloween pattern to satisfy your clients as well.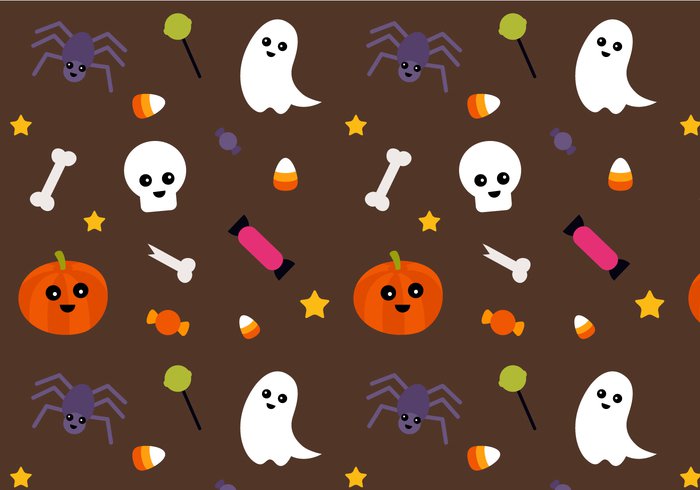 Free Halloween pattern design Nr. 4
PNGTree presents one more Halloween pattern design worth admiring. It's all about scary transparent ghosts that will embellish your website or mobile app and will make your users ready for Halloween. Download this free Halloween pattern design and tell us whether your clients liked it on your website. We're sure they'll be thrilled!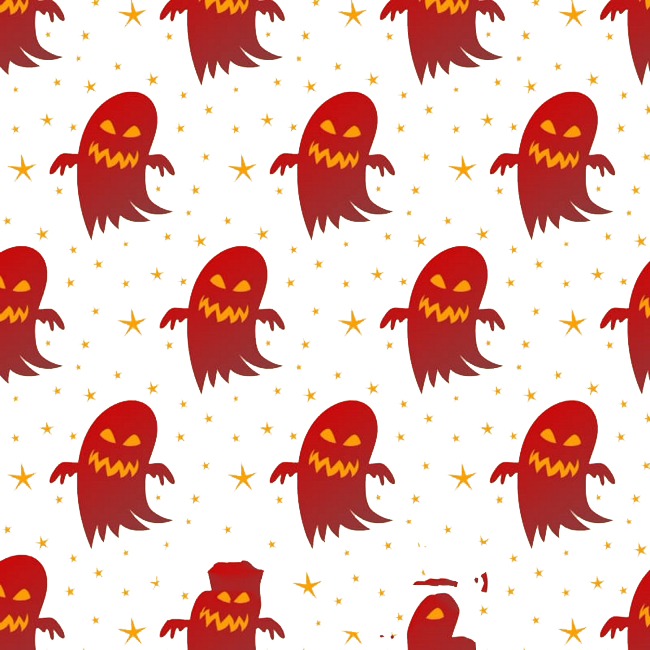 Free Halloween pattern design Nr. 5

Carterart offers one more solution to the problem of choosing a festive Halloween pattern design for a website's background or a postcard design. If you want to add a bit of fusion and grunge to your design – congratulations! – you've found a perfect free Halloween pattern design. Orange background, bats, and a grunge effect – what could be better for a modernized web design on Halloween? Download this amazing free Halloween pattern design and enjoy the effect it will cause on your users!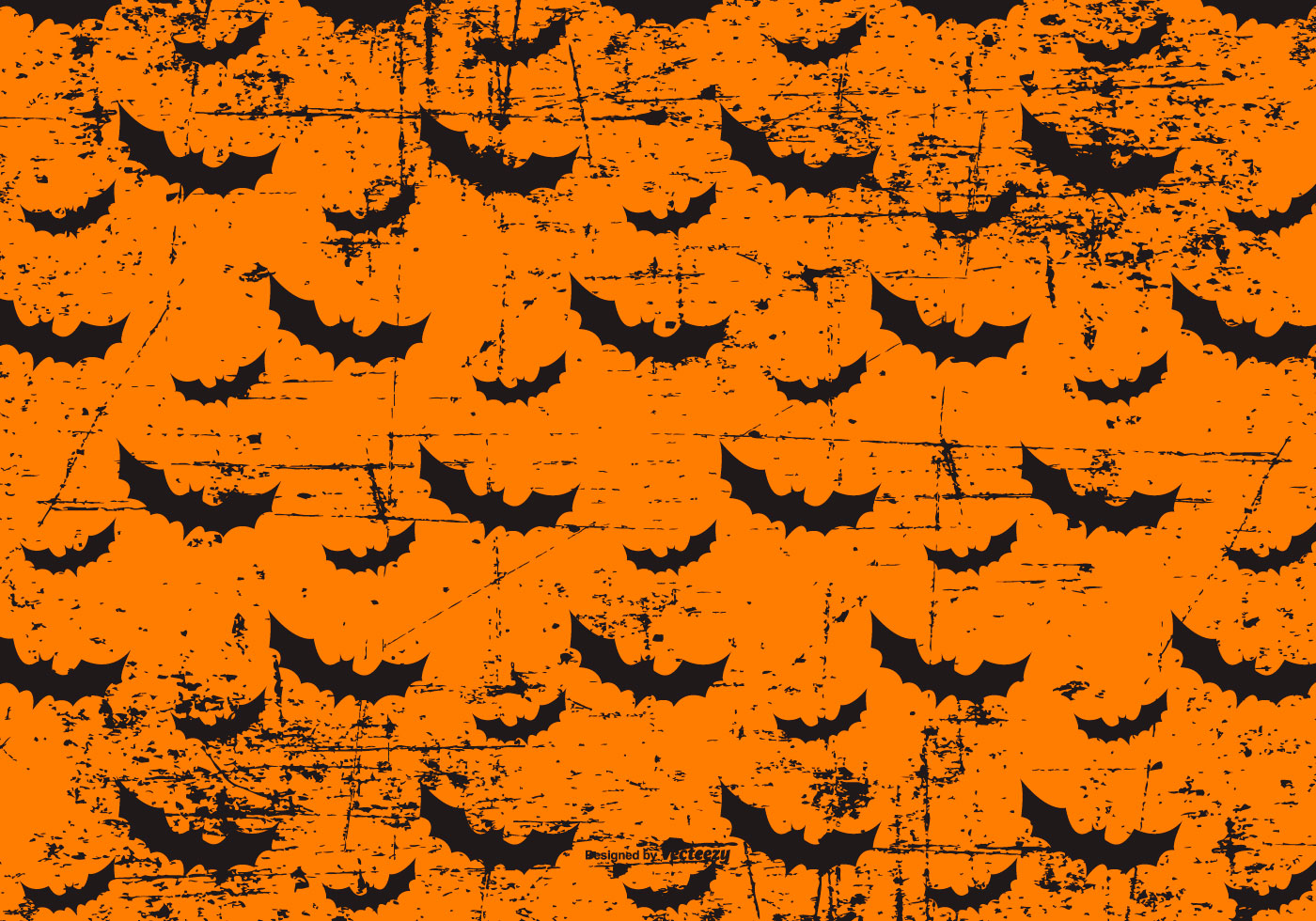 Free Halloween icon designs
A week before Halloween, you may want to decorate your website or mobile app a bit by not only changing the background (which sometimes may make your website less readable) but using the tools that always attract everyone's attention. Yes, we're speaking about creative icon sets that can make users stay on your website for a little bit longer.
Free Halloween icon design Nr. 1

Everyone got used to seeing spooky Jack-o'-lanterns, bloodthirsty vampires, and threatening ghosts as Halloween icon designs. However, if you let your imagination free, you may come up with something far more inventive and surprising. Take a look at food Halloween icon designs created by joezhuang and you'll realize that on Halloween, everything is possible. These free Halloween icon designs will be a great entertainment for those users who are ready for bold changes. Download them for free!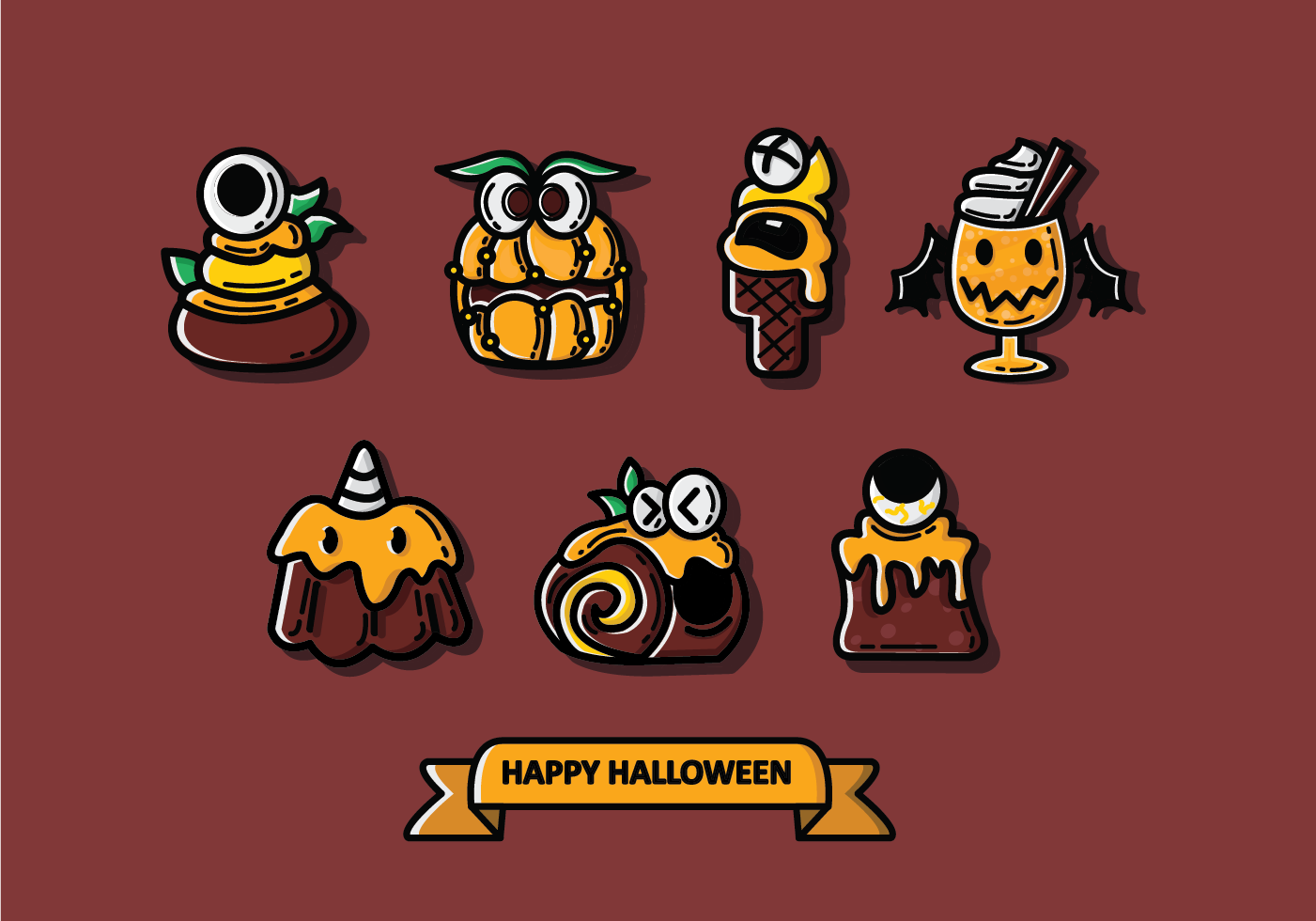 Free Halloween icon design Nr. 2

MiniStock has presented one more unusual icon set that will send you to the Moon and back. This Halloween icon design combines two things that are hardly matching: spooky skulls and bright colorful ornaments. Due to such original decision, these Halloween icon designs turned out to be just wonderful. Download them and make your website or mobile app ready for the upcoming celebration!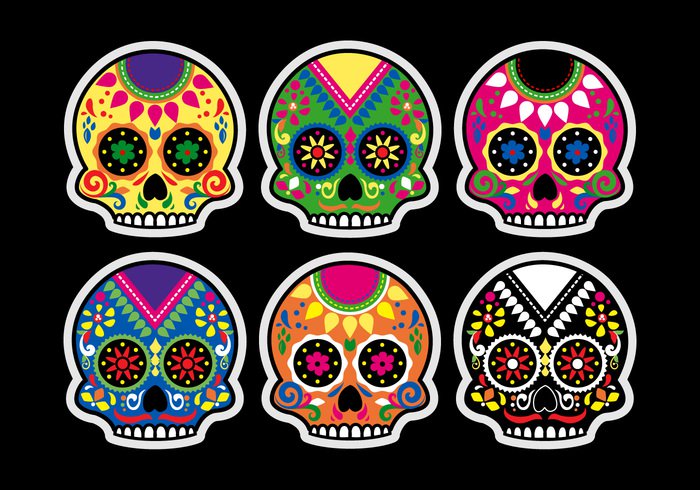 Free Halloween icon design Nr. 3

PNGTree offers one more Halloween design to please our eyes. This time, we'll speak of sweet Halloween icon designs everyone will adore. Soft lines and volumed shapes make these cartoon icons the ones everyone will want. What's more, due to their volume, the Halloween icon designs look as if they were alive. Download them for free and start celebrating Halloween!
Free Halloween icon design Nr. 4

Another Halloween icon design prepared by MiniStock is a collection of Halloween characters no party can do without. Witches, mummies, vampires – which Halloween costume have you chosen this year? Anyway, this Halloween icon design will help your mobile app or website dress for Halloween the way you do it. What's more, you can also create great Halloween pattern designs using the elements presented in this icon design pack. Download this free Halloween icon design set and have fun!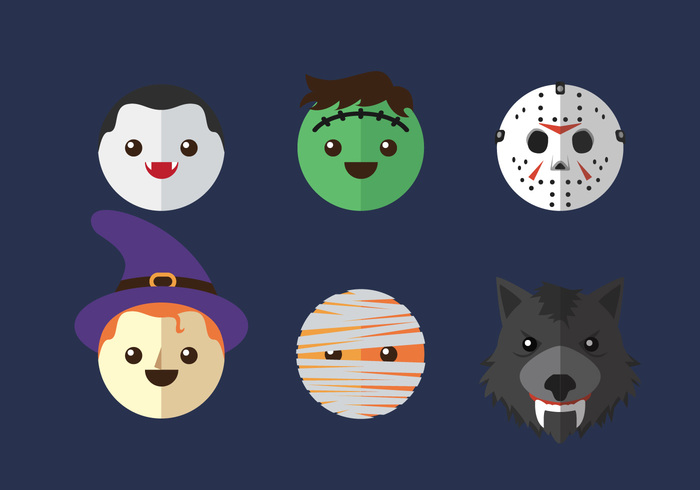 Free Halloween icon design Nr. 5

Designed by happymeluv, the following Halloween icon design set can bring a sparkle of festive mood to your product. The elements it includes are cheerful and joyful which makes this icon set even more user-appealing. So, download them because they will be something your users will definitely like!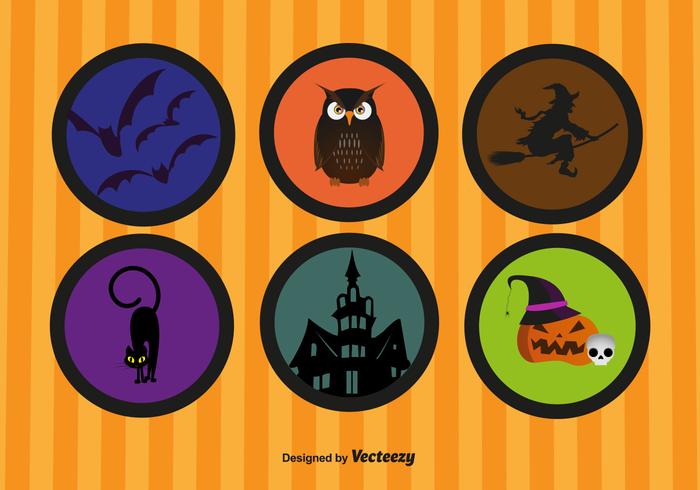 Other Halloween design elements
To make this Halloween design collection even more extensive, we've decided to add some additional design elements that will come in handy when designing for this holiday for sure.
For example, look at the vector elements collection gathered on PNGTree. These elements could be used to create your company's own unique letterhead design that you could use to congratulate your clients on Halloween. You may also implement them in your website's or mobile app's design. Download them and make your website prepared to the All Hallow's Eve!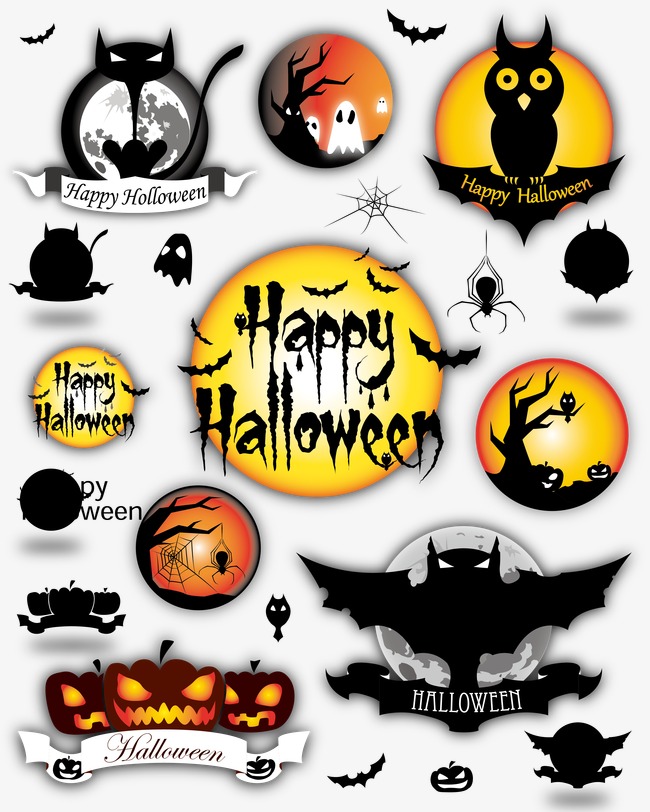 DesignContest surely hopes you enjoyed these designs. Wishing you a happy and spooky upcoming Halloween!