Happy Independence Day!
Posted on July 4, 2017
Category: General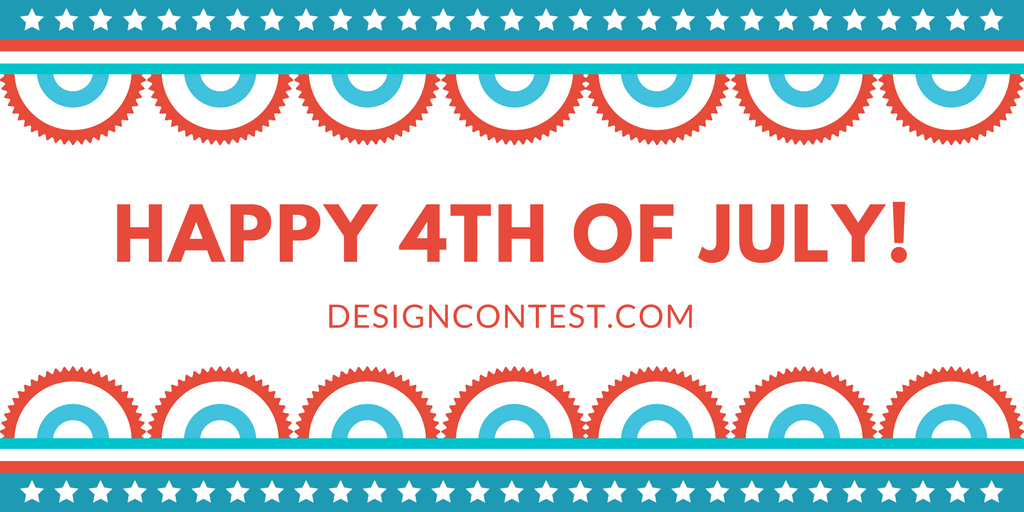 DesignContest wants to wish a Happy Independence Day each and every of you! We wish you to be free and independent in your hearts, as far as only freedom can make both brilliance and creativity thrive!
Are you a Designer?
Join Us
community counts
~200k designers

Related Articles
Since the beginning of time, animals have been associated with all kinds of cultural...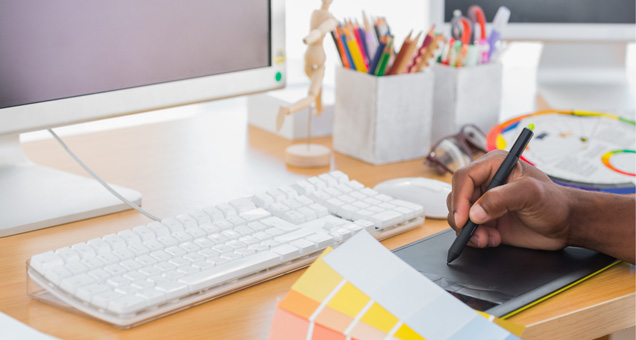 There are so many Illustrator tools that many of us have never used. Often times,...