Flat design is a trend that holds an extremely firm position among designers and customers in the span of recent years. The first steps towards this kind of design were not successful. Customers were hesitating to have flat websites or apps and the main reason was that nobody believed this trend would be alive in the future. As we all know, it clearly did. Flat design has a great future! See several infographics, tips and examples we have collected just for you.
7 Basic Concepts of Flat UI Design
___________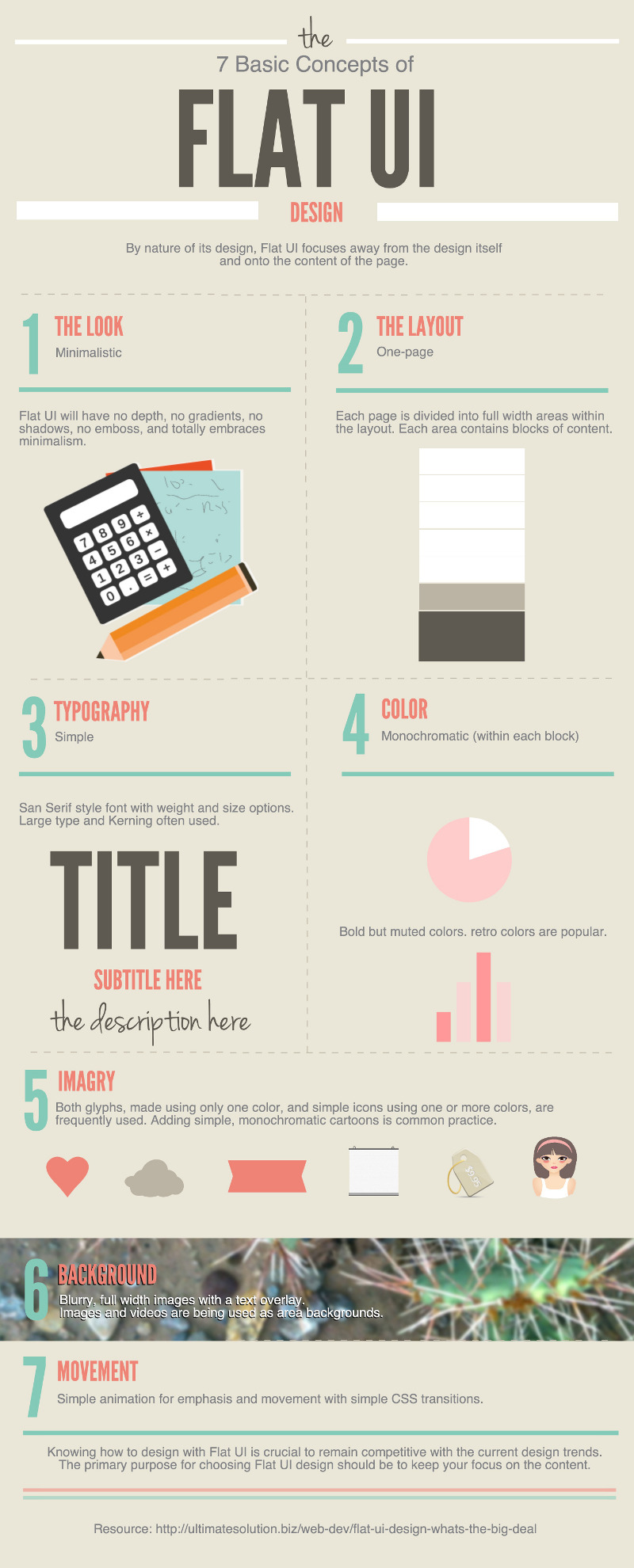 Flat design VS Skeuomorphism
____________

5 valuable tips for those who think flat design is boring
Flat design doesn't mean simplicity and dullness. There are many ways to add some dimension to your designs.
Colors
Subtle layer effects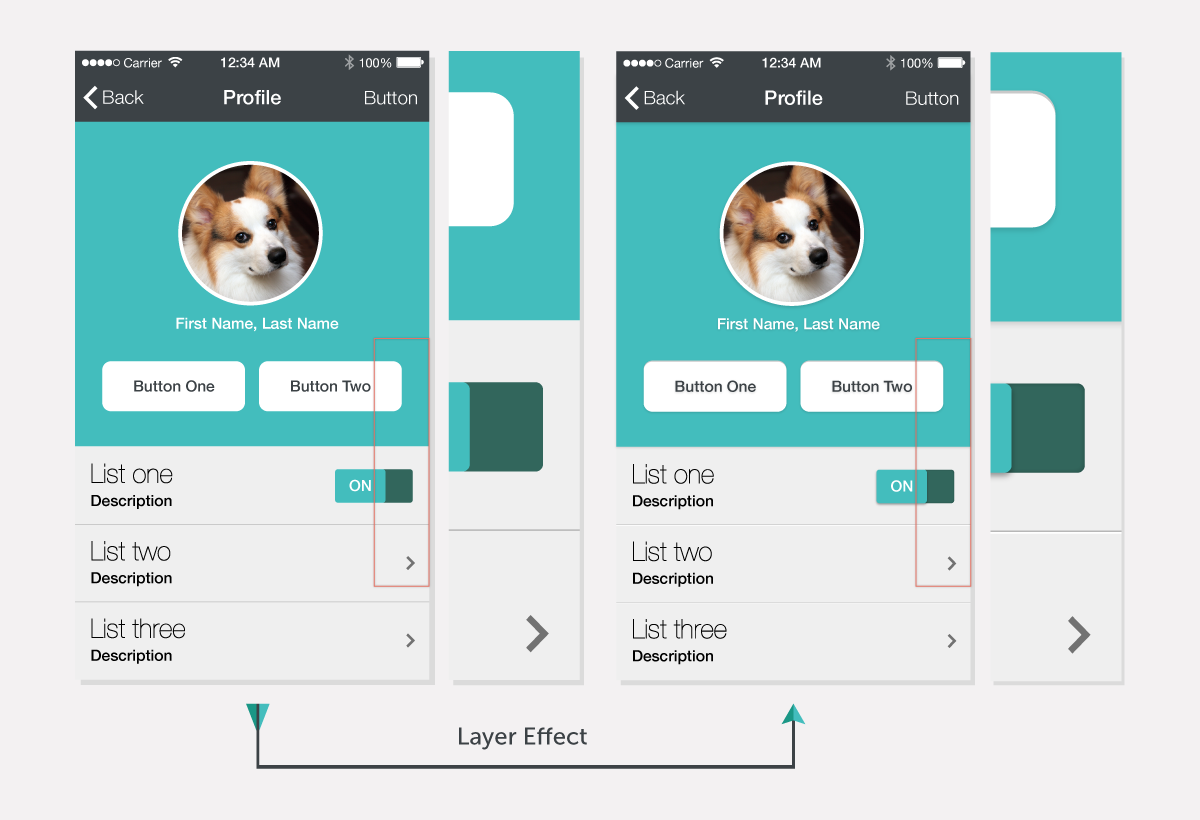 Subtle gradient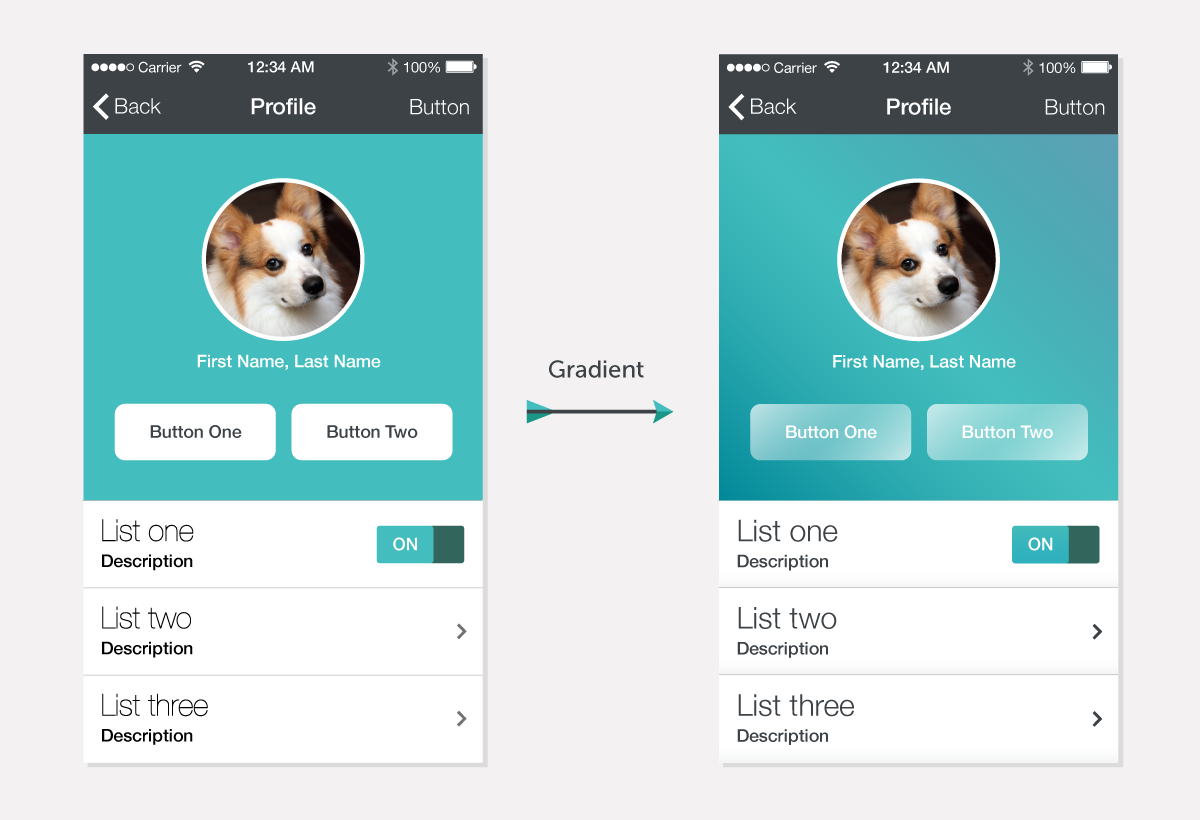 Blending and multiplying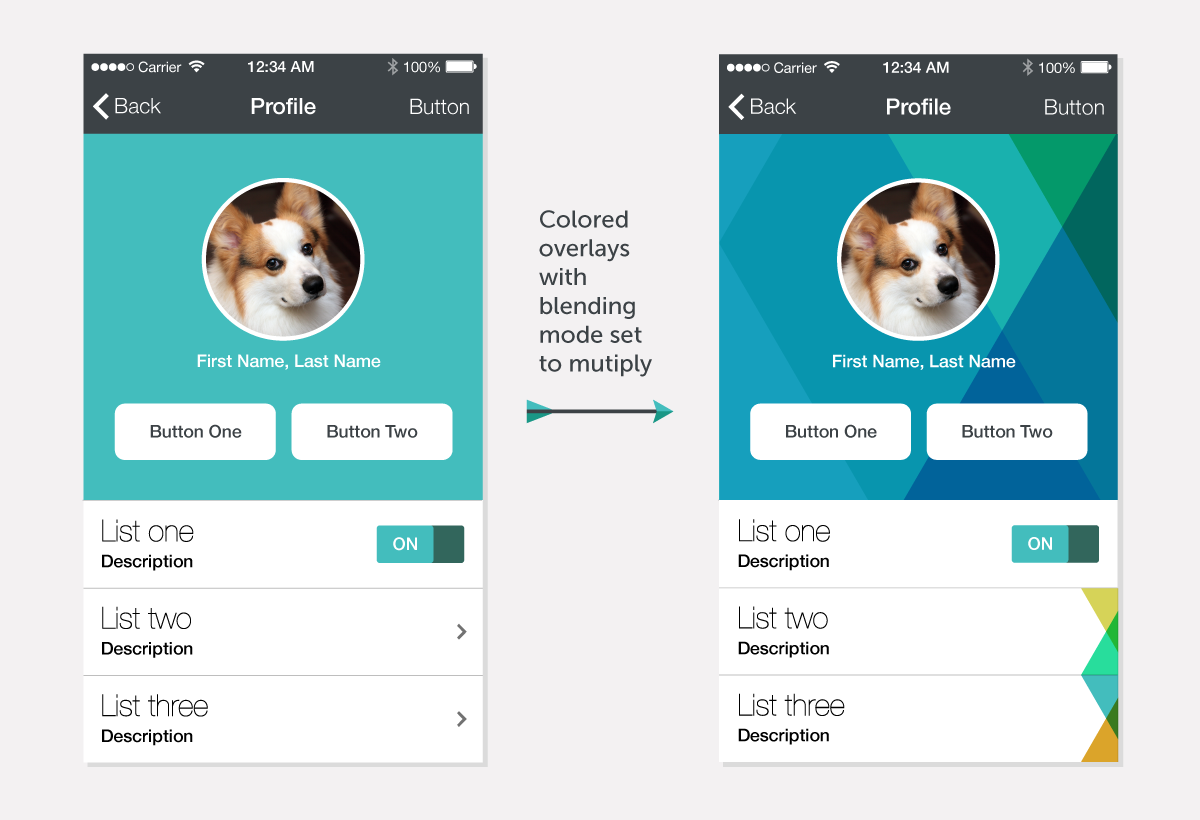 Photography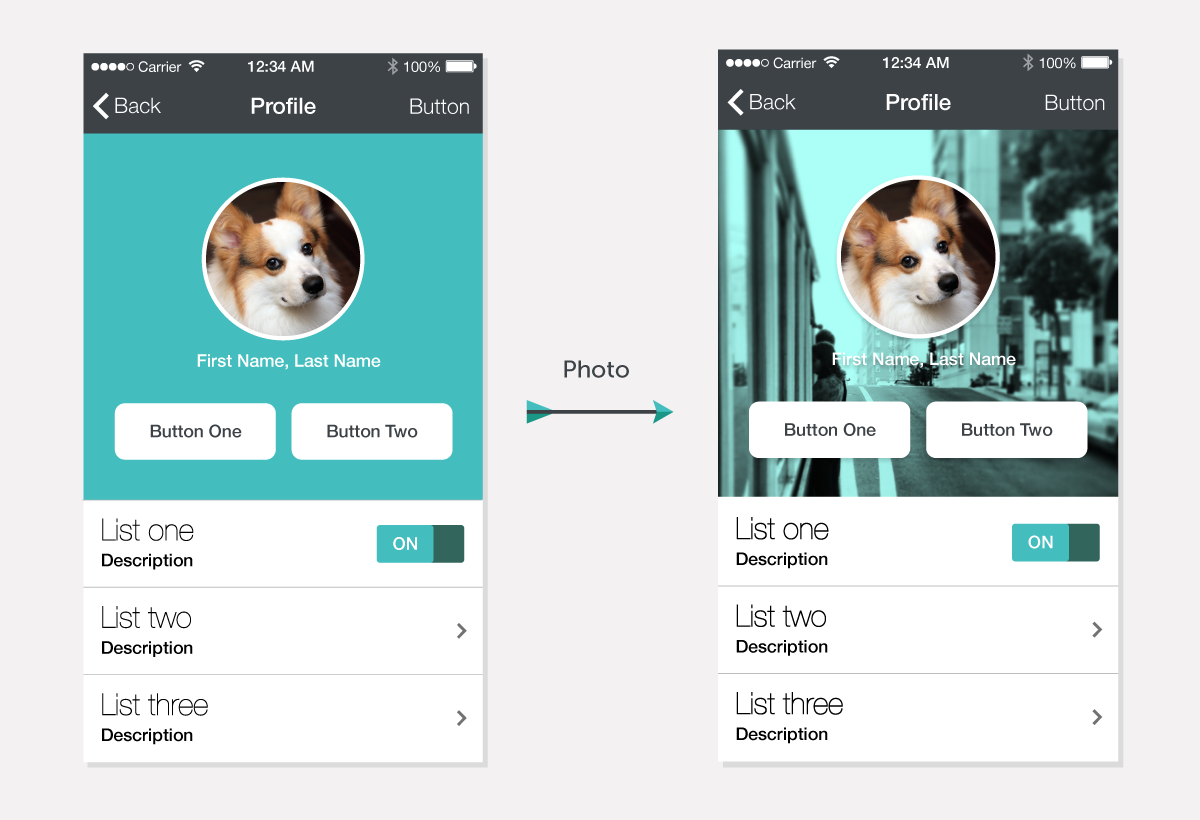 ___________________________________________By Wan-Ting Huang, echouser.com
Multiple color tips
__________________________

Examples of flat websites created with DesignContest: