How do you spend your leisure time?
Surely, at one point or another you resort to a movie, or a TV show. The past few years have been incredibly exciting in the film and entertainment industry. We've seen contemporary takes/remakes of old movies and TV Shows, and those are always fun to watch.
Today, we present to you 5 movies, 3 TV Shows and 1 documentary with some of the most incredible poster designs. Hopefully you will truly be mind-blown, seeing all the possibilities, subtleties and cleverness implied through these art works. From the stunning photography that takes your breath away, to the most thought-provoking minimalist design. In between, you have your conceptual works that mix the two and that's a recipe for success. Always.
Sit back and chill with your beer in hand (if you're home already), or enjoy these posters at work (however straining). At least you'll have these amazing TV Shows/Movies to look forward to when you DO get home! Scroll through (or light-box) these awesome movie and TV show poster designs and choose one that speaks to that designer in you.
The following TV shows and some of all of the movies are not for the faint hearted. Apologies for all the bloody gore in advance. Make sure your kids have gone to bed if you decide to watch any of these by the way.
1. Bates Motel
"Bates Motel" is a contemporary prequel to the genre-defining film "Psycho," and gives a portrayal of how Norman Bates' (Freddie Highmore) psyche unravels through his teenage years. Fans discover the dark, twisted backstory of Norman Bates and how deeply intricate his relationship with his mother, Norma (Vera Farmiga), truly is.
Written by A&E Television Networks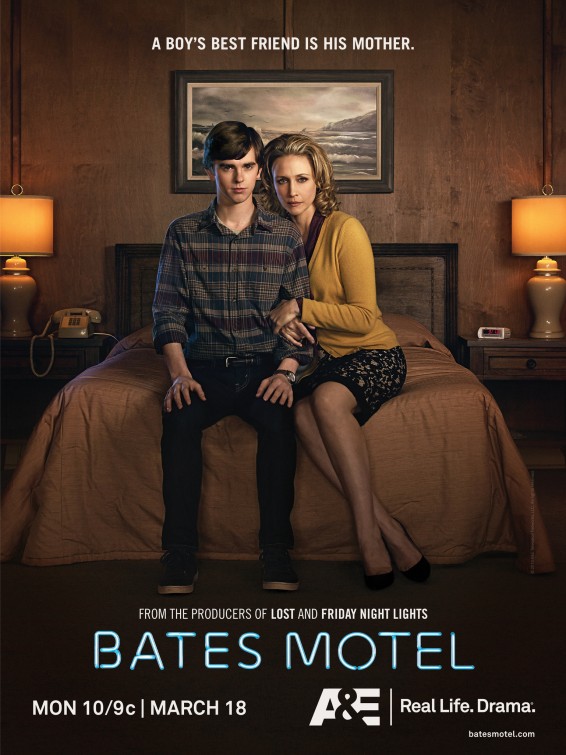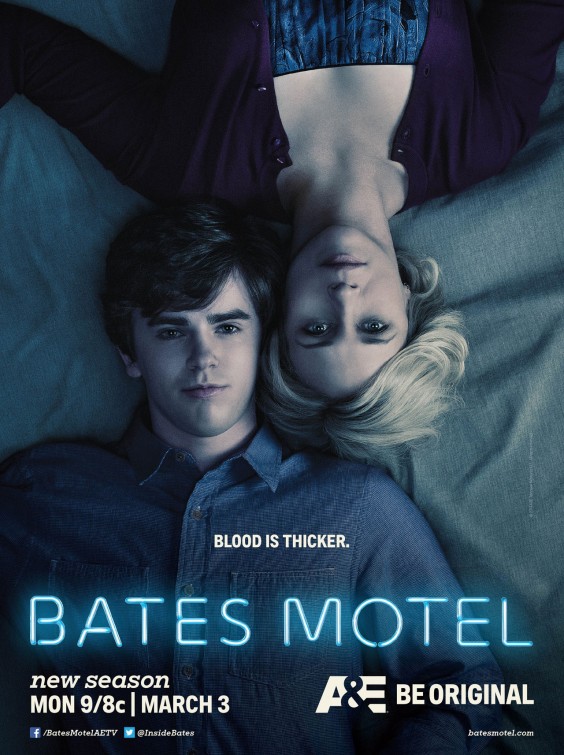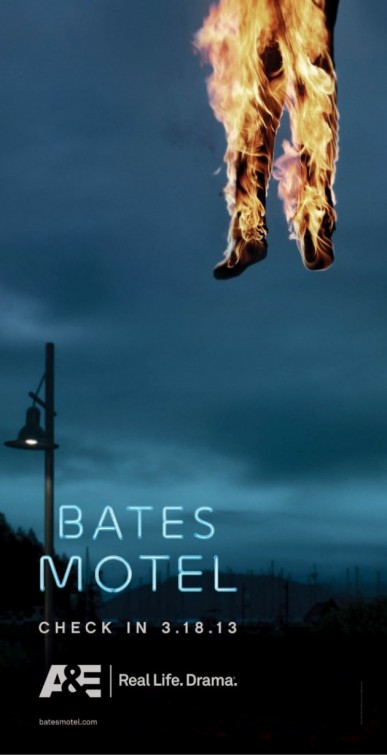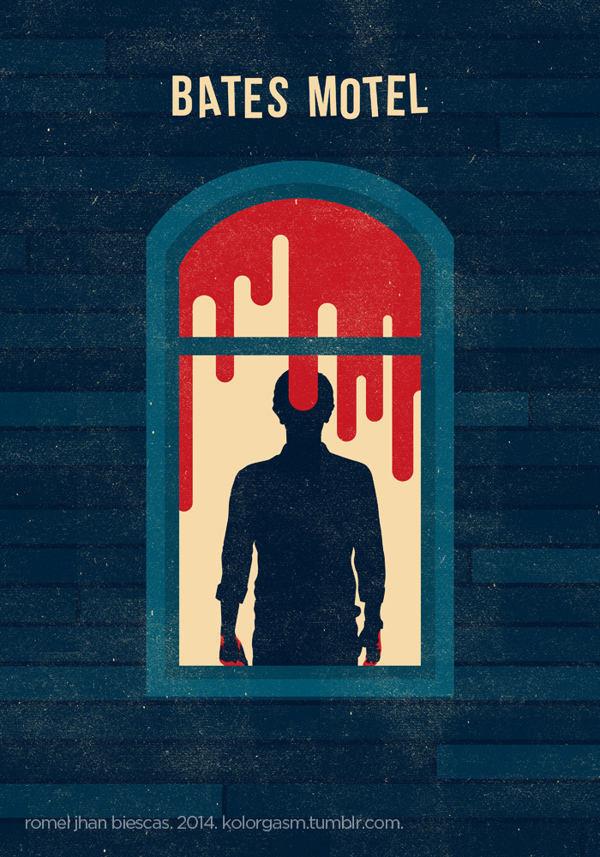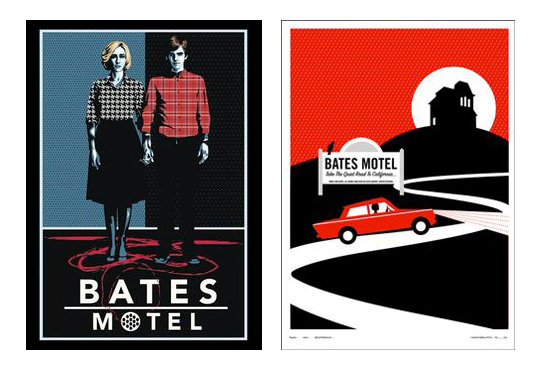 Seasons: 3
Episodes: 30
Running time: 40 – 47 minutes each
2. Hannibal
Explores the early relationship between the renowned psychiatrist and his patient, a young FBI criminal profiler, who is haunted by his ability to empathise with serial killers.
Written by NBC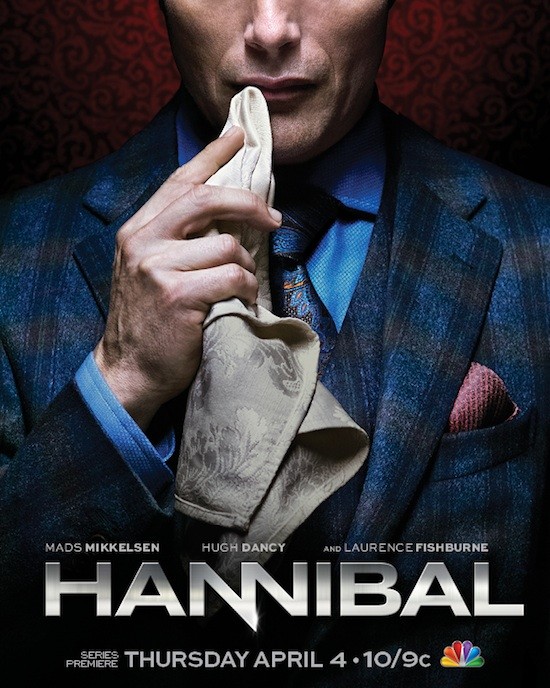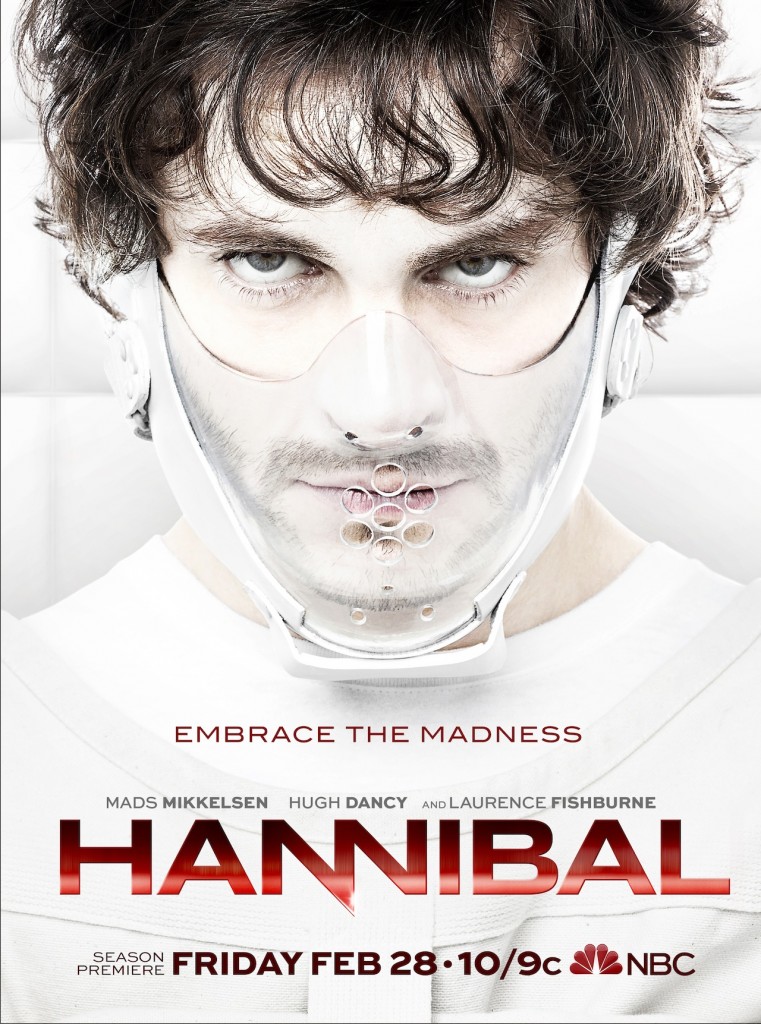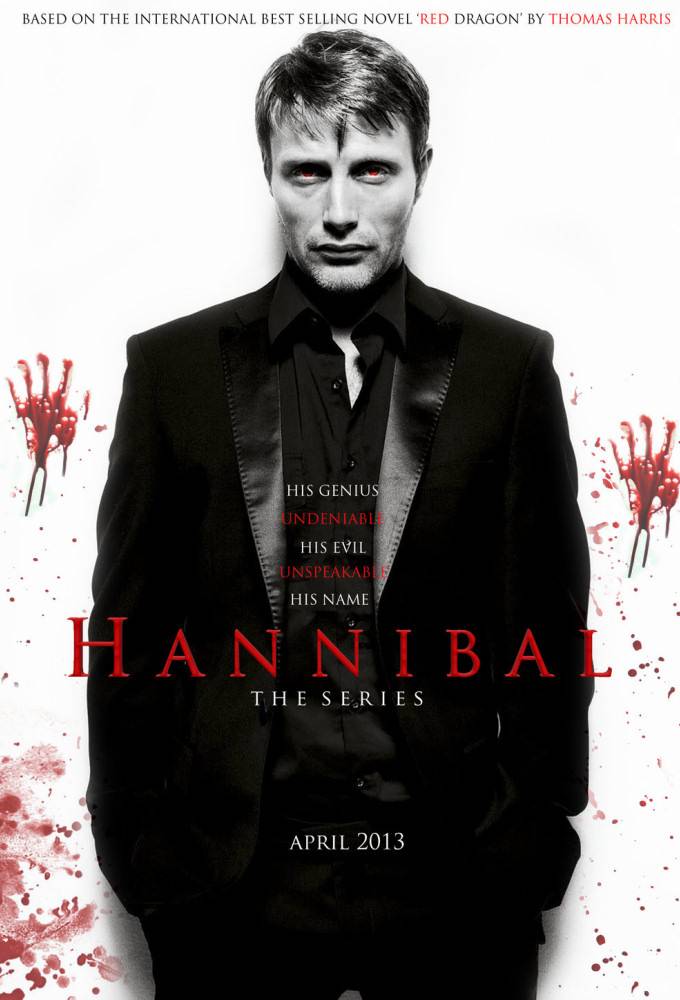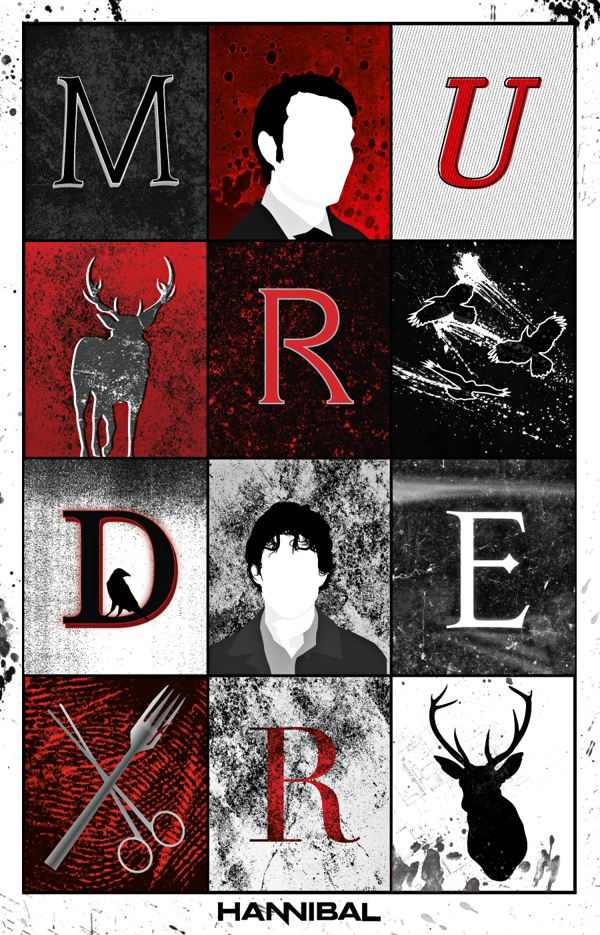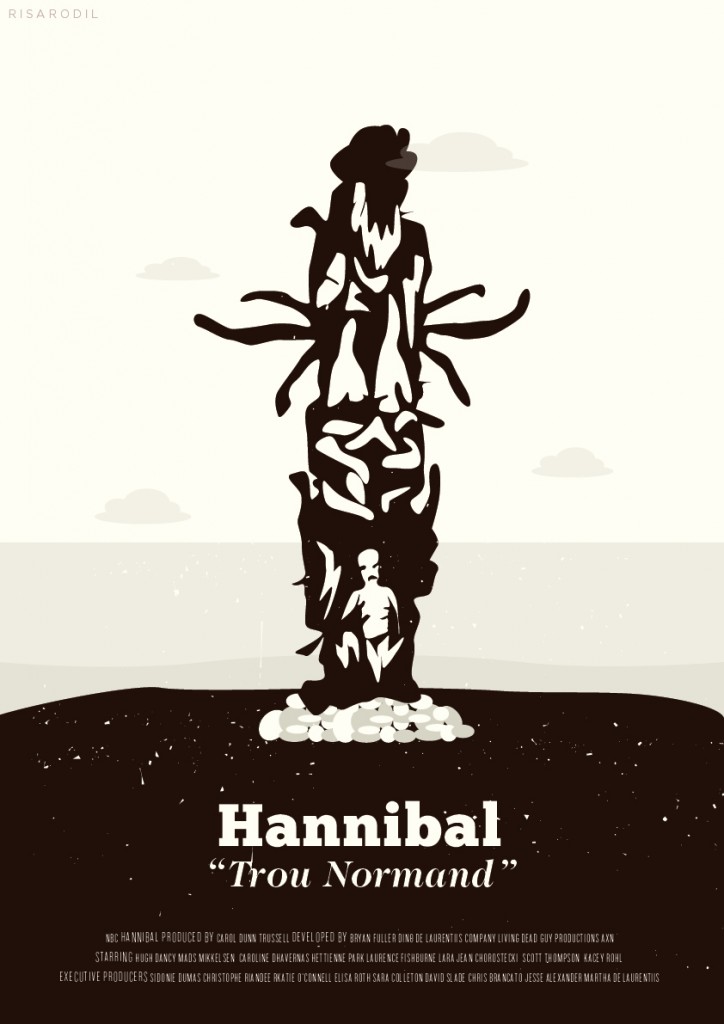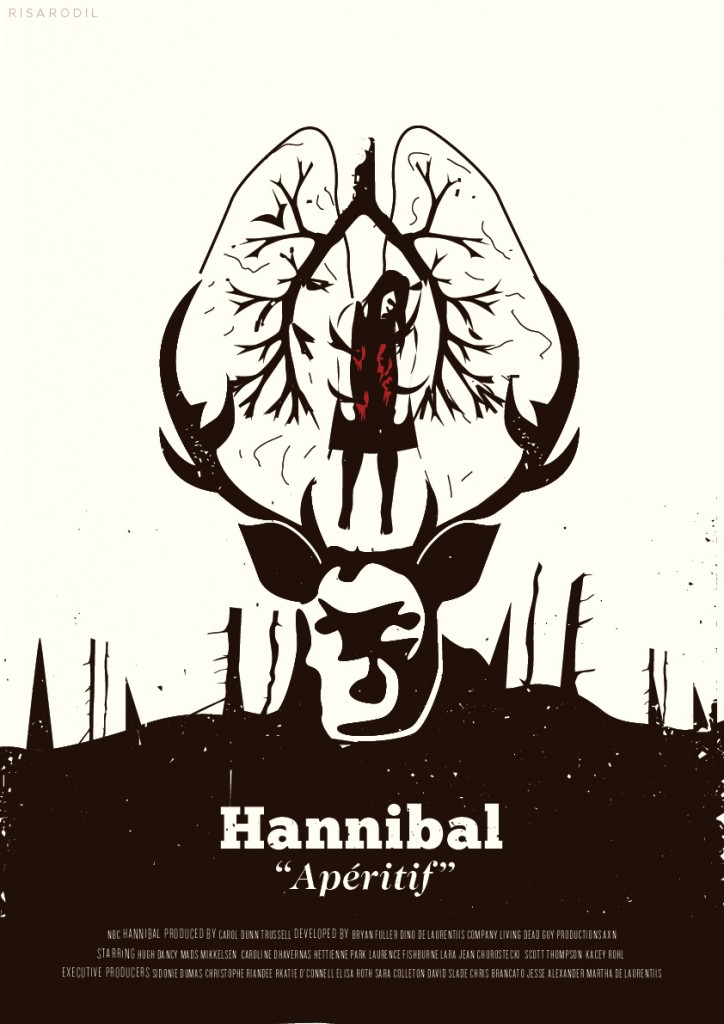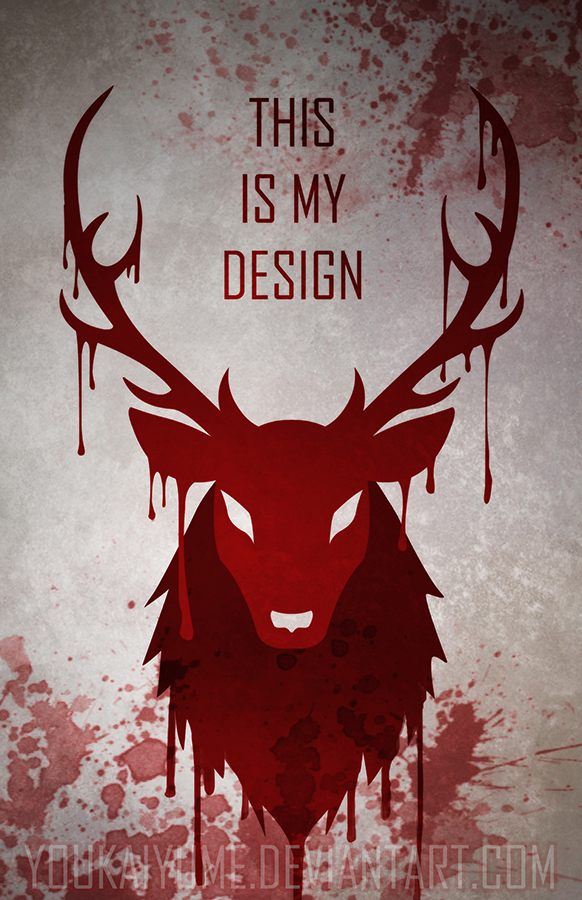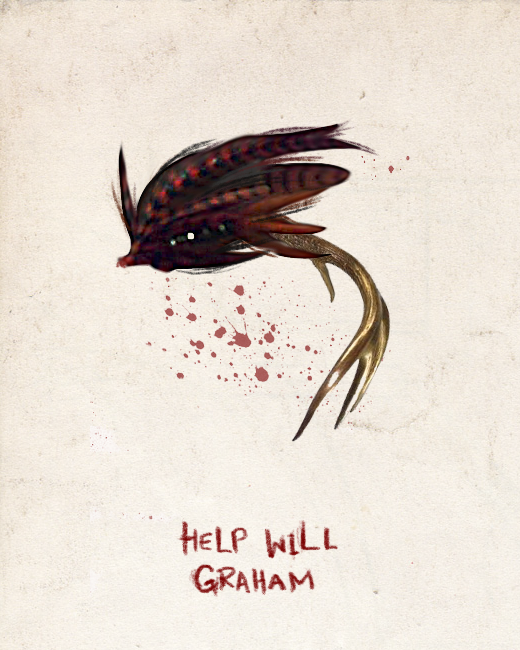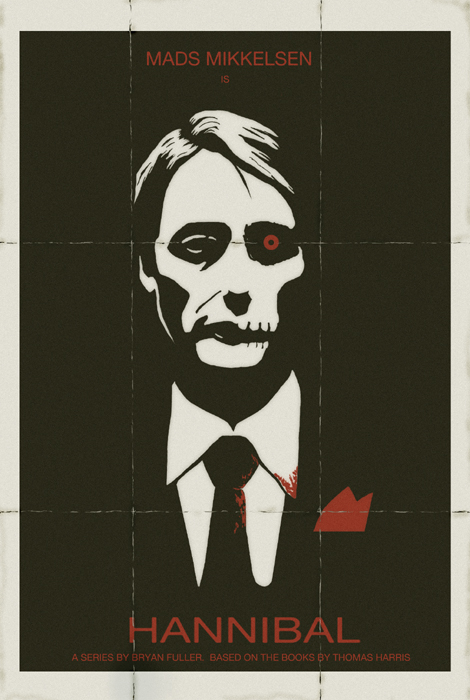 Seasons: 3
Episodes: 36
Running time: 42 minutes each
3. House of Cards
Majority House Whip Francis Underwood takes you on a long journey as he exacts his vengeance on those he feels wronged him – that is, his own cabinet members including the President of the United States himself. Dashing, cunning, methodical and vicious, Frank Underwood along with his equally manipulative yet ambiguous wife, Claire take Washington by storm through climbing the hierarchical ladder to power in this Americanized recreation of the BBC series of the same name.
Written by Jacob Oberfrank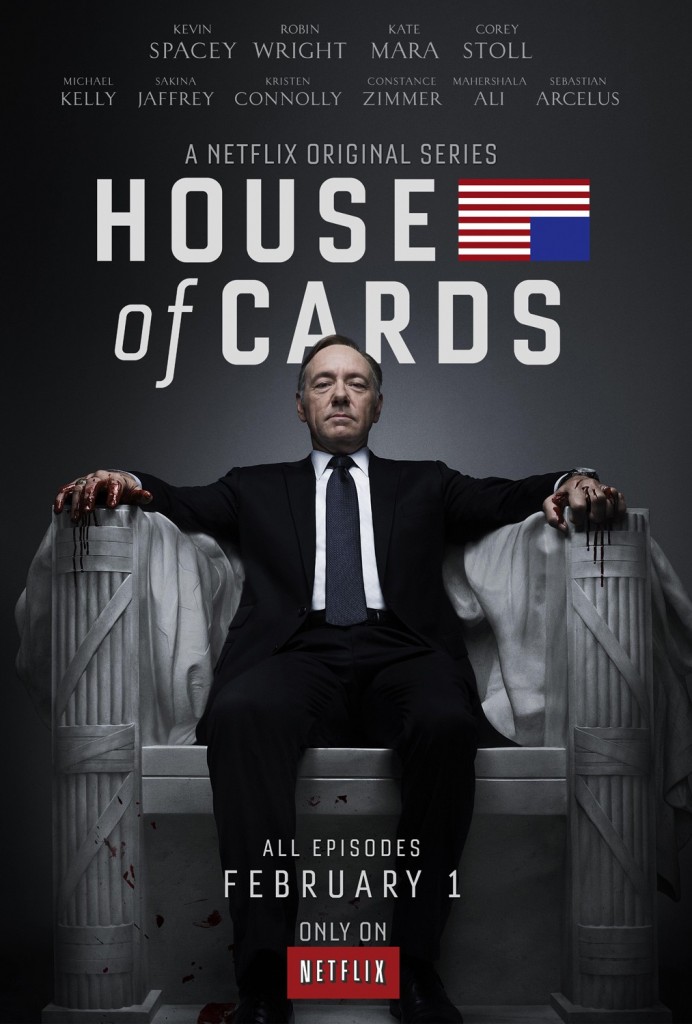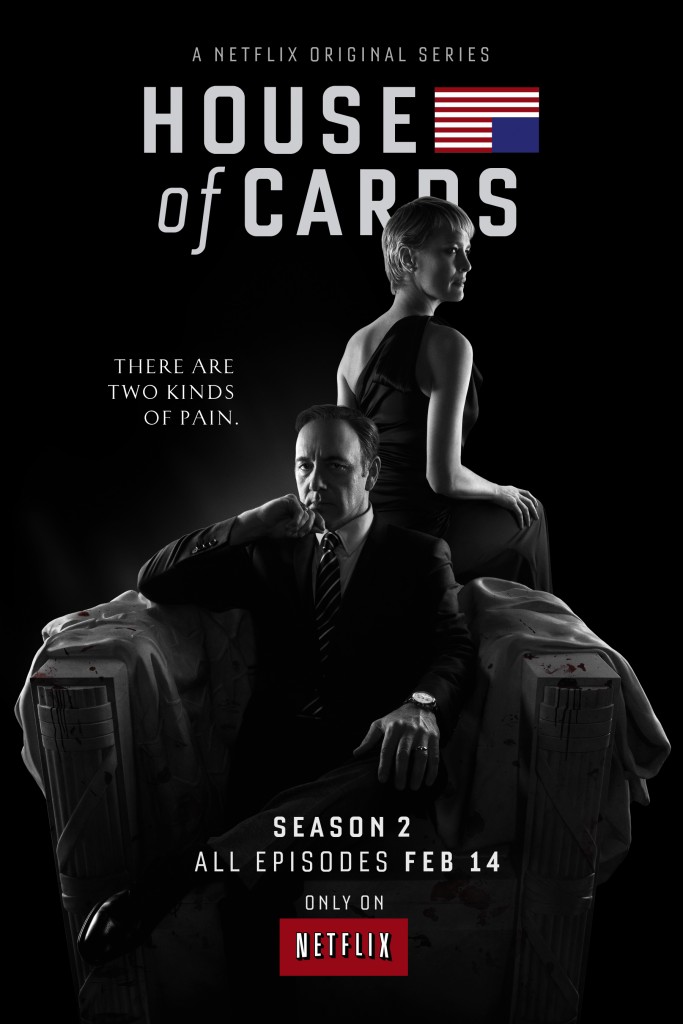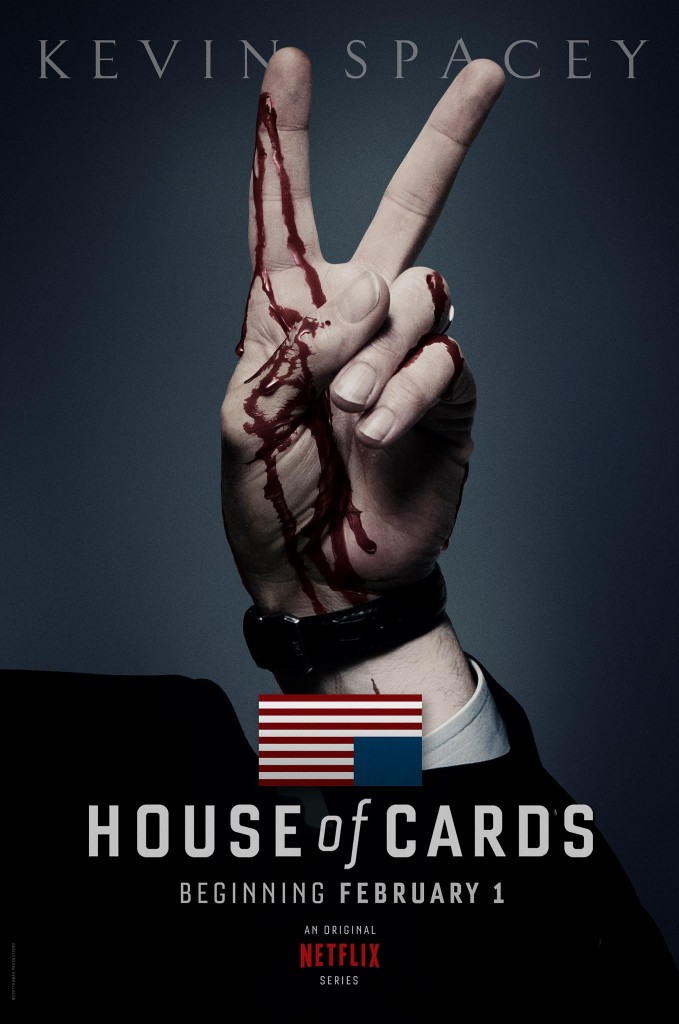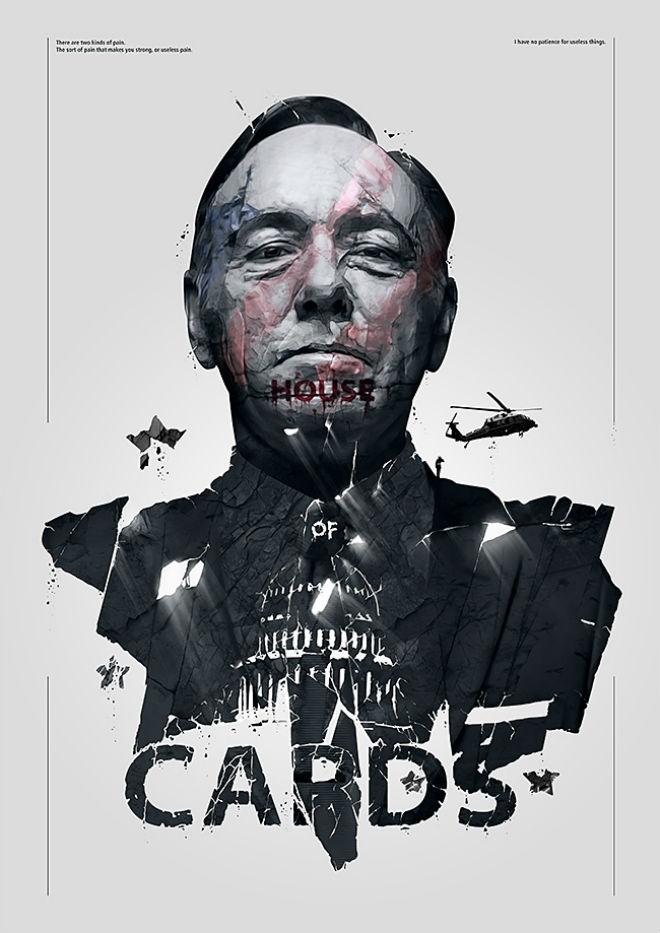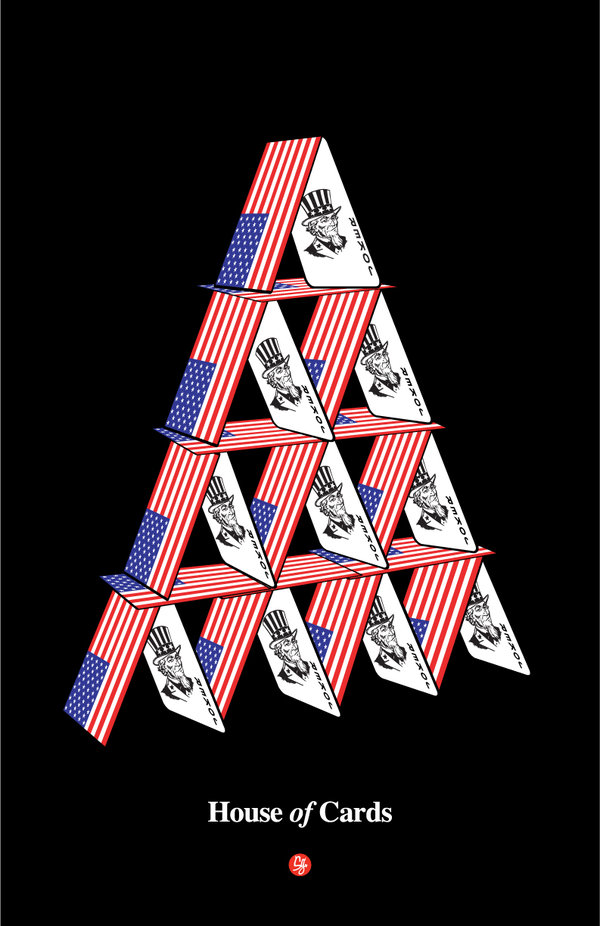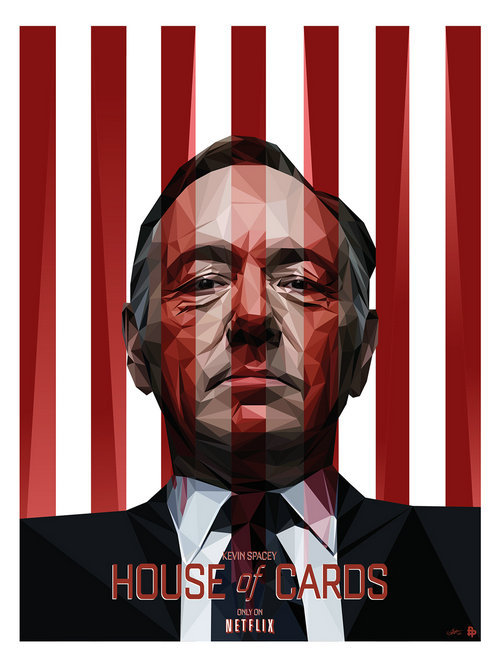 Seasons: 3
Episodes: 39
Running time: 43 – 49 minutes each
4. Melancholia
On the night of her wedding, Justine is struggling to be happy even though it should be the happiest day of her life. It was an extravagant wedding paid for by her sister and brother-in-law who are trying to keep the bride and all the guests in-line. Meanwhile, Melancholia, a blue planet, is hurtling towards the Earth. Claire, Justine's sister, is struggling to maintain composure with fear of the impending disaster.
Written by napierslogs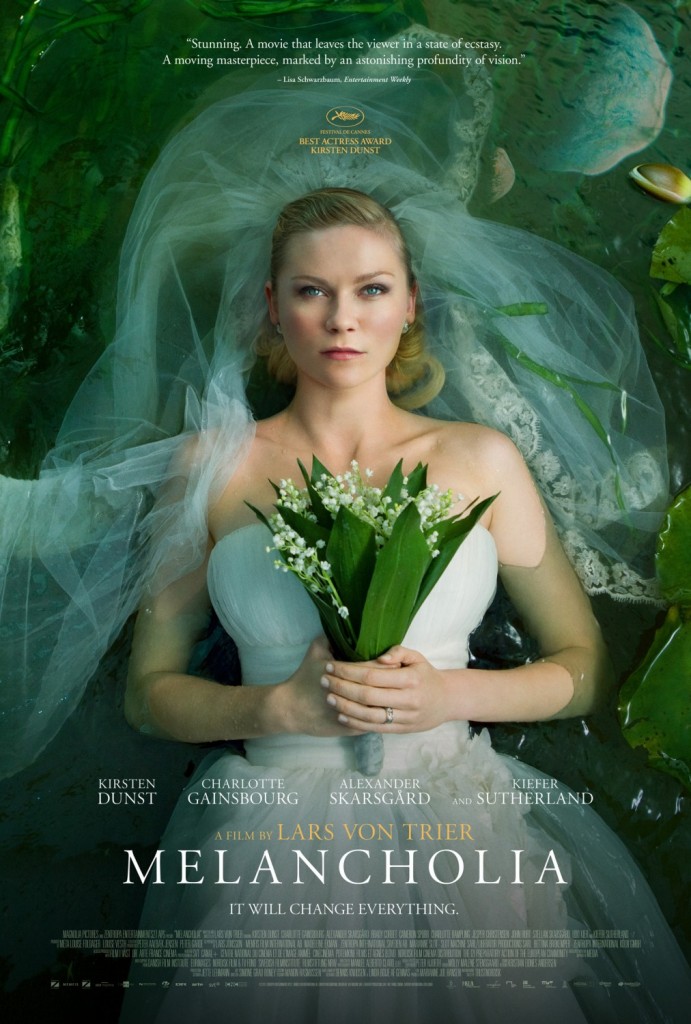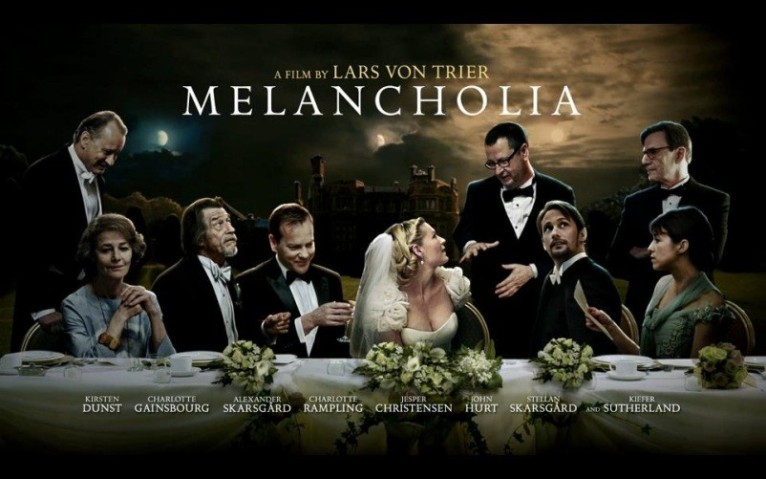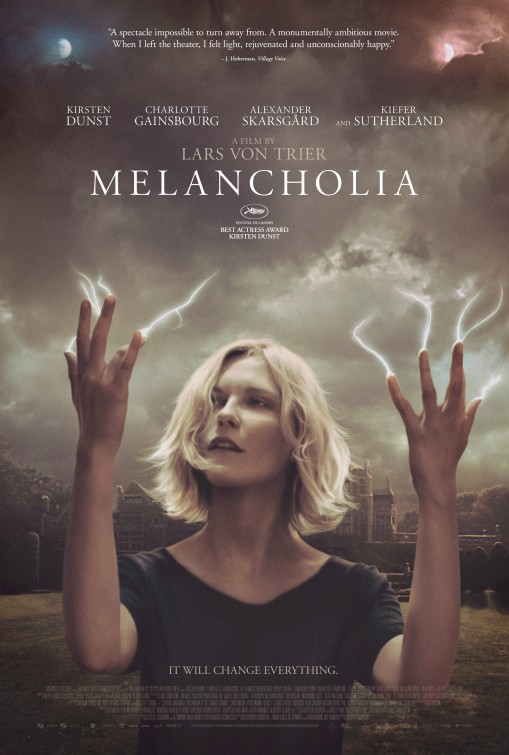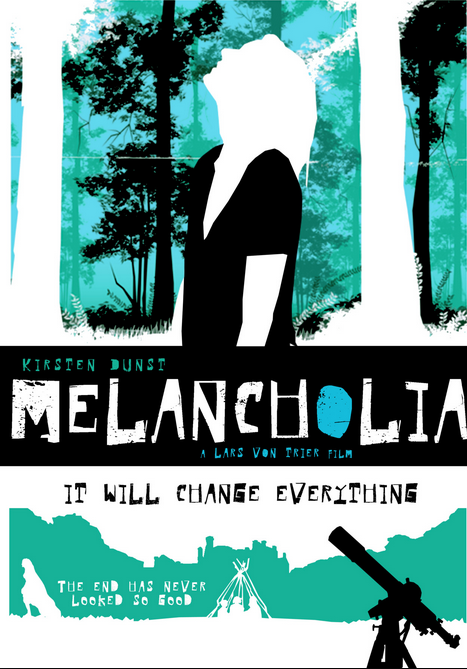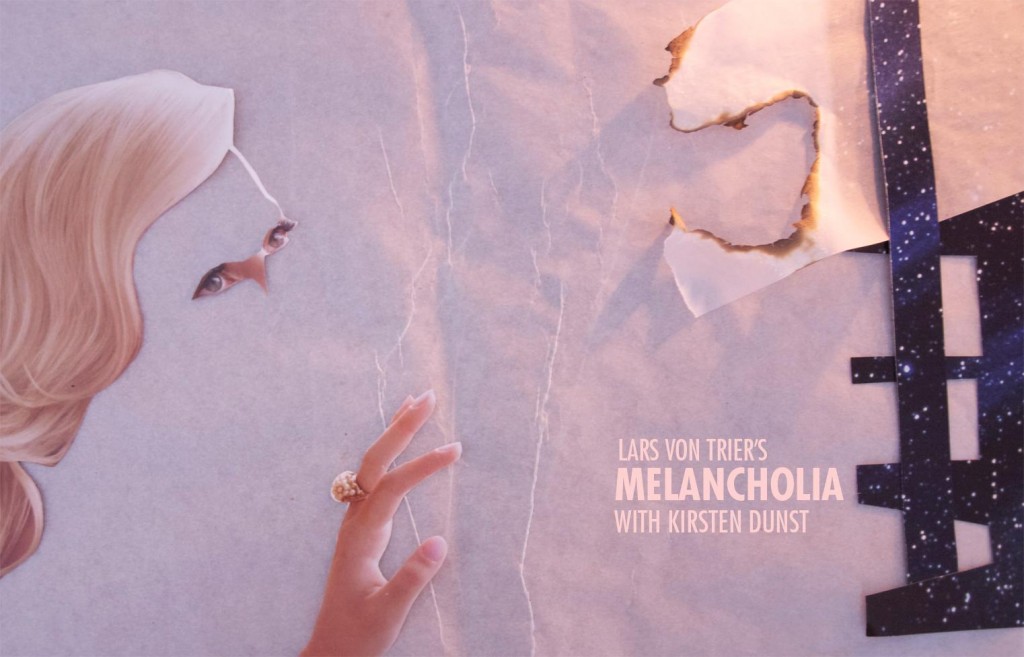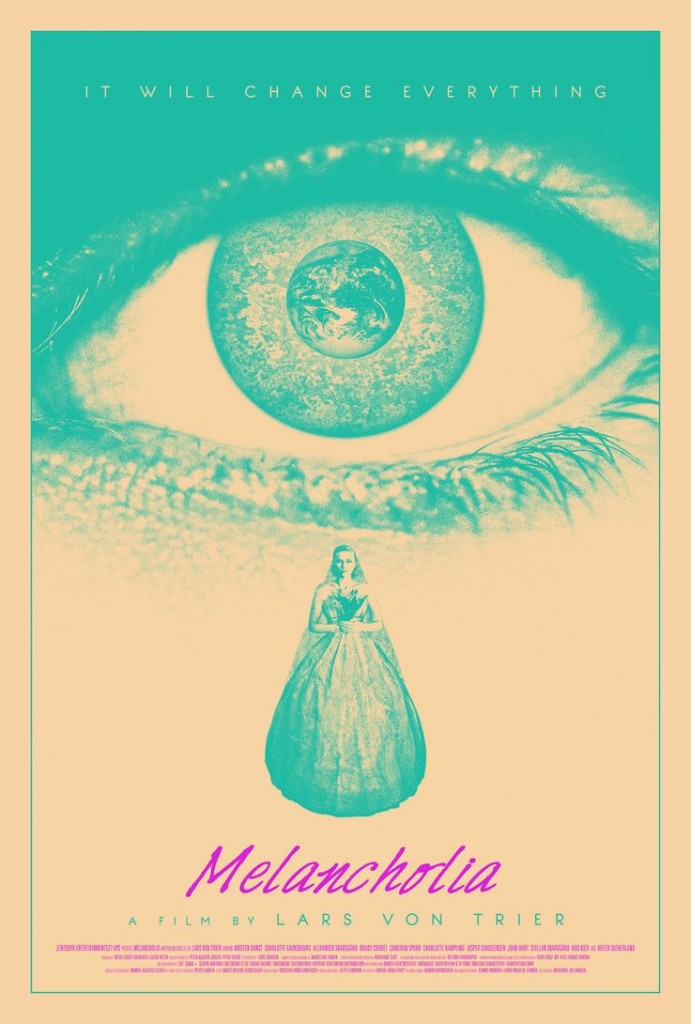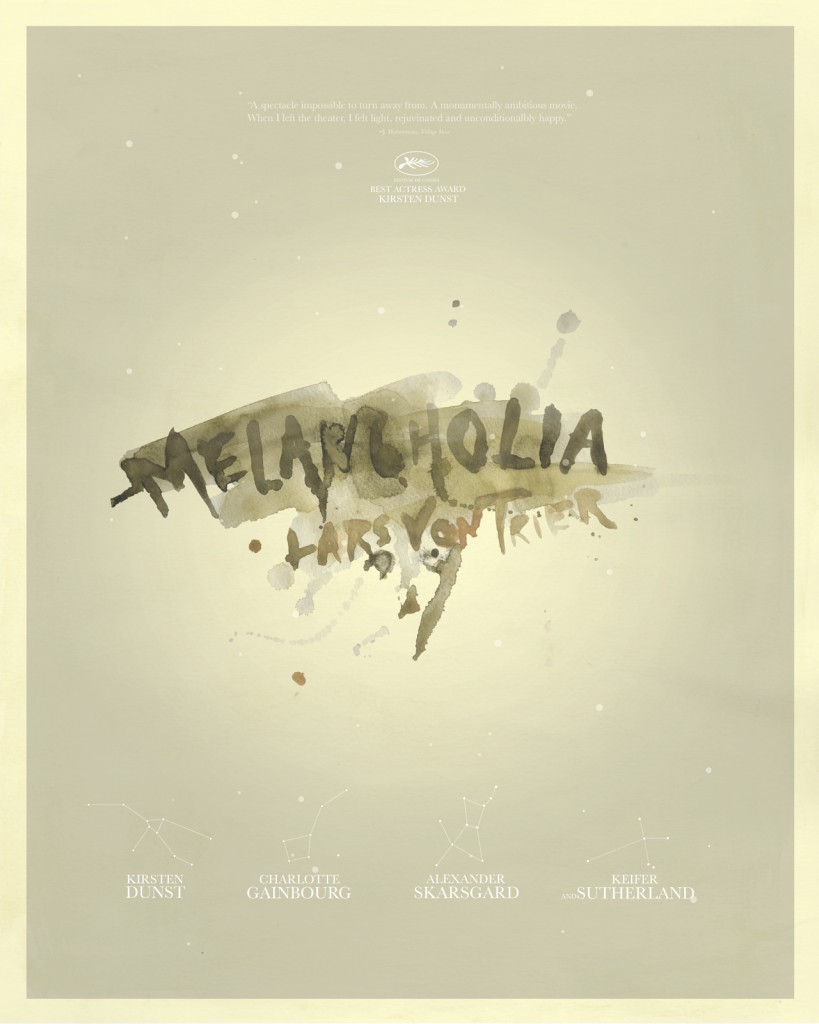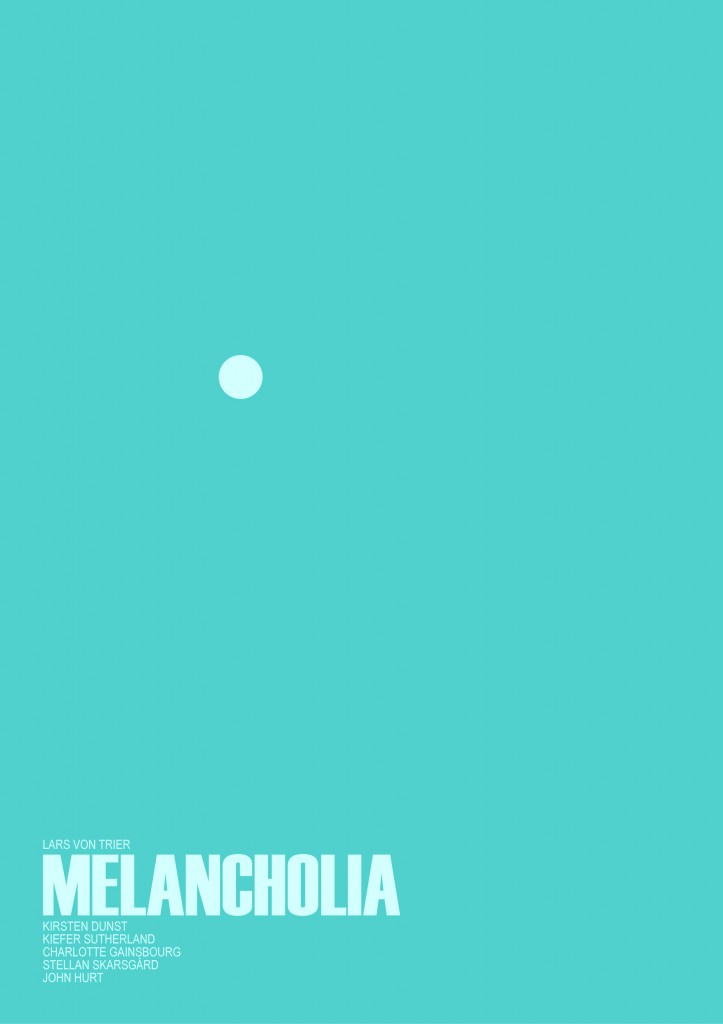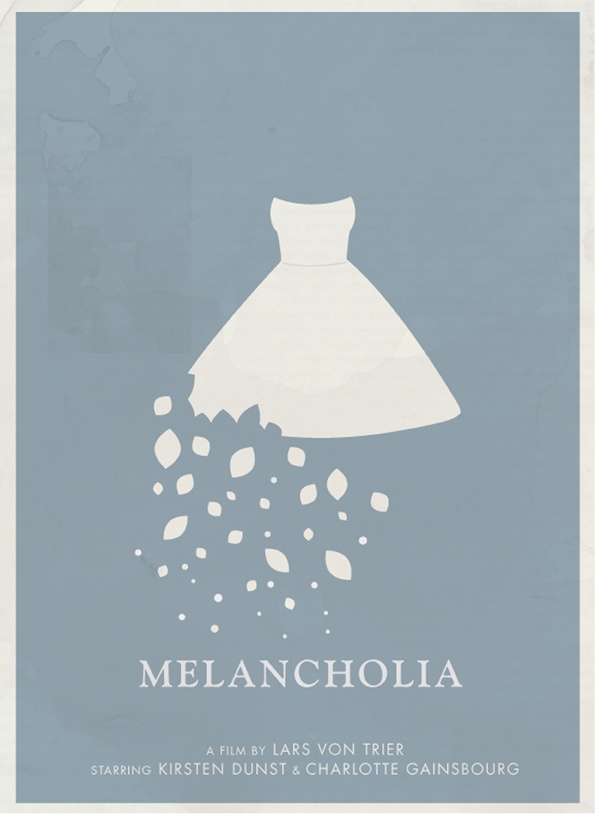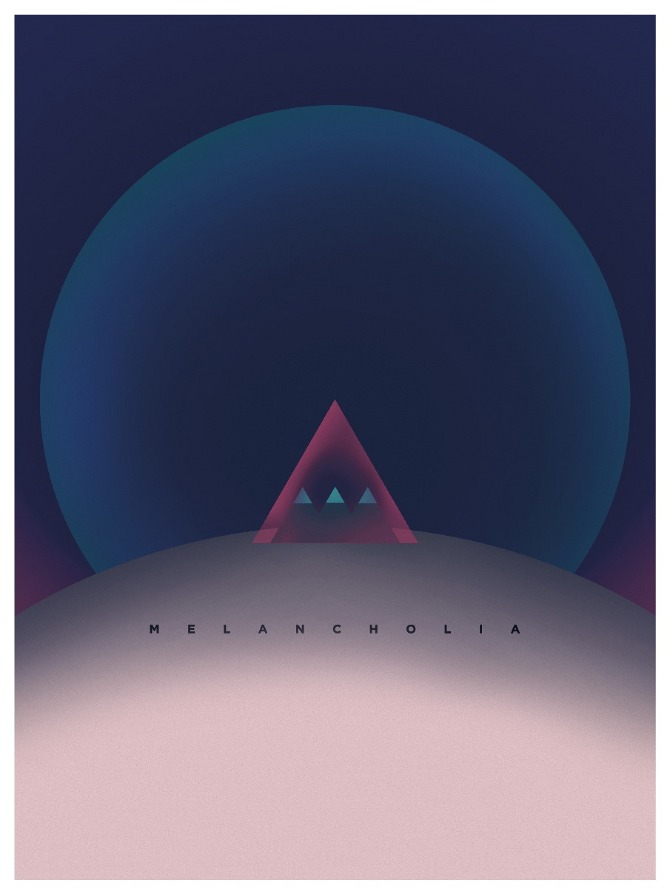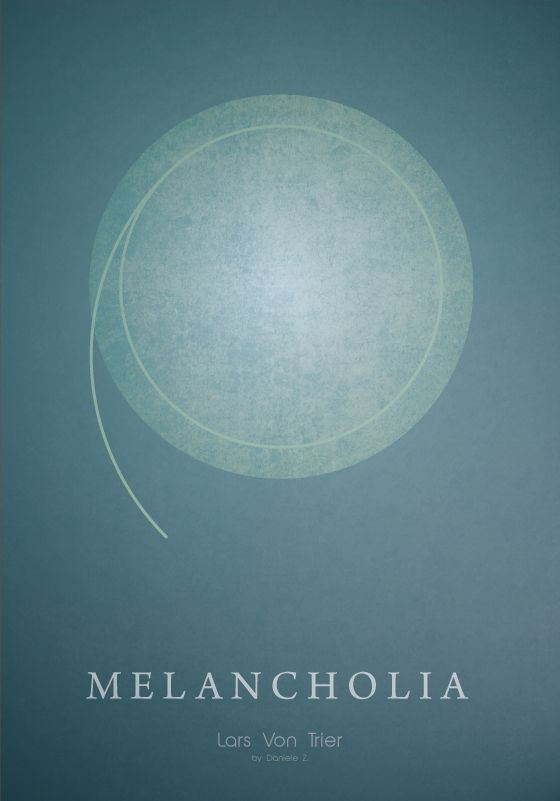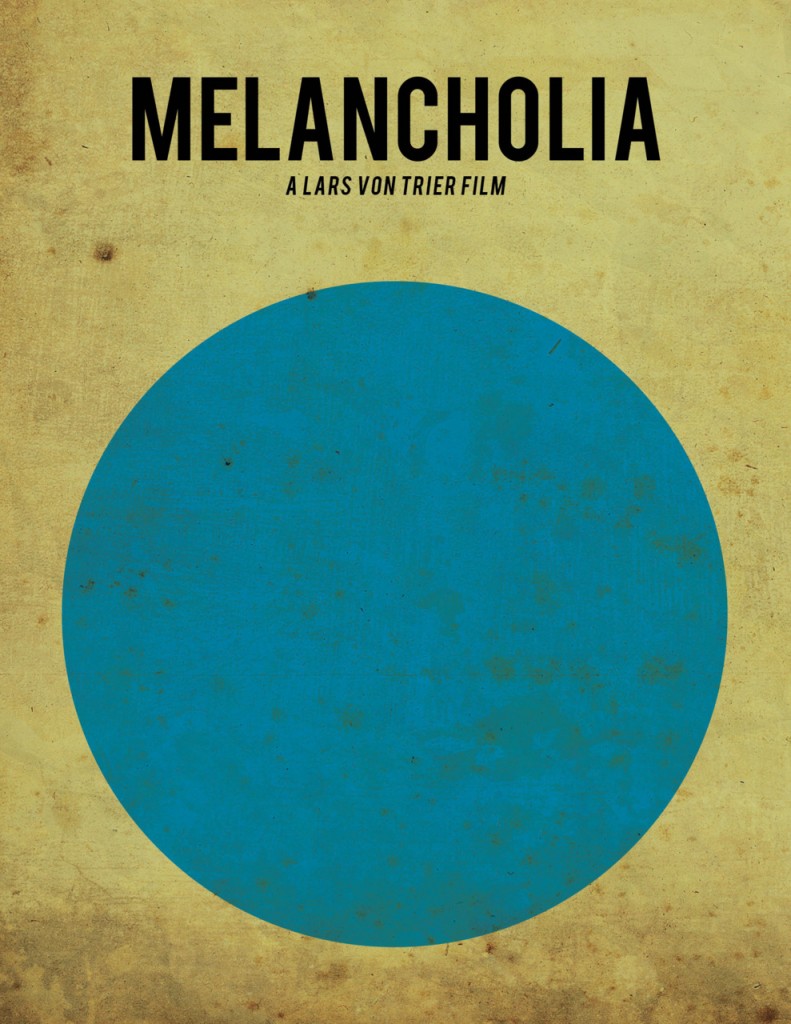 5. Nymphomaniac
A self-diagnosed nymphomaniac recounts her erotic experiences to the man who saved her after a beating.
Written by Anonymous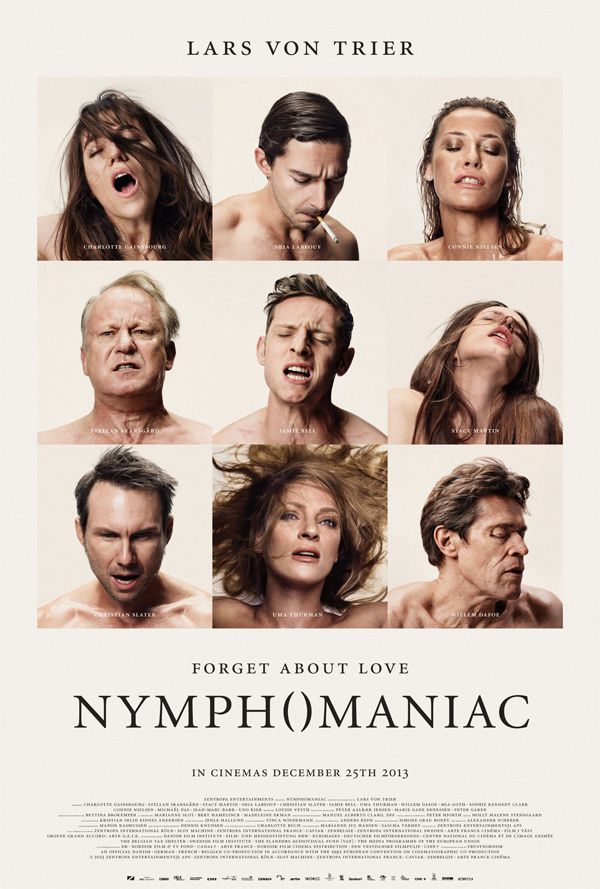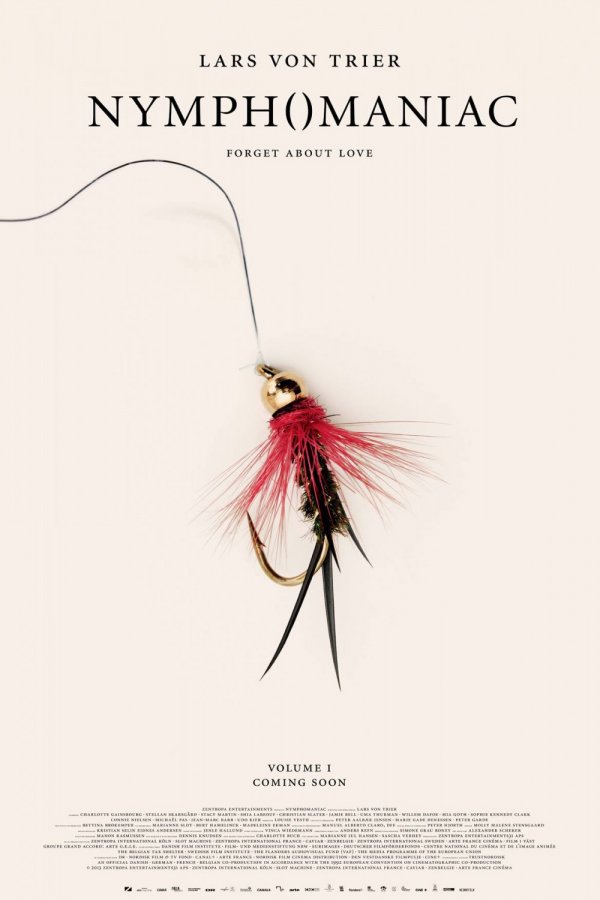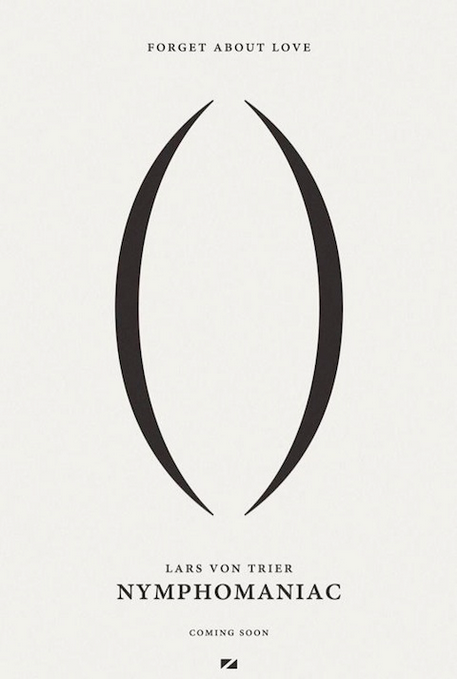 6. Antichrist
A grieving couple retreat to their cabin in the woods, hoping to repair their broken hearts and troubled marriage. But nature takes its course and things go from bad to worse.
Written by Anonymous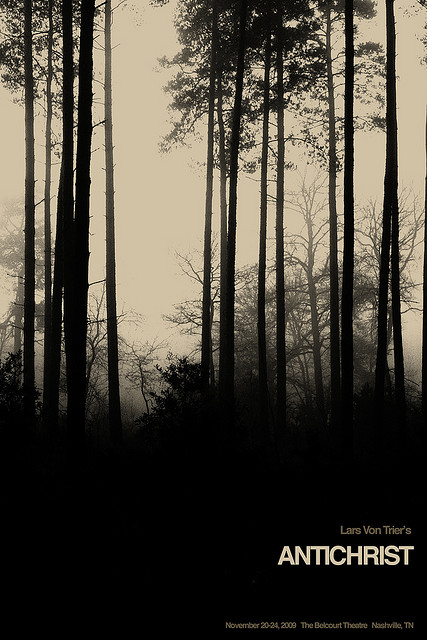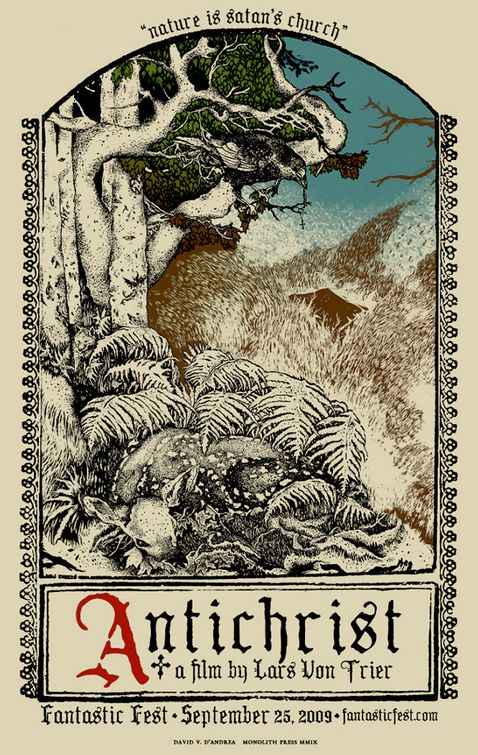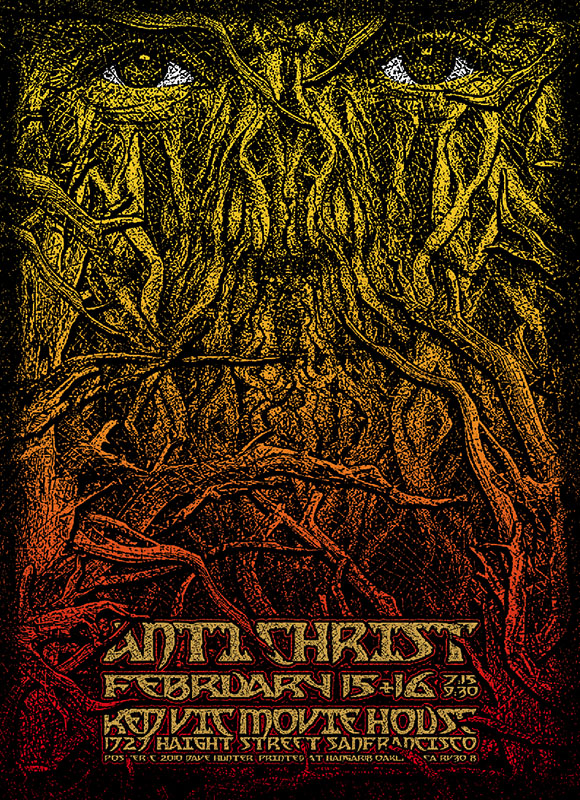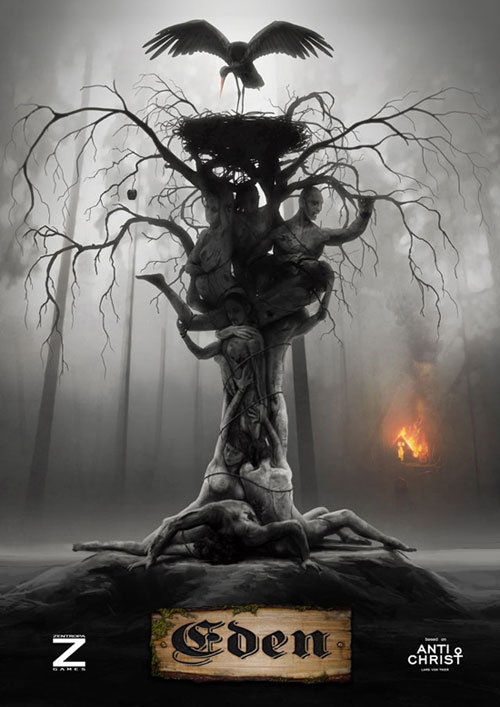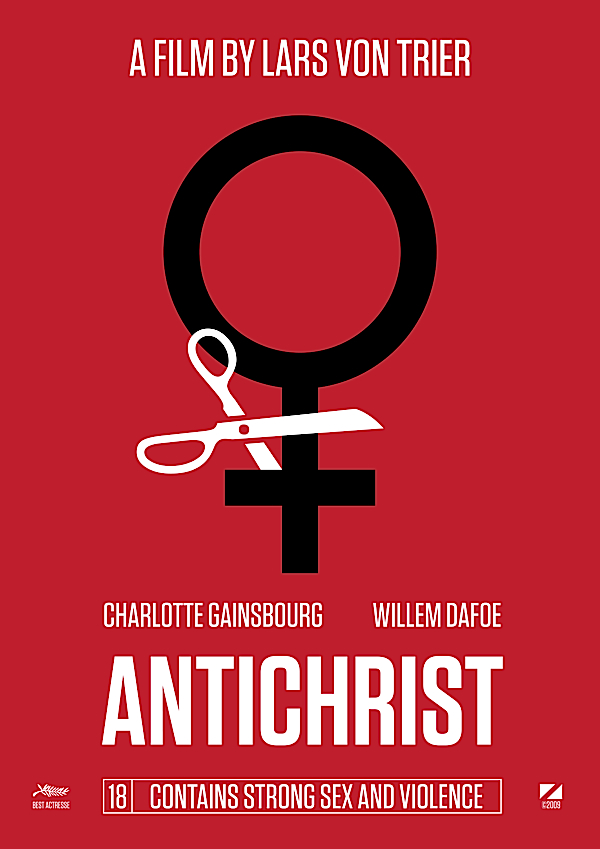 7. Brief Encounters
A documentary shot over a decade with unprecedented access to photographer Gregory Crewdson that bares the artist's process.
Written by IMDb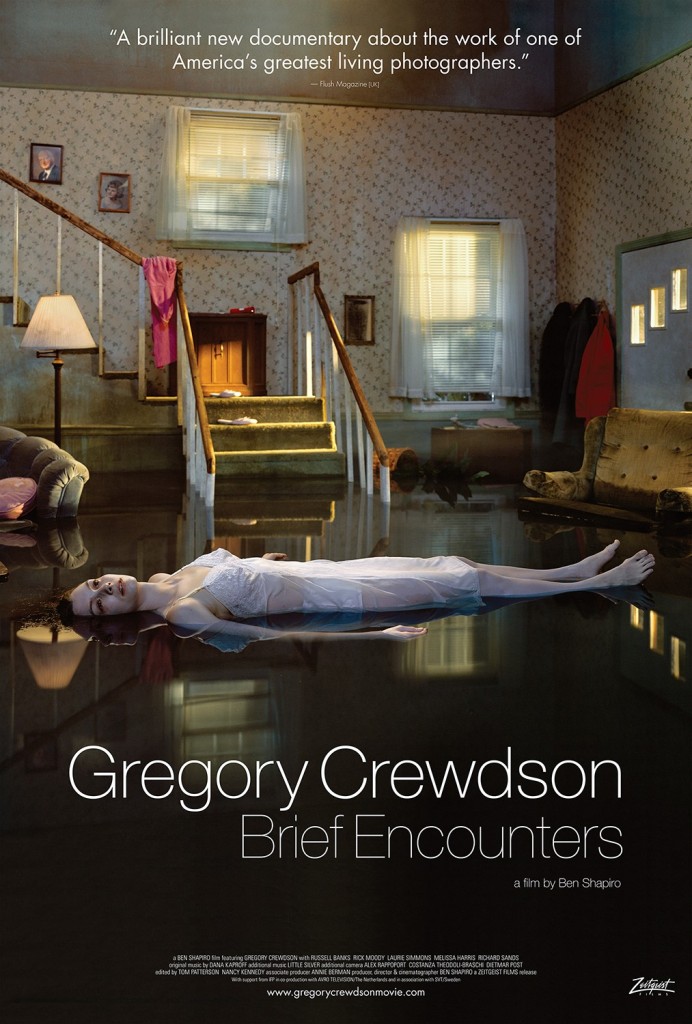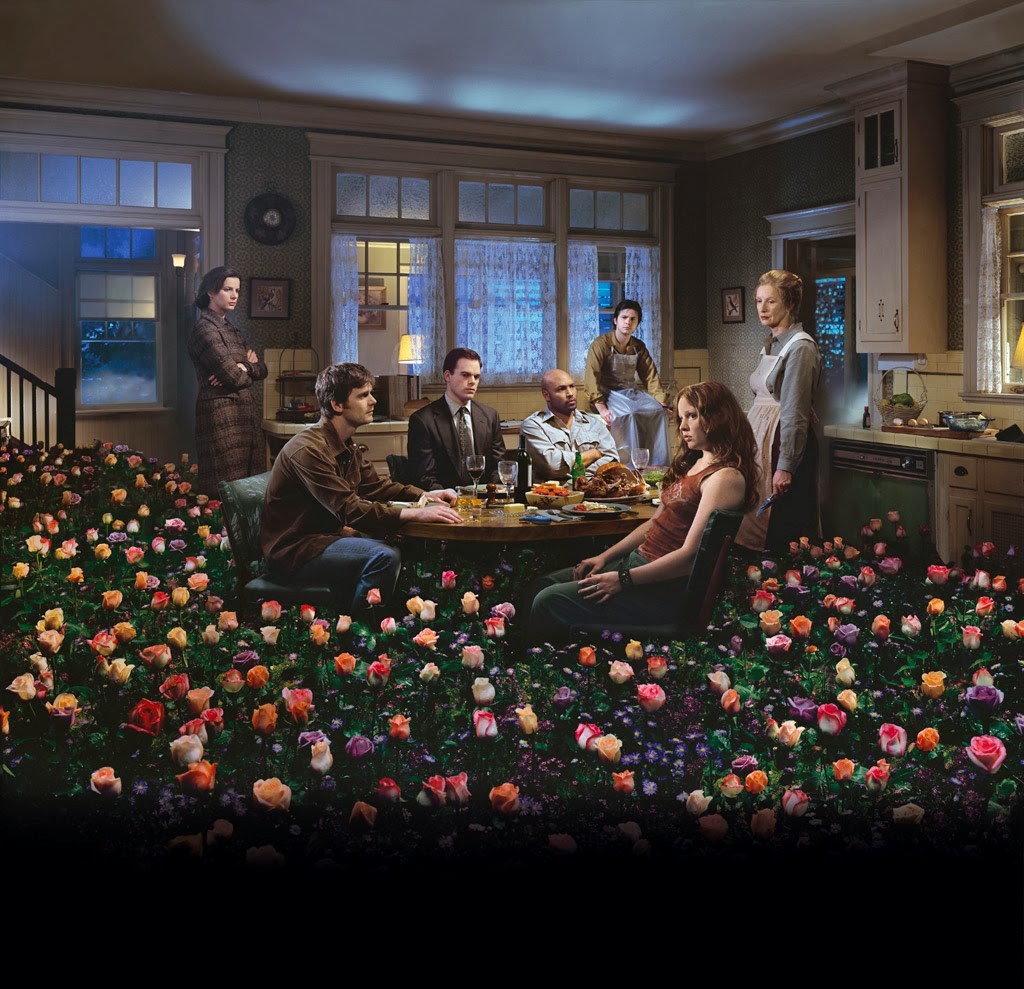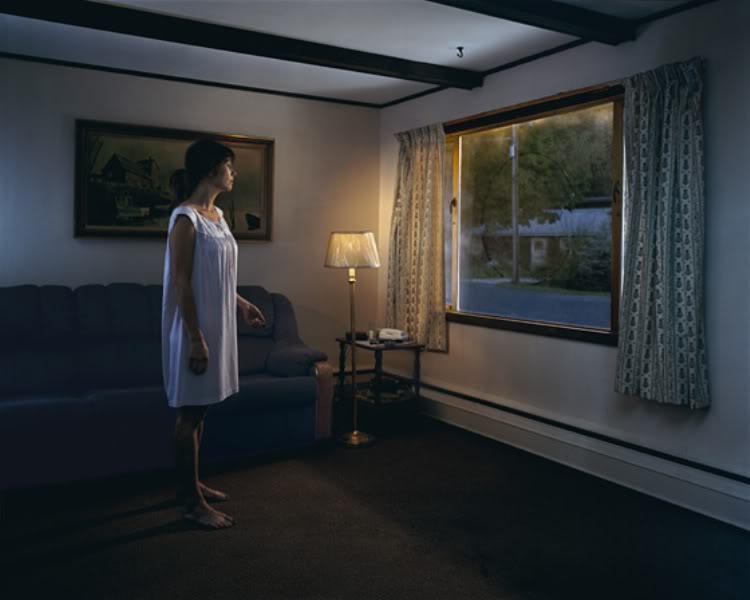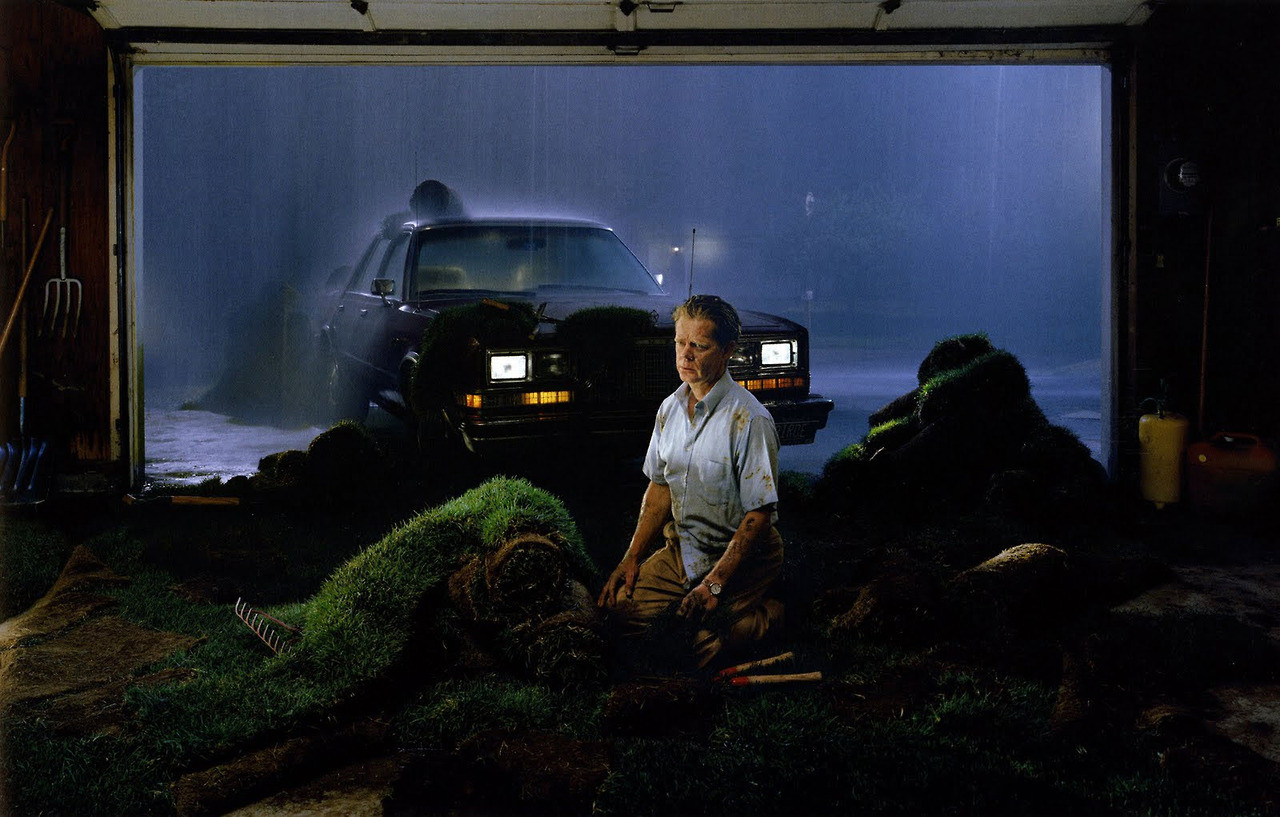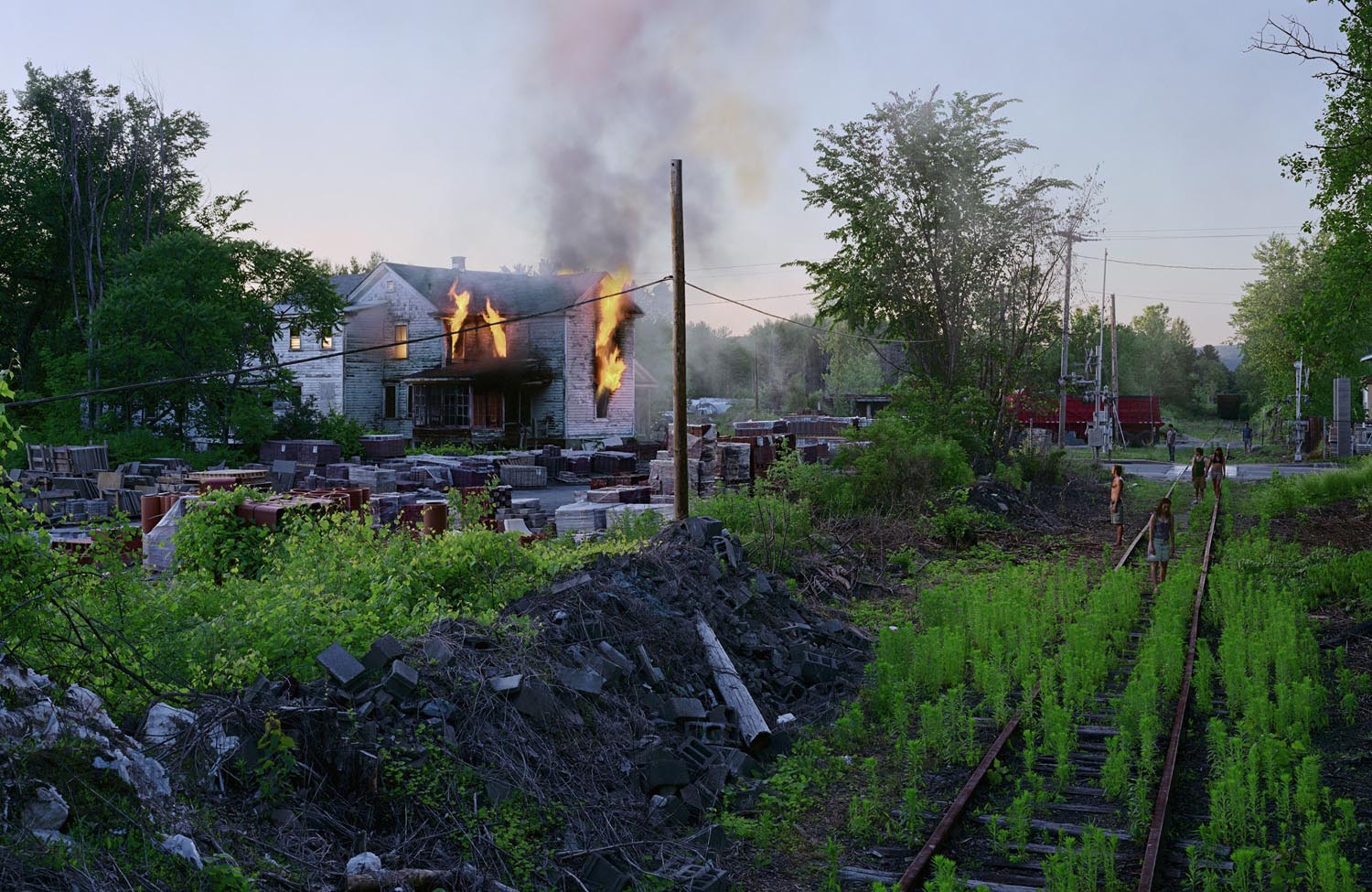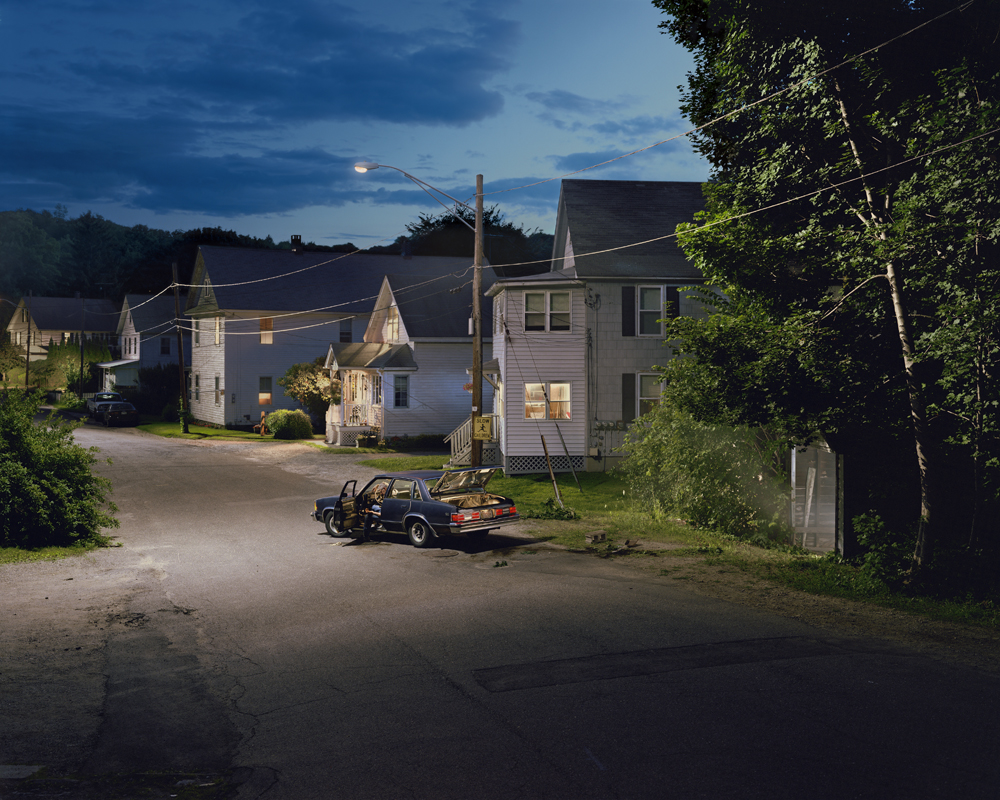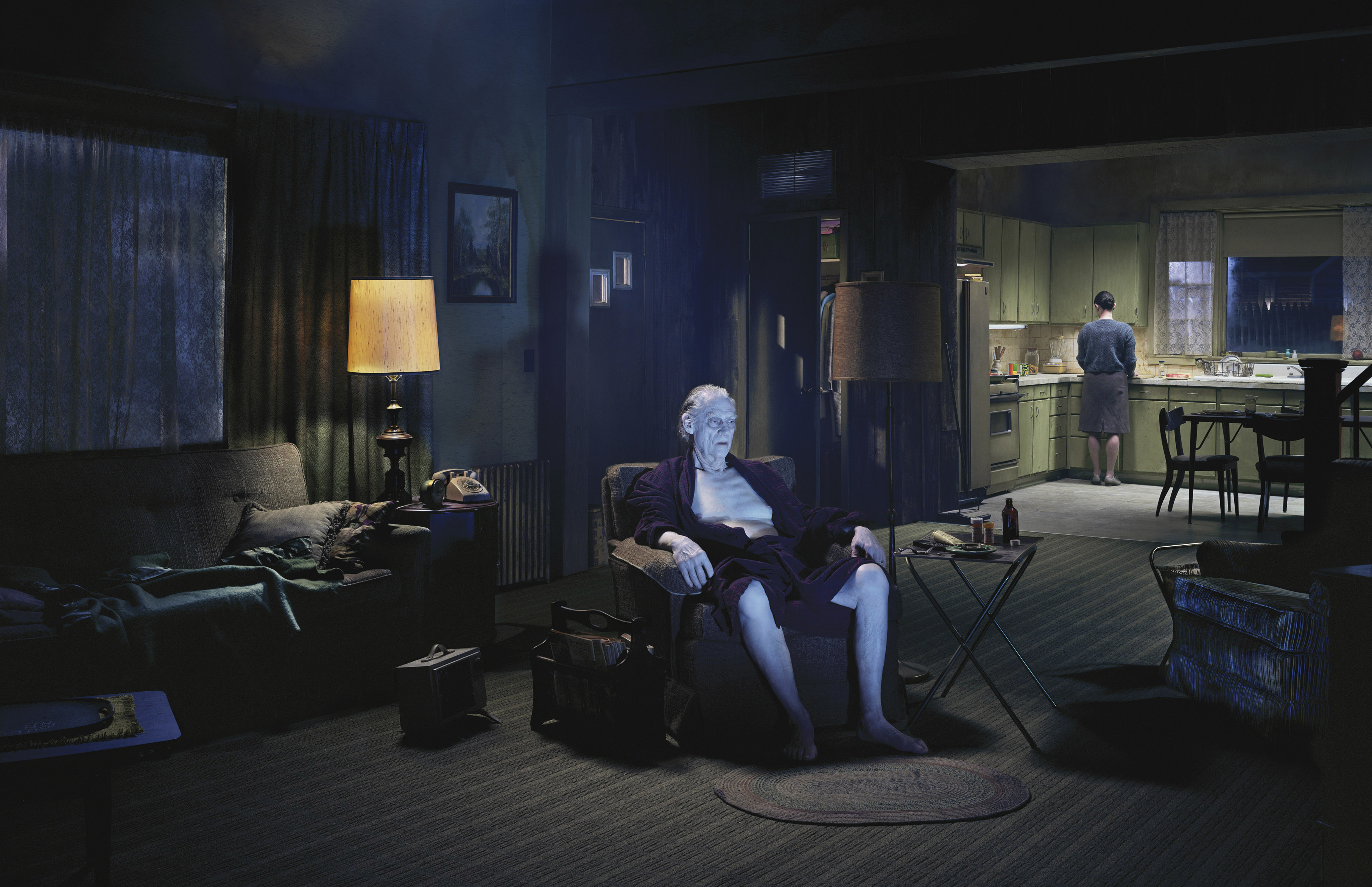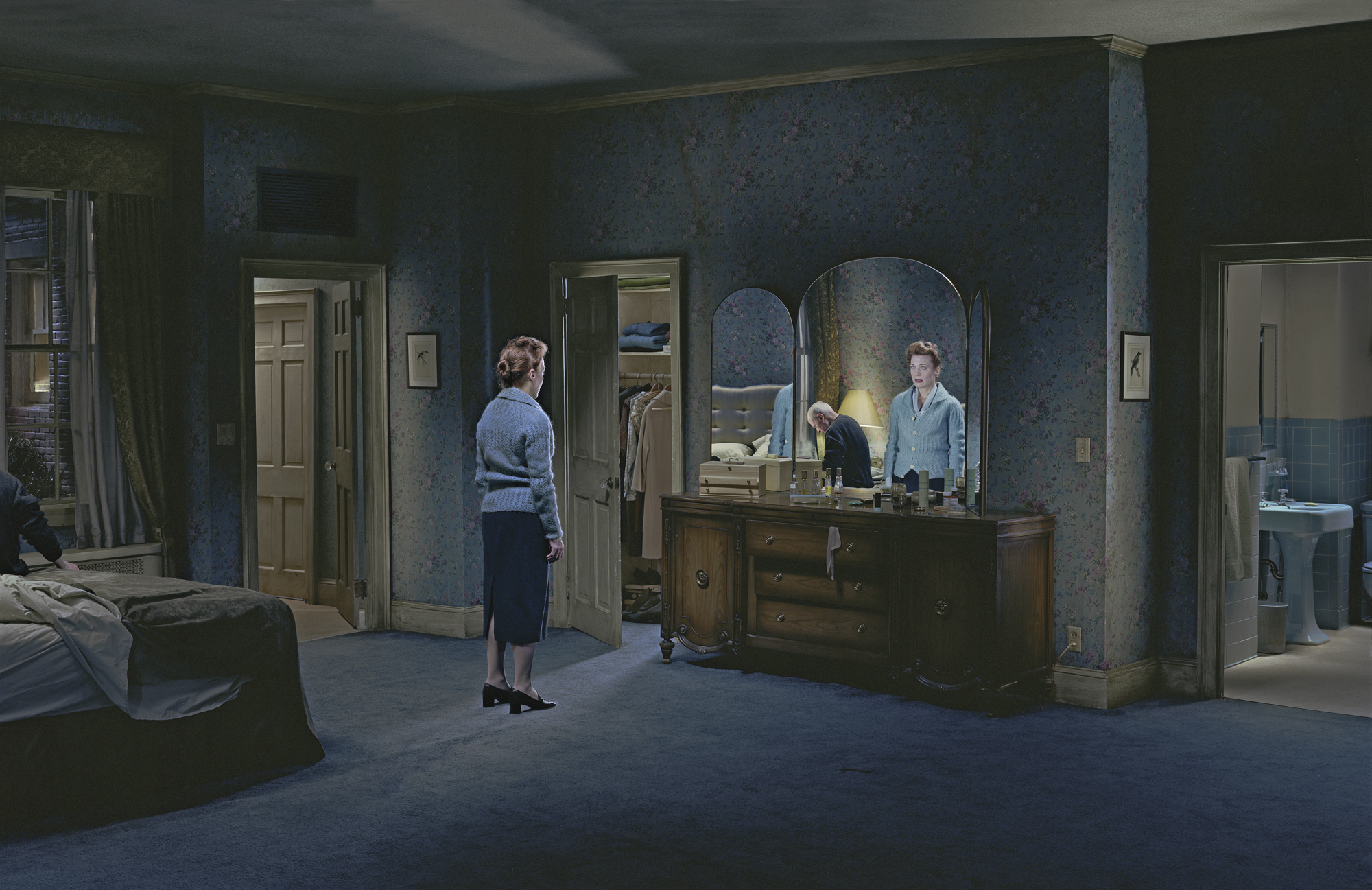 I warn you though, once you start you won't be able to stop. If you have any self control, check out some of the first episodes of each of the shows and save the rest for when you go on vacation.
Happy viewings!