It's widely believed that the world of business belongs to men. More than 70% of all the CEOs in the world are men. However, it would be an awful mistake to underestimate women and their talents in terms of business, especially when it comes to a startup business. Due to being emotional and decisive, women are more likely to take risks and, therefore, to win. Which is why we decided to introduce the most successful startups founded by women to you so that they could encourage and inspire you.
Be Aware
The startup company Be Aware is aimed at developing people's minds by providing them with a training combined with the latest science. Thanks to its openness and flexibility, it has all the chances of becoming viral not only in the USA but also abroad. It was founded in 2014 by the team of inspiring and enthusiastic young entrepreneurs. One of its co-founders is Anastasia Green, who is also known for being an encouraging whirl of the company with both a catchy name and a creative logo, Be Aware. She is also responsible for attracting investments to the startup and you'll be amazed to find out how marvelous she is in this job.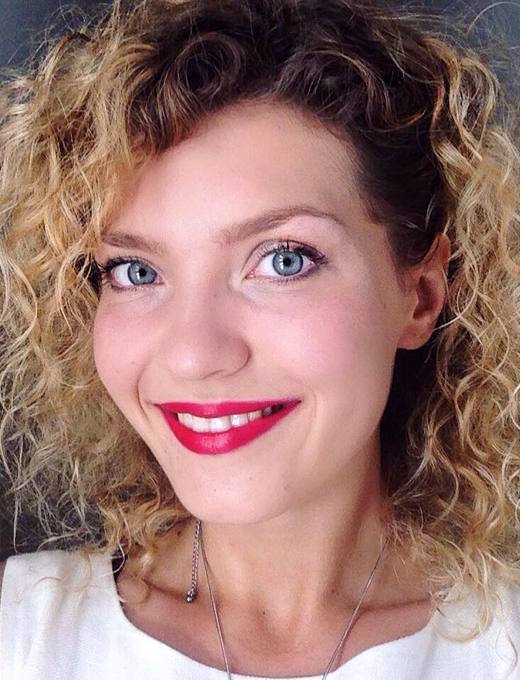 Hitlist
This app has become not simply popular but even viral among people who want, as the company's motto says, "to travel more for less". The program allows people to choose the routes that cost the least. It picks the cheapest tickets; at the same time, people don't spend much time for the journey itself because the time is also taken into consideration. Therefore, you get cheap tickets and spend as much time flying as you would if you bought more expensive tickets. The idea of this startup belongs to Gillian Morris, a young and talented entrepreneur who has earned more than $500 000 so far and isn't going to stop.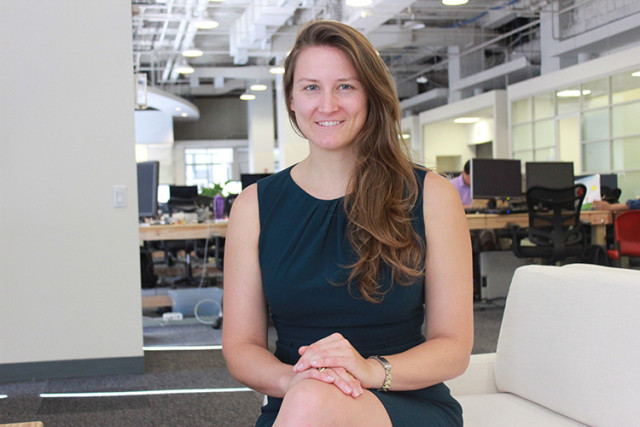 Maker's Row
Online platforms have become more popular than one could ever expect them to be. This can be explained by the level of freedom online platforms can boast about. No wonder the startup Maker's Row launched by Tanya Menendez and her friends has become so profitable. Maker's Row is an online marketplace aimed at boosting the engagement of manufacturers and their clients primarily in the USA. Since it was found in 2013, the company has made more than $ 1 million and its revenue is still rising. Tanya Menendez seems to know exactly what she's doing in terms of the marketing strategy she's chosen for her company: in the USA, еvery single day the interest towards this marketplace has been growing.
Maven
The app that takes care of your health – the progress has got that far. You can consult with your doctor via Maven or find a specialist you need: Maven was created to facilitate the communication between a doctor and a patient. It was founded in 2014 by a young comprehensive entrepreneur Katherine Ryder. It's hard to believe but this amazing woman has already earned more than $4 millions. She knows English and Spanish, is keen on journalistics and has the entrepreneurial streak needed for a successful business.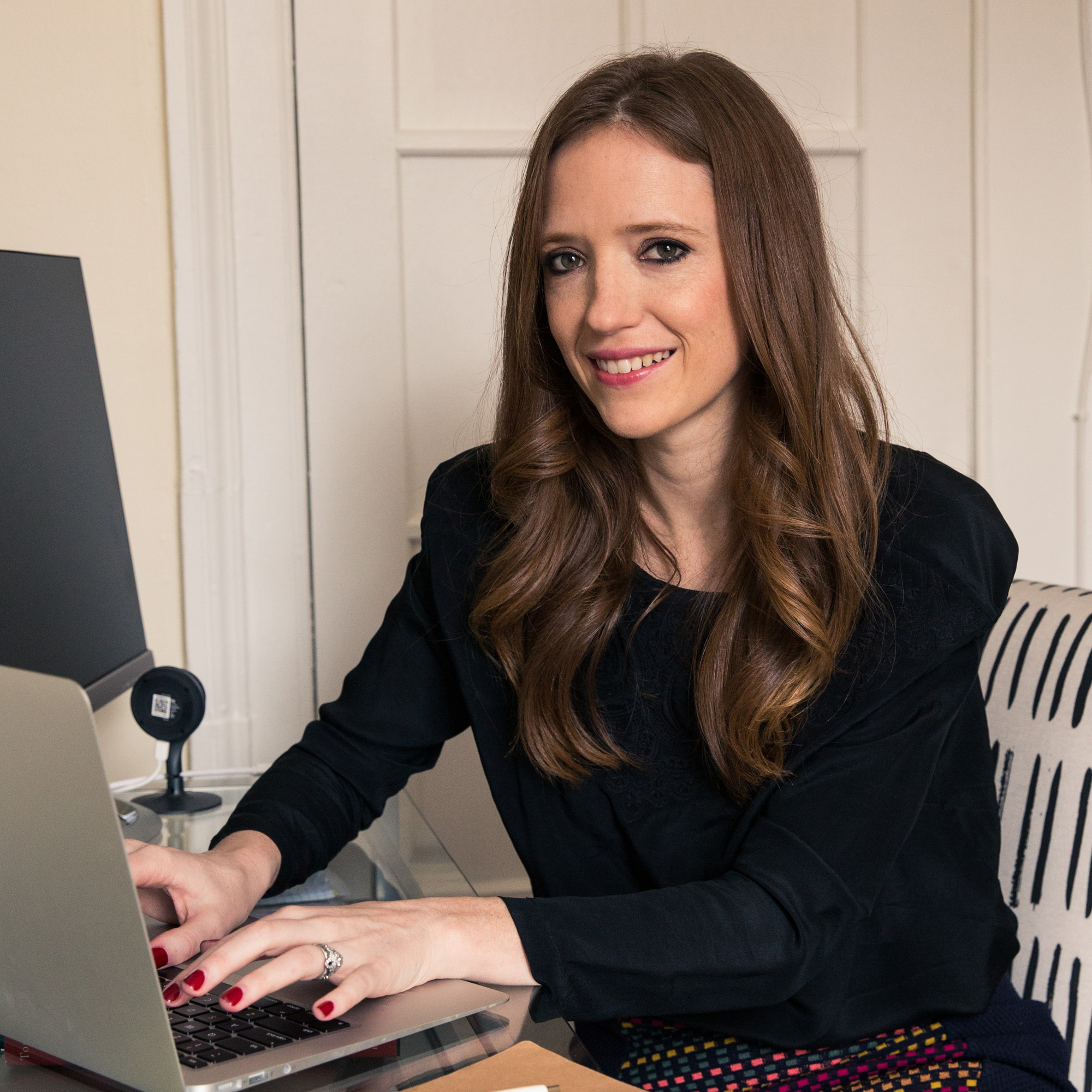 Rockets of Awesome
The name of the company contains the word "awesome" which determines its existence. The company is truly awesome in what it deals with: clothes. Not only does it deliver various clothes to parents but it designs them as well. Its clients pay only for those things they want to keep and send back those they don't like. The founder of the company is a charming woman, Rachel Blumenthal, who is a perfect marketing strategist. The company was found only in 2016 but is already bringing lots of profits and attracts lots of investors.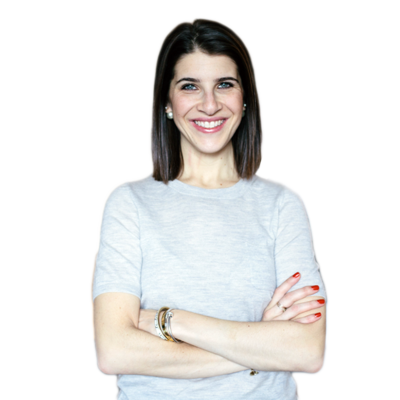 As you see, women play a considerable role in a startup business. There's no denying the fact that startups are extremely risky because you never know what is going to be next. Talented women who are not afraid of taking a risk may really win the audience and receive an unbelievable profit.