I would argue that every single one of us has an inner entrepreneur waiting to be discovered. It's just a matter of time, effort, drive, inspiration and dedication.
Perhaps you have already kick-started with your business ideas and are/or striving to bring your vision to life. Or you're sitting in your office chair wondering why you can't do that. No matter which end of the spectrum you fall on, these skills will come in handy.
Life Skills for Entrepreneurs: Pursuing that Dream
Today's article features works by Eugenia Clara, an incredibly talented and inspiring interactive designer. Follow this link to see more works if you can't get enough. 
Special thanks to The Business Insider for providing us with valuable information. 
1. Exercise curiosity about the surrounding world.
This will take you far in life. Even if you have no interest in entrepreneurship whatsoever, be curious. Rub your curiosity off on others, it'll make you and those around you into better human beings.
2. Define problems, opportunities, and solutions in terms of value creation.
Your ideas may be really 'out there'. Be realistic. Consult people that know what they're talking about as you're starting to brainstorm.
3. Assess and manage risks.
If you're not taking risks, chances are you're doing something wrong. You can't play it safe if you want to be the best at what you do.
4. Persist through and learn from failures.
This point is further explored in our previous post. Do read through it, it'll motivate you and make you feel better about yourself.
5. Identify new business opportunities.
Opportunities are EVERYWHERE. Everyday. So pay close attention and put yourself out there.
6. Apply creative thinking to ambiguous problems.
You will go nowhere with your plans without creative thinking.
7. Apply systems thinking to complex problems.
Creativity alone, is not enough. You must be pragmatic, systematic and most importantly logical in your approach.
8. Collaborate in team settings.
Collaboration – it's not for everyone. You should know (if you're one of those) that no man is an island, and that you can't do it all on your own. Like Walt Disney once said…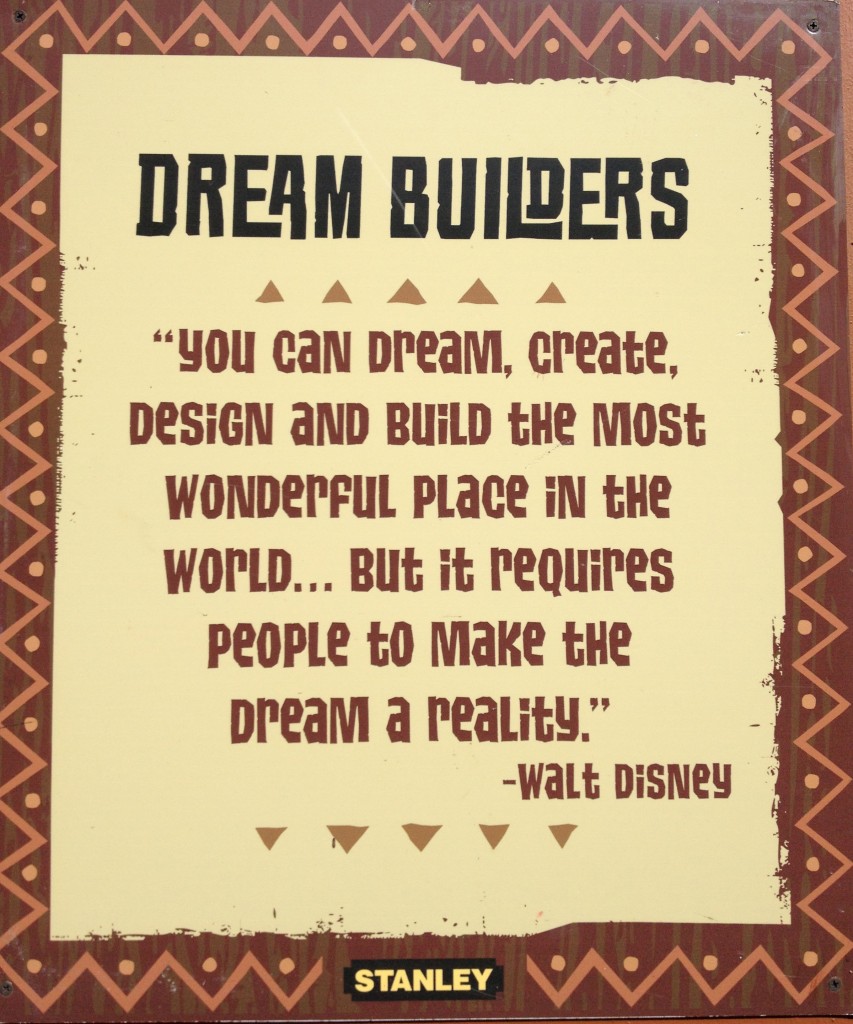 9. Identify personal passions and develop a plan for professional development.
Always reference back to this to ensure you don't lose sight of your vision.
10. Fulfil commitments in a timely manner.
I can't help but bring up Bill Gate's famous quote, "Patience is the element of success".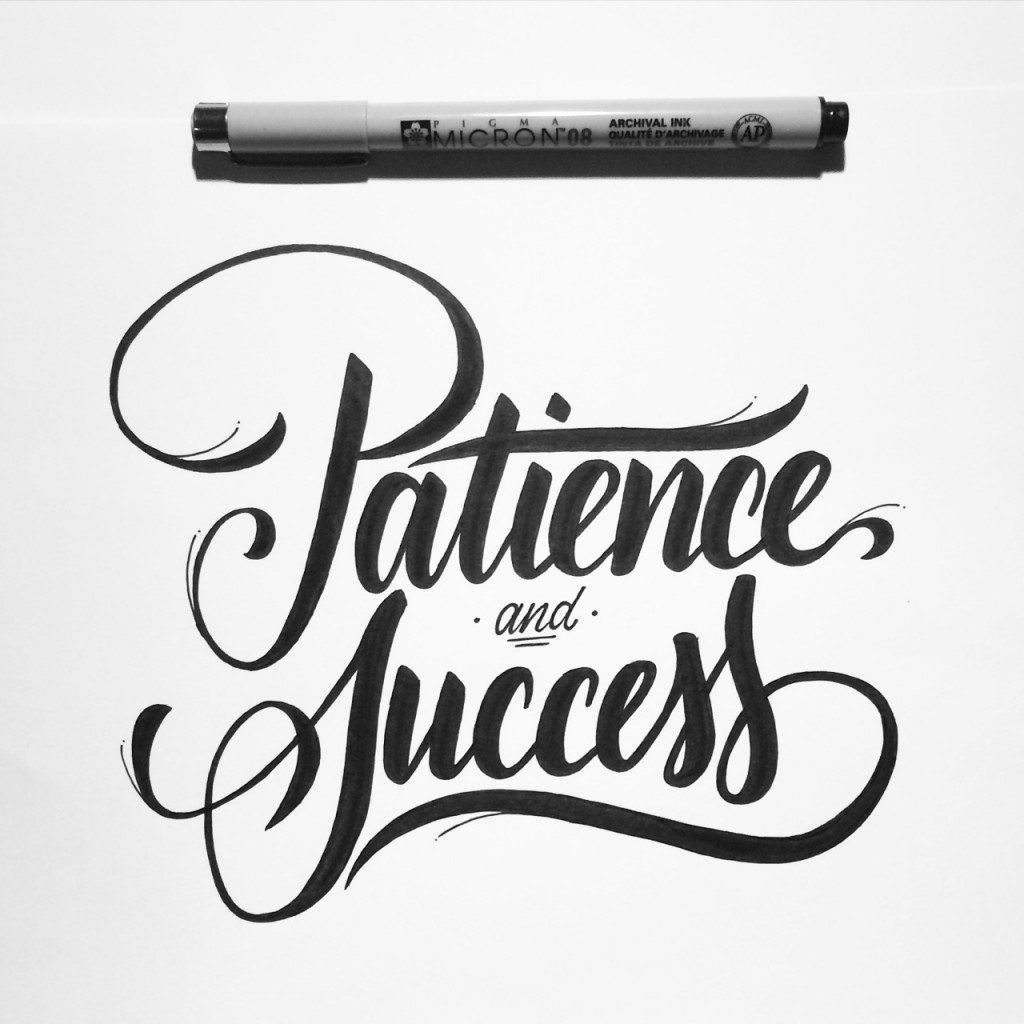 11. Discern and pursue ethical practices.
12. Contribute to society as an active citizen.
It goes without saying, that you cannot get to the top or achieve your ultimate goal if you don't love what you do. That's the single most important point.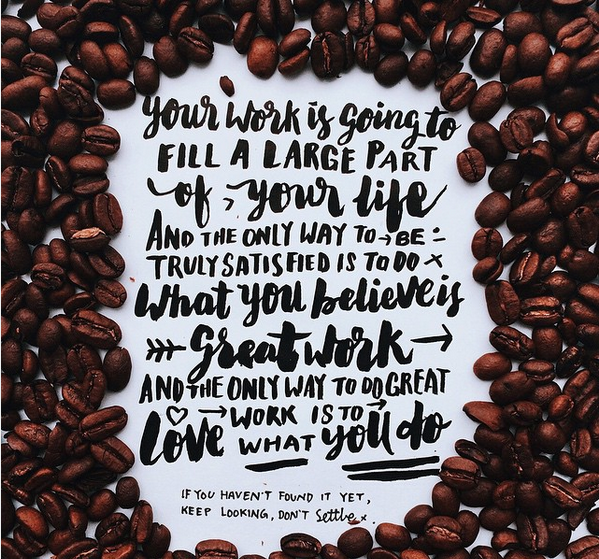 You must be passionate and love to the point where you'll put your life on the line. That's an exaggeration, but if you don't believe me and Eugina Clara, surely you'll believe Steve Jobs.
Steve Jobs, in his commencement speech, has said "If you haven't found it yet, keep looking. Don't settle. As with all matters of the heart, you'll know when you find it".
He also said this:
If all you lack is a little bit of inspiration and/or motivation, these 2 books will give you that extra push and encouragement that you so badly need to finally start doing something about those big dreams of yours. Of course, there are many other motivational books out there, but these are recommended by DC.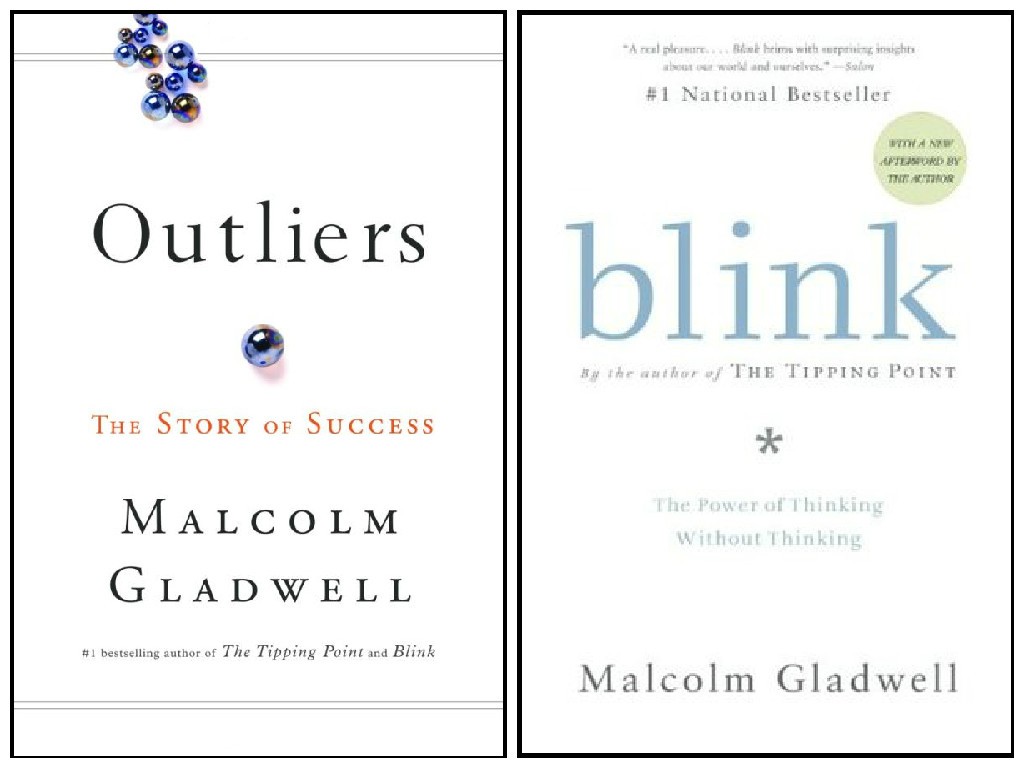 There is nothing extraordinary or impossible about the listed skills. However, if you master and practice all of them, you will be a positive force in your company,
Start ups are exciting! If you have that burning desire in you, don't let statistics or discouraging people stop you from pursuing your dreams. Don't worry about being in the right place at the right time with the right idea, move slowly but steadily with the hands of time (or against them) and present your vision to the world when you're ready.
Just keep in mind that developing an entrepreneurial mindset will significantly increase your odds of being successful in any venture.
You're ready to start with that business idea of yours? DesignContest is here to help.