These days the Internet is filled with various freelance and crowdsourcing platforms where you can find a designer. Choosing one of these platforms can be hard, especially if you have no experience in using them, but crowdsourcing ones are probably the easiest for inexperienced clients. Why? I'll explain it to you in this article.
1. Getting the desired result is easier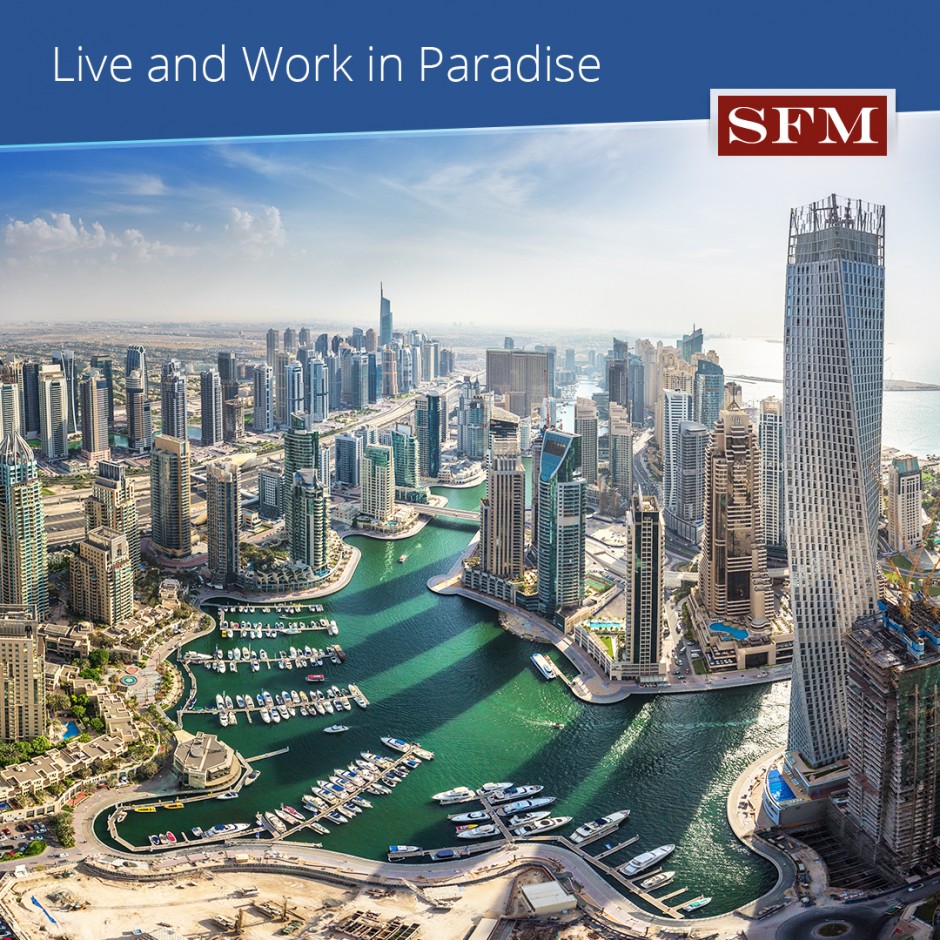 You have to look through designer's portfolio to decide whether you want to hire him or not. Sure, a portfolio is a good way to check the quality of designer's work, but it doesn't guarantee that you'll be satisfied with your personal result. Maybe the designer you choose is able to create stunning works on his own, but fails when he tries to follow a brief (or, at least, your brief). And you still have to pay for this work, even if you don't like the result at all.
When you start a design contest, you don't see the designers' portfolios beforehand, it's true. What you see is the result of their work, their designs that are made according to your brief. This way you are able to choose the designer that suits you and your task the best.
2. You pay for the result, not for the name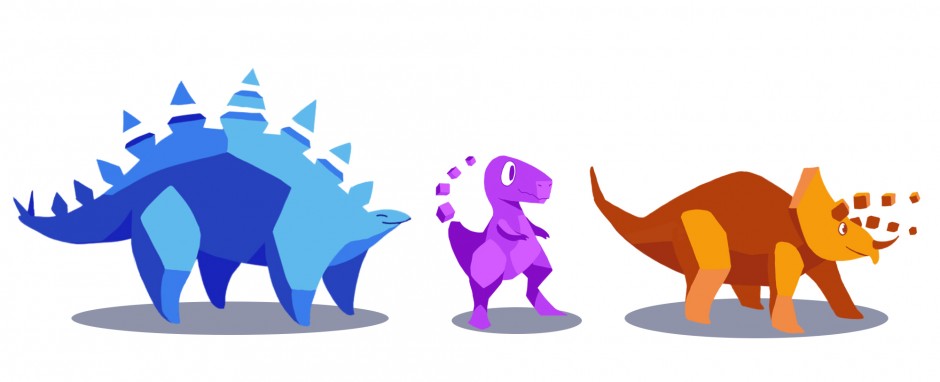 Experienced designers can charge a lot of money for their services and still make something that you won't like, as mentioned above. Moreover, you'll still have to pay for their efforts and this price can be much higher than the one of a contest's prize.
Of course, an experienced designer can be very talented, but when you don't know for sure and don't need something too extraordinary (or have a small budget), paying for a contest is better (and more profitable).
3. You get plenty of ideas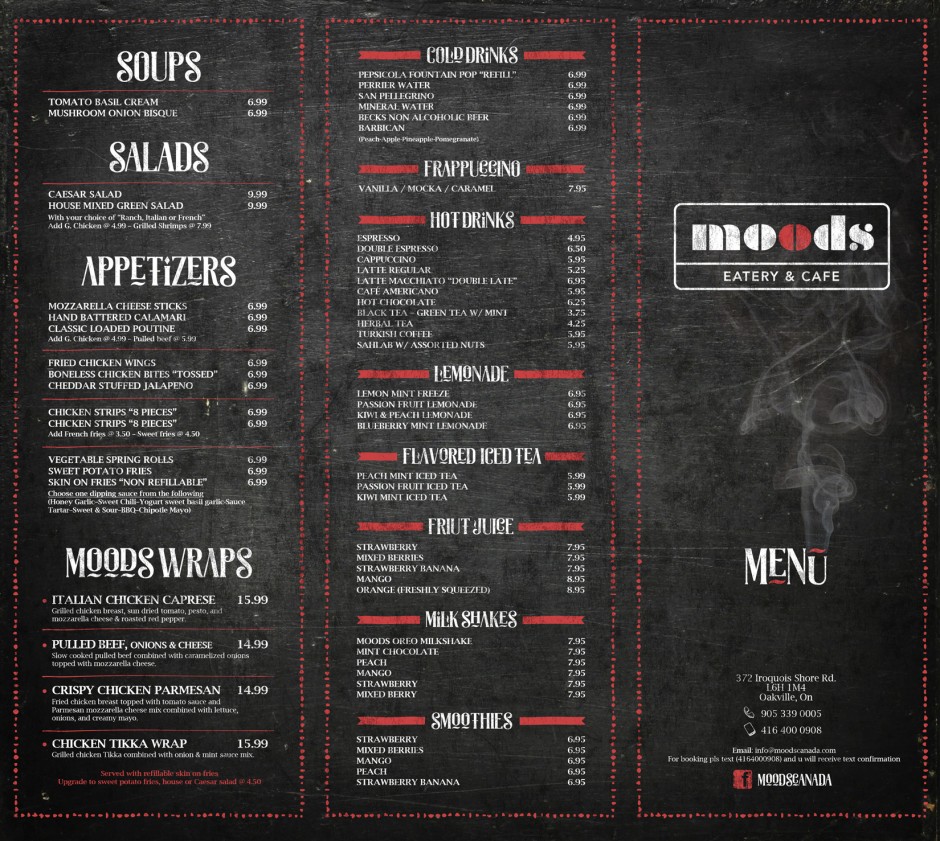 How many ideas one designer can generate? Five? Ten, if he's really creative? And how many of these ideas will be good ones? Two or three, at most.
When you're working with one person, you receive a limited number of ideas and designs in the end. When you're starting a contest, a number of designs you receive can be huge! So if you are looking for something fresh and truly original, a contest is much better.
4. It's going to be fast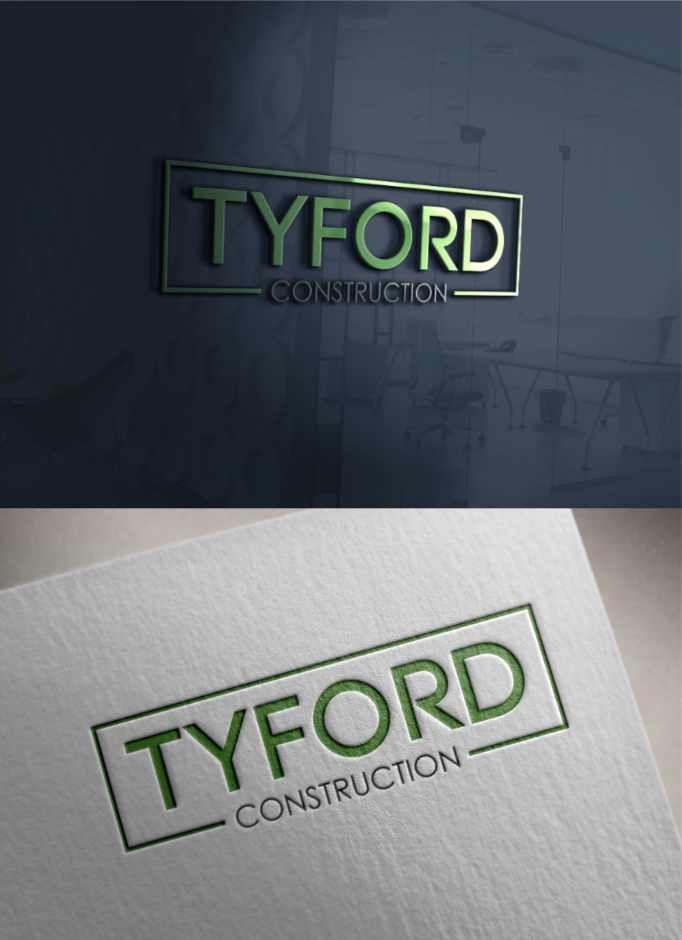 I bet you want your design to be made on time. Freelance designers have many other clients and so can miss a deadline. Of course, it doesn't happen all the time, but it is still possible.
When you start a design contest, it ends right on time and usually lasts only a few days, not weeks (you choose the time yourself). Yes, you can extend the contest's deadline if you want, but it would be dictated by your own desire and not by the circumstances. Choose a contest if you want to be sure that your design will be made on time.
5. You learn something new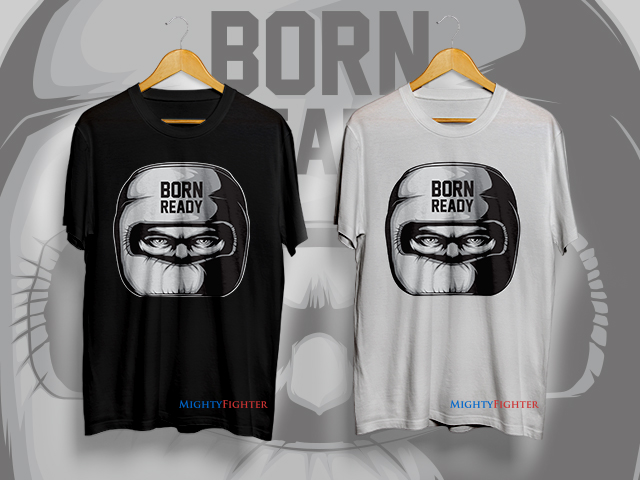 If you are an inexperienced client, you have to learn how to communicate with designers, to write briefs, etc. Not every designer can help you with that and tell you what to do. On the contrary, a design contest can teach you something – for example, if you see that every designer misinterprets your brief, you'll be able to understand that something's wrong with the brief, not with all designers.
People learn from experience and one online contest will give you the experience of working with many designers. That's why you should give it a try.
Moreover, starting design contests is much easier than searching for freelance designers online as you have a FAQ helping you to understand all the details of the process.
We wish you good luck and successful contests!