You know this awkward feeling when Barack Obama is among your 3rd connections on LinkedIn? Impressive, right? It proves once again that LinkedIn is worth paying attention to. Which is why DesignContest asked Ravi Chahar, a web development specialist and a blogger who has also succeeded in the sphere of LinkedIn development and managed to gain more than 10000 LinkedIn followers in a few months to tell us a bit more about this significant social network.
Ravi, how long have you been using LinkedIn?
First of all, I would like to thank you for having me. It's always a pleasure of mine to share a new platform.
I started my LinkedIn journey in 2014 but I wasn't so serious about it. With my graduation going, I tried to explore it and finally, after all those years, I have successfully gained a decent list of followers. The real journey initiated in 2016 when people started responding to my updates and since then, I am a regular user.
Does it help you in terms of your work? Is it easier to find necessary business connections using LinkedIn?
LinkedIn is one of the best networks I have ever come across. The best part is that you wouldn't see people posting selfies like Facebook.
Yes, why not? You can get a lot of work depending on your skills. On this professional platform, people are more likely to connect with someone who is good enough to help them.
I have been getting my projects for a long time now. Just because of LinkedIn, I successfully got featured on Social Media Today –  one of the best social media websites right now. I won't say it's easy to find business connections but if you craft your profile professionally then it will surely help you get some attention. You have to make people stay with the info you add on your profile and what you share. I would say finding a connection worth talking and having a business relationship is only possible if you keep connecting.
What about designers? Can they use LinkedIn in order to boost their design skills, find new clients etc.?
Of course, not only designers, every professional can explore his/her skills. In the past few years, I have had many encounters with web developers and designers who successfully accomplished to build a career just because of this platform.
And if you talk about me, I am one of the persons you can consider who is making a wealthy living just because of the platforms like LinkedIn.
Most of my WordPress projects get initiated by my followers. Let me make it clear. You can do an experiment by updating a status of needing a web designer or a graphic designer. Trust me, if you have a decent offer, you would get at least 500 applicants even if you don't have thousands of followers. 
The thing is people are looking for more work, employees, working partners, project managers, web designers, graphic designers and what not.
What is the best way to promote an individual account in LinkedIn? Does this process differ much from promoting a company's account on LinkedIn?
LinkedIn is totally different from all the other social media platforms. You can't post every minute just like people tweet on Twitter. There is a perfect sharing schedule. As per my experience, you should use the Pulse publishing platform of LinkedIn. I have published more than 365 articles till now. People like to read and if you're doing it right, your profile will get flourished. Share a status update or your blog posts once in every two hours. I believe that consistency is the best you can have for every venture.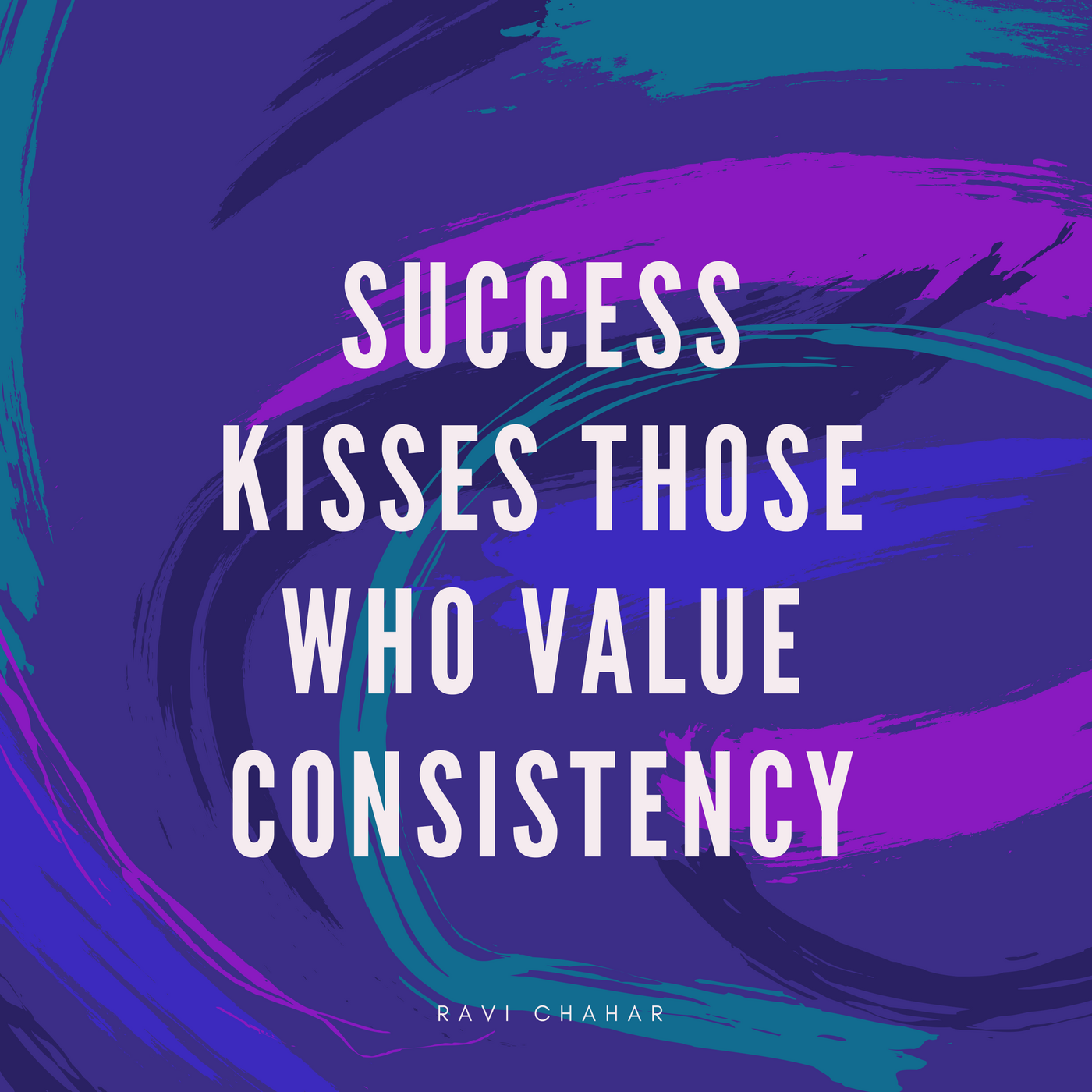 Instead of links, use the power of words. The text status updates get more response than anything else. It's totally different from a company's account. People like to get connected and a company's account can't give them a friendly vibe. That's the reason I have focused on my personal profile.
What is the best way to gain the most from LinkedIn?
As you know, people are always fed up of the fake web developers, designers who manipulate them. So if you want to get it done, you should provide your help for free. EOn every Monday, I update a status to provide my professional help for free. It's always good to see how people thank me for what others ask a hell lot of money. It's not that I don't make money.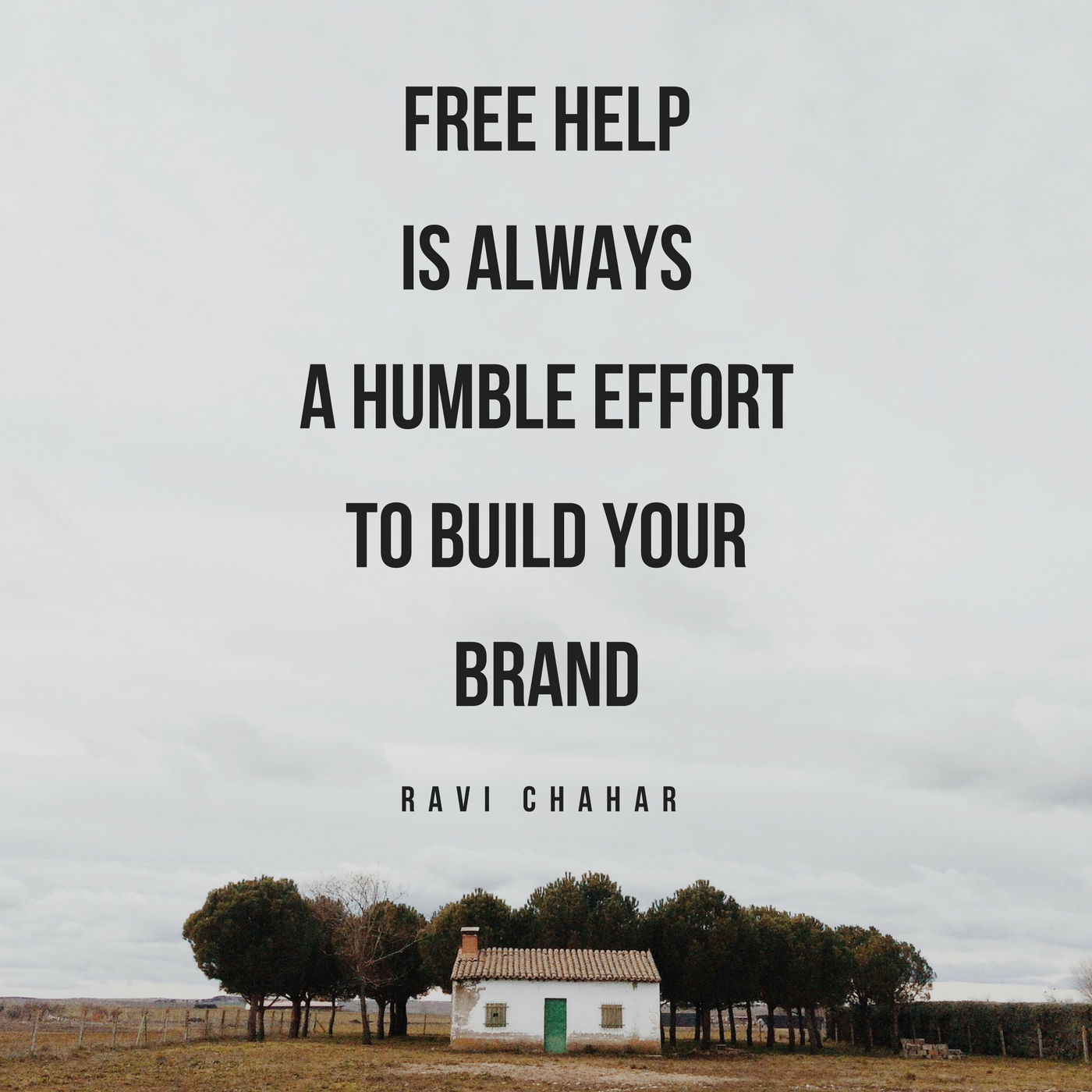 The thing is if you help for free, you can successfully turn your followers into your clients. That's the formula for everyone. People appreciate the kind gestures. Apart from that, you should always use the power of LinkedIn endorsements. It feels great when someone appreciates you. Isn't it?
And never forget to be consistent.
Note from DesignContest:
Thank you, Ravi, for sharing your experience with us!
So, what can be more important for our business and career development than business connections we establish every time we meet "useful" people. Such connections can promote our business and assist in its growth. We all know the place where these connections grow like apples on apple trees. It's called "LinkedIn" and it's been a lot of help for business professionals for more than 15 years since the day of its creation. Haven't decided whether to use it or not, yet? Not depending on who you are and what your sphere of occupation is, you still can get the most of Linkedin.