What makes a good design? Would the imagery of the highest quality be enough? Sometimes, you need to add a bit of imagination as well. And a creative font – you cannot do without it for sure. DesignContest can help you with both. Download 7 fascinating fonts for free and enjoy creativity with DesignContest!
Dozen
Do you like sweets? We are sure Kenny LKC do, otherwise, they wouldn't have created such a stunning roundish font that is also free for both personal and commercial use. It looks frosty, creamy and appealing, making the text you design look the same. Want your design to be funny, entertaining and "ye-ye"? Download Dozen!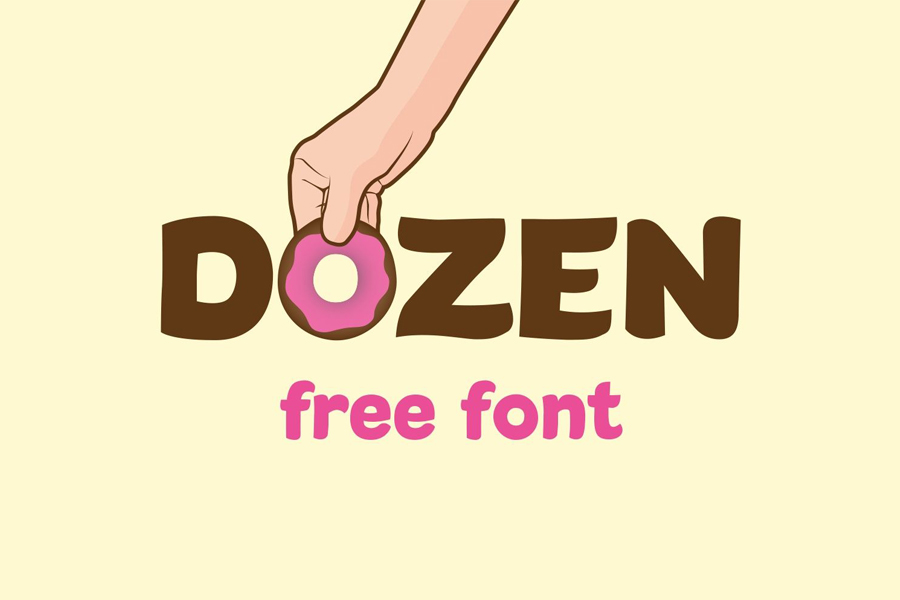 Rheiborn Sans
Bart Wesolek has presented an unbelievable typeface that is free for personal and commercial use as well. It looks mature but hasn't lost the sparkle of freedom and love. The best thing about this font is that you can create the whole range of your brand identity using just one font. So, download Rheiborn Sans and get an exquisite and simple design.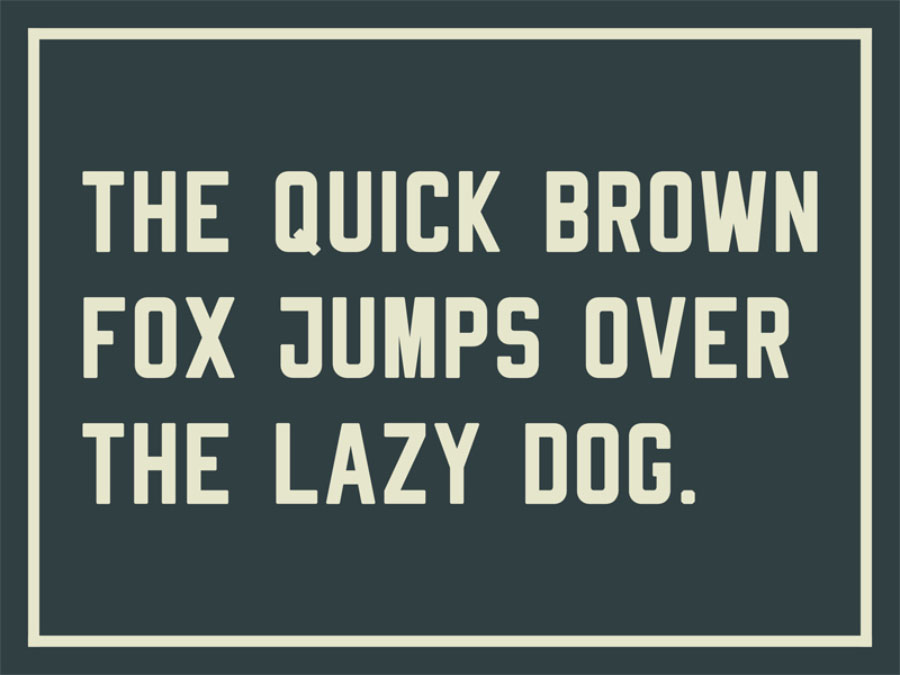 Figno
Want to create a playful and engaging imaginary along with the font that will reflect that fun? Then, you've been looking for Figno. This font, created by Iordanis Passas, leaves an impression as if it were laughing. It will raise your mood and make you want to smile and to share this smile with others. Download Figno and this font will bring you lots of happiness, being free for personal and commercial use.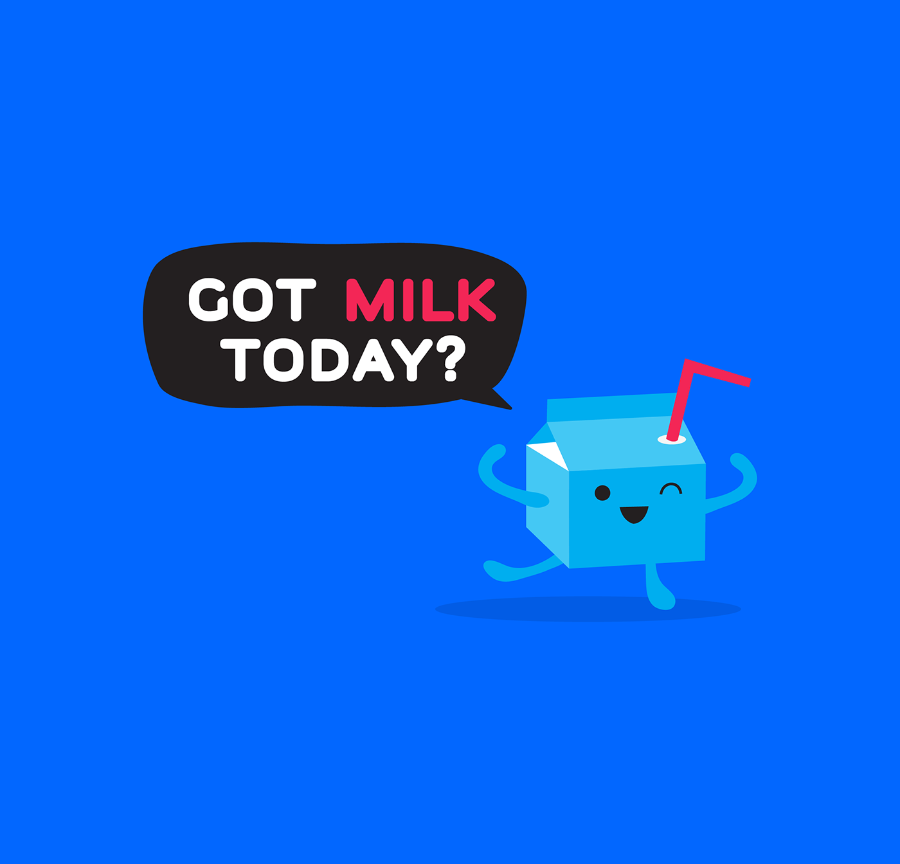 Marsha-Belle
Created by Tegaki, this font is so gorgeous and exquisite that it can dress anything in terms of design. If you want to use a quotation on your T-shirt, Marsha-Belle will reflect it as great as it is only possible. No wonder that the font has got "belle" in its title – one of the most beautiful words in French has given its beauty to this font as well. Download Marsha-Belle and enjoy it!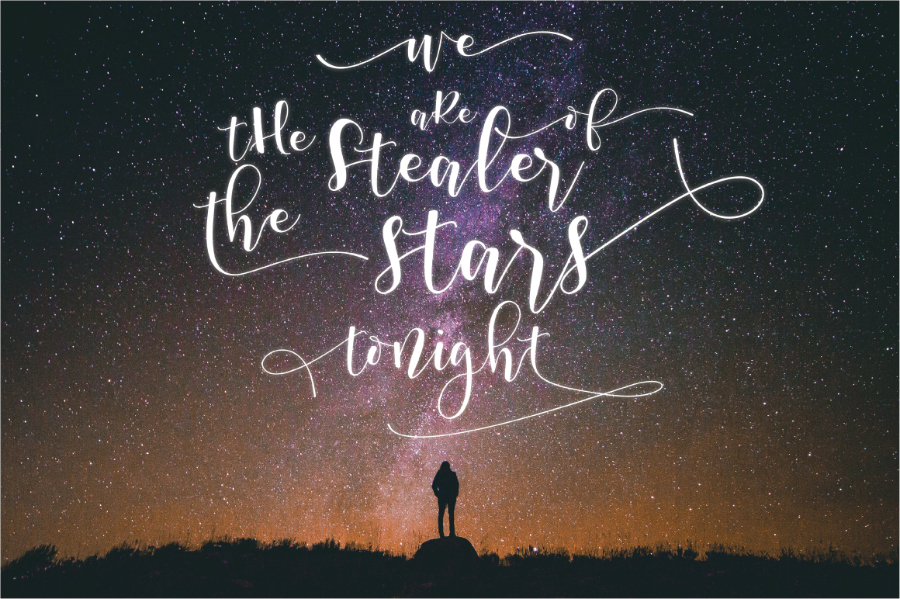 Hamurz
Thanks to Angkalimabelas, the world has seen one more font that has won our hearts immediately – Hamurz. It looks modern and bit hipsterish and yet has something refined inside. This creative font is lovely and dreamy. Download Hamurz and make your design dreamy as well.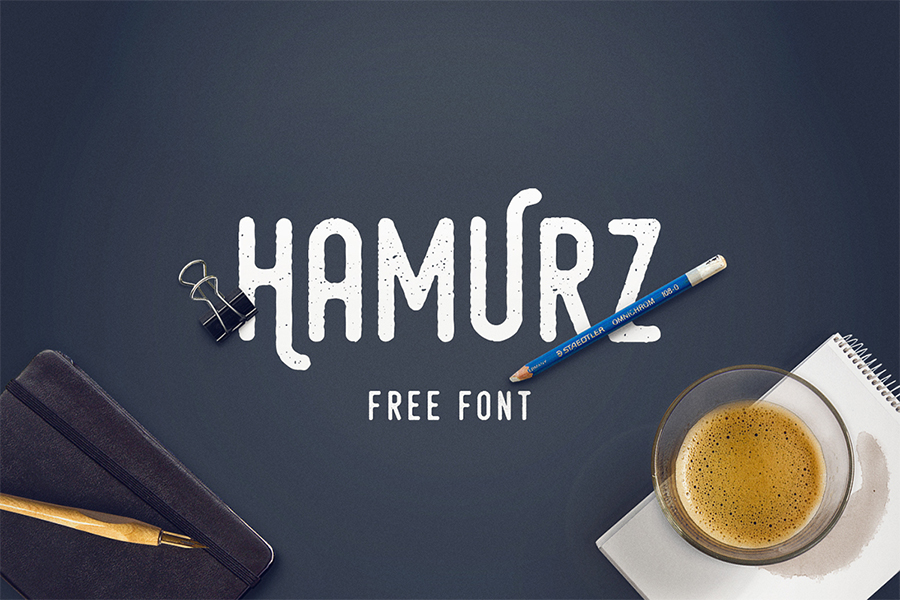 Luna
Another font that is free for personal and commercial use and can make you fall in love with design. Created by Amanda Leeson, the font was probably inspired by J.K.Rowling's original character Luna Lovegood or the Moon itself (as Luna is the Latin name for the Moon). It doesn't really matter what it was inspired by; it won't take from Luna its appealing and fabulous attraction. Download Luna and keep creating amazing designs!
Strike One
Due to JROH Creative, we can get more pleasure from designing if use their ingenious font, free of charge for personal and commercial use. A stylish and elegant font can be perfect for logo or business card design, as well as for using it to boost your SMM strategy. The font can be used everywhere, and that's its main advantage. Download Strike one and get down to business!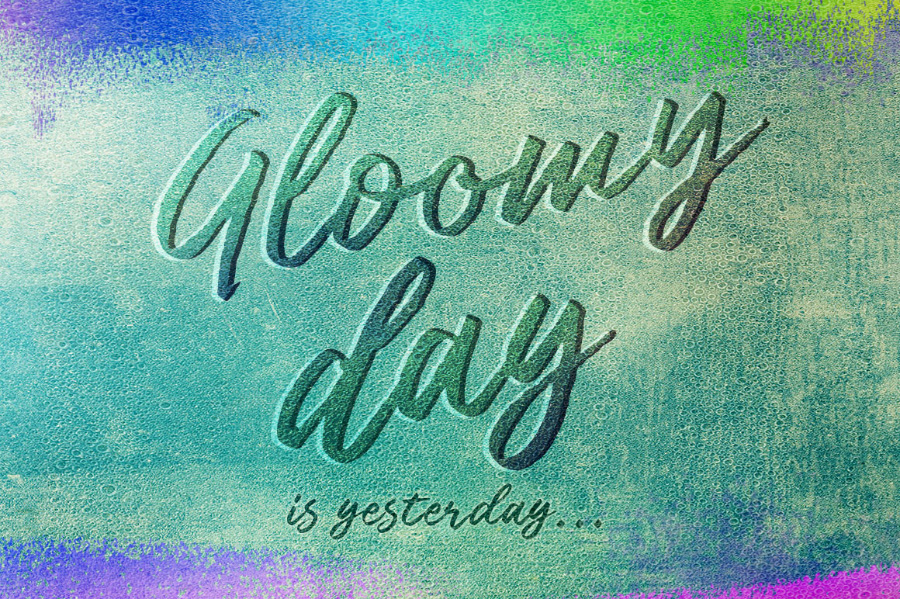 To sum up
DesignContest knows how important creative fonts are and how unbelievably hard it is to find them. We decided to facilitate this search for you. Did we succeed in that? We'd be happy to find that out in the comments below!