In the recent online poll carried out by DesignContest, Adobe Illustrator was chosen to be a better web design tool than CorelDraw. However, even if you preferred CorelDraw, you should admit that Adobe Illustrator didn't win our hearts in vain. It is still capable of impressing each and every of us. To prove this fact, DesignContest decided to reveal to you 5 things you didn't know about Adobe Illustrator.
Bringing Creatures To Life
Adobe Illustrator is like another dimension where everything is possible. Even breathing life into drawn creatures is no longer a myth. All you need is a bit of free time and patience and some basic Adobe Illustrator skills. 3D modeling has become not only useful but also extremely fun – cute monsters that live in your imagination can be brought to life by a few mouse clicks. Due to playing with colors and shapes, the models you create in Adobe Illustrator can be glowing with emotions that only human beings can experience. A human touch is the first thing Adobe Illustrator allows you to achieve.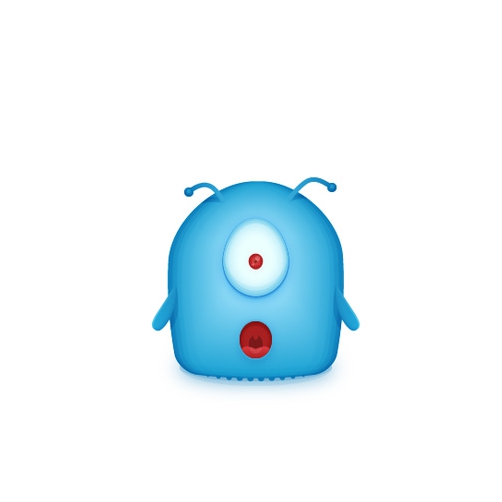 Kaleidoscope
When we were kids, almost everyone had that magical tool that changed the whole world with its incredible combination of opalescent colors and patterns. When we grew up, instead of that magical box we got Adobe Illustrator Kaleidoscope tool. Due to the Kaleidoscope, you can make all the range of patterns of any shape and color your imagination is capable of. Adobe Illustrator Kaleidoscope has no limits and can be used for different backgrounds, patterns etc. Though the tool isn't completely free of charge (its price is about $4), it's definitely worth the money you pay, for it brings both creativity and pleasure to your work.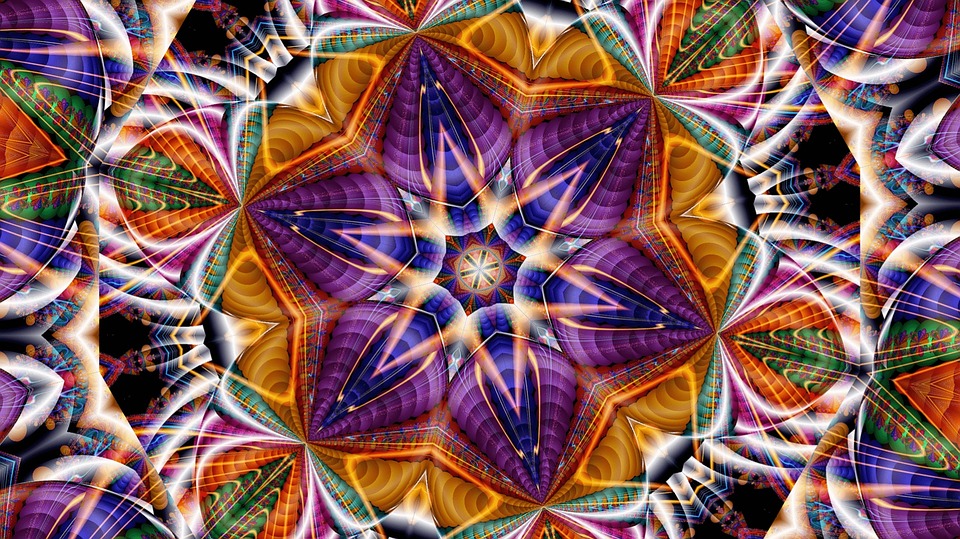 Leave Corners For You To Reshape Objects
Using Adobe Illustrator, you can also reshape corners the way you want. So, a simple star can become a shape with 5 smooth round angles, a triangle can have its angles sharpened into the inside; a rhomb can get its angles sharpened any side you want. In other words, Live Corners can reshape whatever you want in three ways: rounded, inverted rounded and chamfered. Depends on what you want to do afterward.
Moire Dot Pattern
Moire looks hypnotizing if you look at it for a long time. Thousands of lines and points are included in this very Adobe Illustrator action which is why you can get obsessed with this action as long as you want and you won't probably discover even a half of its abilities. Adobe Illustrator will mesmerize not only you but also those who you design for.

Adobe Illustrator Glowing Effect
We are attracted to things that glow the way butterflies get attracted to the sparkles of fire. No wonder Adobe Illustrator has thought about our preferences and enabled us to create a glowing and catchy text, background and separate elements. So, make your design glow and glimmer with Adobe Illustrator Glowing Effects!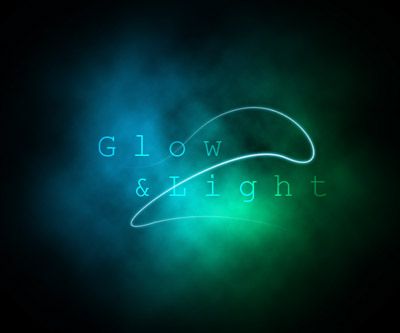 Thus, you should make a mental note: play with Adobe Illustrator more often, for it has lots of things that can still be learned.