8 Web Design Trends For 2018 (Infographic)
Posted on December 6, 2017
Category: Infographics, Trends, Web Design
8 main web design trends you should be ready for in the upcoming 2018 in one infographic to help you understand what your future website design is going to be like.

Are you a Designer?
Join Us
community counts
~200k designers

Related Articles
Do you know what HTML files are? Surely, you do. Do you know anything...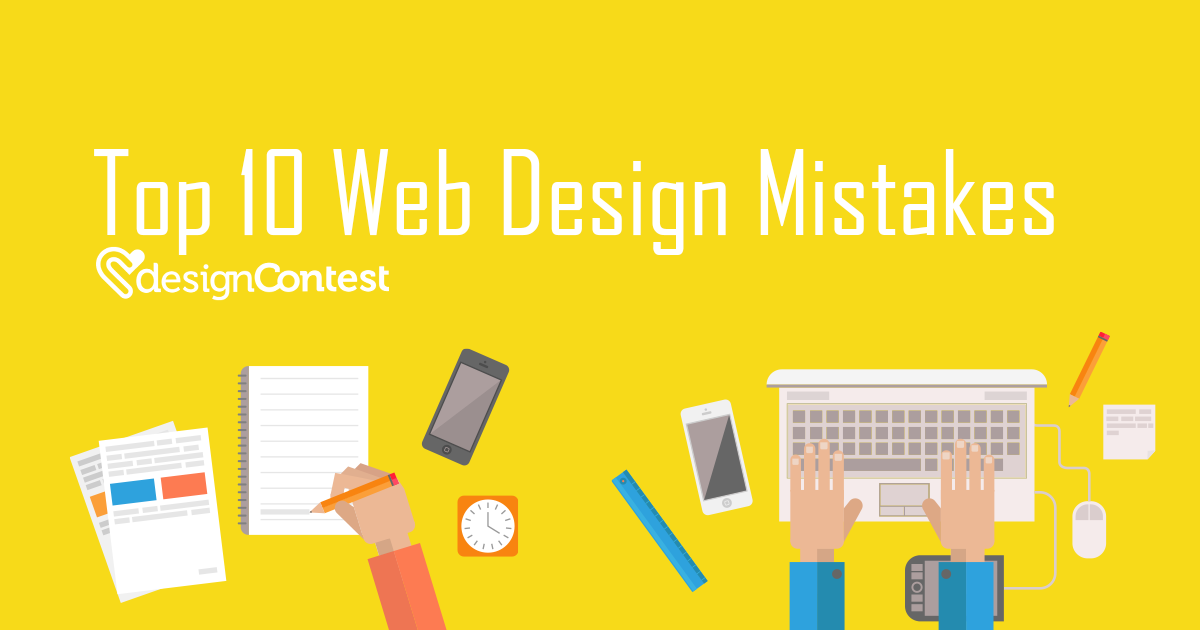 Design Tips, Infographics, Web Design
Web pages are created to provide visitors with useful information, while design helps to...