THE IMPORTANCE OF UNIQUE AND UNFORGETTABLE LOGO – INFOGRAPHICS
Posted on February 27, 2015
Category: Design Tips, General, Infographics
Two days ago we used to have a great interview with one of our logo designers. As he has mentioned logo is the most simplified and efficient way for the company to communicate with customers. This is a complete truth. Companies begin their business identity design with the logo. Customers get the first impression looking at the logo. Logos can attract. Logos can repulse. Logos do have power!
We all know that logo should be clean and memorable. There are a lot of articles providing tips on great logo design. Understanding great logo concept is important for both designers and clients.  See the infographics where all the most important tips are collected in one place. 

Source: www.sothink.com/product/logo-design-software/infographic-unique-logo-design-ideas.htm

Are you a Designer?
Join Us
community counts
~200k designers

Related Articles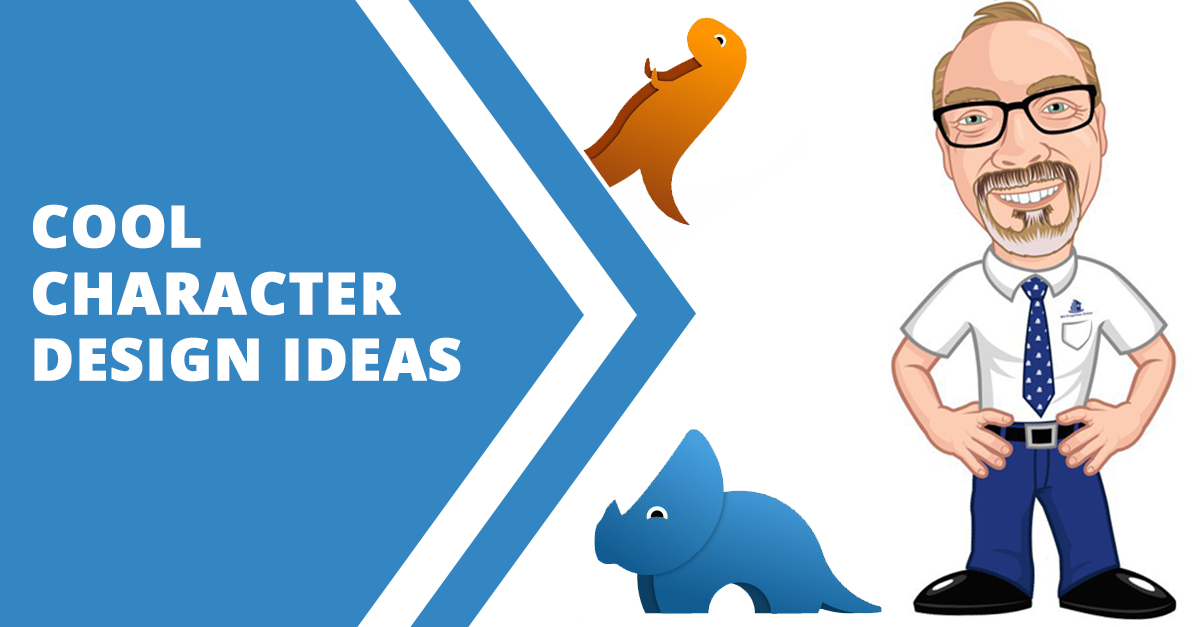 Design Tips, Inspiration Box, Inspiration Gallery
When a story stands behind your brand, you succeed. A story can have various...
Hi there! I'm an ordinary Internet user. There are billions of us. We surf...