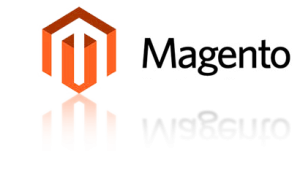 If you're business involves selling a product, your company is going to need an E-Commerce site. There is such a wide choice of E-Commerce platforms that we feel quite sorry for entrepreneurs trying to choose which one to use for their retail site. It would only be more confusing for us to weigh up all the sites, so we've narrowed it down to a few of the leading ones.
MAGENTO
On many ecommerce forums, Magento comes highly recommended. This Ecommerce platform is very popular and often argued to be the best open source platform. Although it does offer a free edition, you will need to buy either the professional or enterprise editions if you want more flashy features. However, no matter what  edition you choose, two popular features are available to all:
Configurable Products – particularly good if you have stock items in different sizes and colours but that you have a different quantity of each.
Layered Navigation and Shopping Options
Unfortunately, Magento has to be downloaded onto your server so you will need to find your own hosting service (or a shared one). Additionally, it's known for being slow unless you have a good hosting service and really struggles with shared web hosting services. So if you are expecting a fair amount of traffic, you need to invest your time and money in finding a good server and an experienced user to manage it.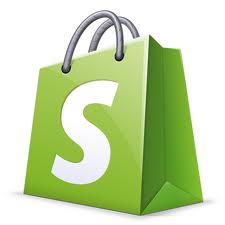 SHOPIFY
Shopify is already fully hosted. The platform is designed to allow users to customize a basic look and feel of their site. Although, you pay a certain amount each month to use the site, you get a free trial and the monthly costs are low for a basic plan. Technical and customer support is really helpful and includes live chat, forums and wiki style tutorials.
Unfortunately, if you want coupon codes to attract more customers, you need to upgrade to a plan that is more than double the amount of the basic plan. However, this is still relatively low when you look at all the other features that include unlimited bandwidth, automatic backups and over 50 e-commerce template options.
Summary: If you have a big enough company to employ a web development department or top-notch IT dept. then this is a flexible option with many complex features (they just take a long time to learn) and complete control over your site. However, if you are a small business who doesn't need the hassle or incurring extra costs as your site expands, better to stick with a site like Shopify.