10 Tips For A Successful Visual Communication
Posted on June 13, 2017
Category: Design Tips, Infographics, Web Design
Even the best design practices cannot do without an effective visual communication that persuades clients to go for the designs you offer. Which is why you need to make sure that the design you offer is visualized and clear for your clients' understanding. A creative infographic by DesignContest will help you to make your design successful in terms of its presentation to your clients. Follow these 10 easy steps and the effect won't make you wait.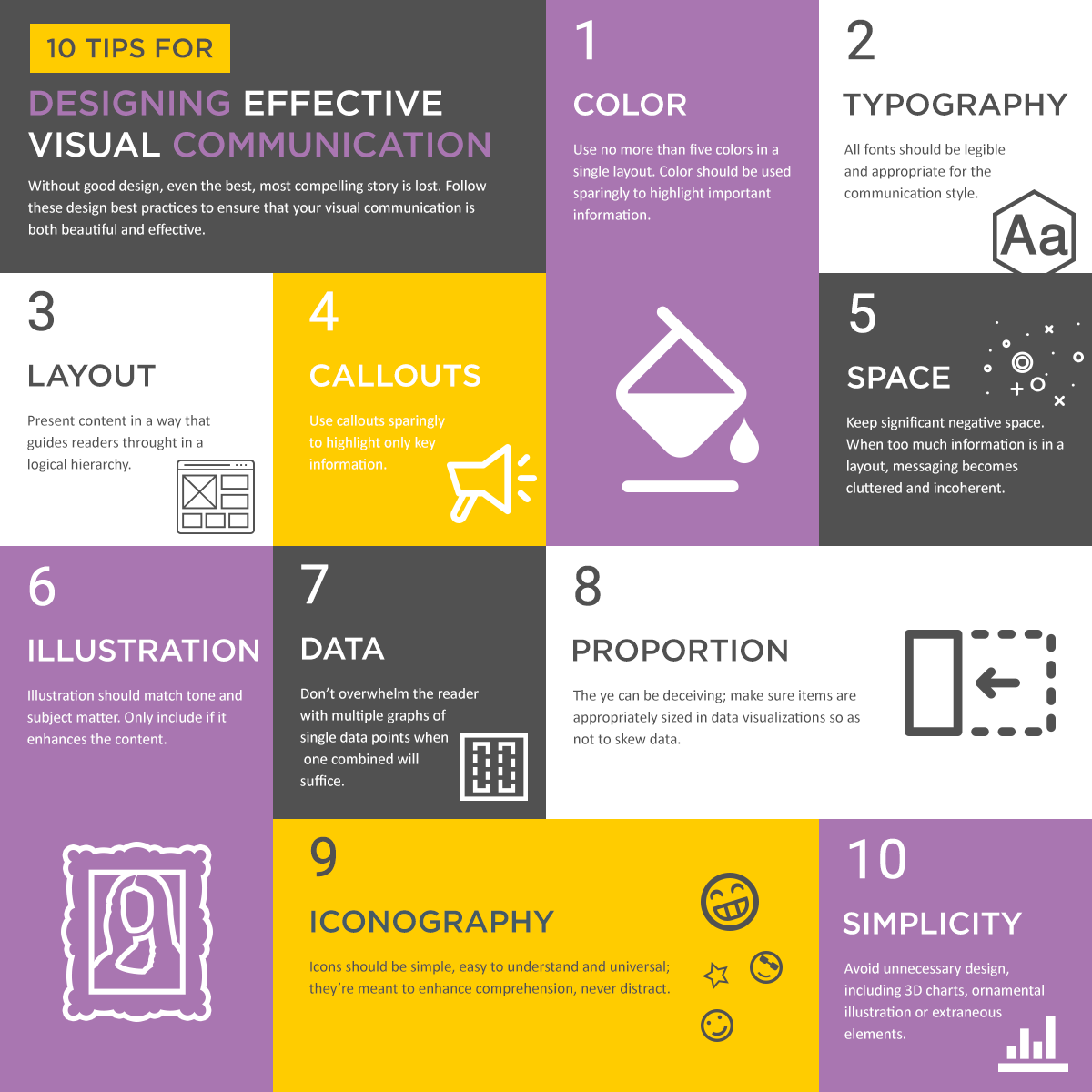 Are you a Designer?
Join Us
community counts
~200k designers

Related Articles
A bit of stats: according to the research conducted by eYeka, usage of crowdsourcing...
Simple things can be beautiful. Moreover, simple things can be more successful than complex...