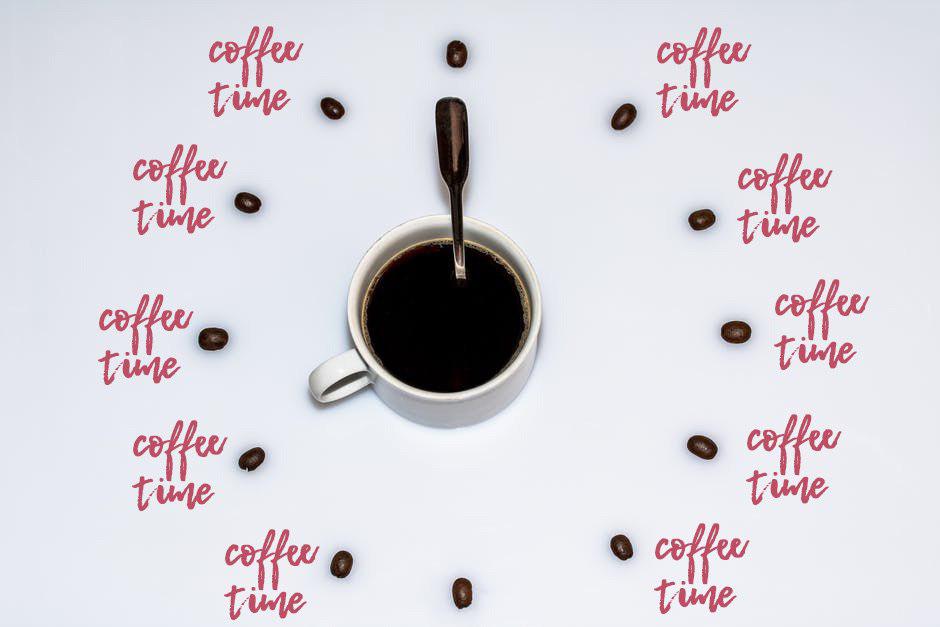 Make your Tuesday taste sunny and sour using a gorgeous playful font called Lemon Tuesday. Created by Daria Kwon and Ivan Gladkikh, the font is both lovely and lively. It will look great on logo and T-shirt designs, as well as is perfect for a poster design. Add a sparkle of summer to whatever project you're currently developing. Lemon is one of the most popular fruit. At DesignContest, we're completely sure Lemon Tuesday is going to be one of the most popular fonts in design as well.
Take a look at these creative pictures where we used Lemon Tuesday and we guarantee that you'll want to use this font on your own! To download the font, click the button below.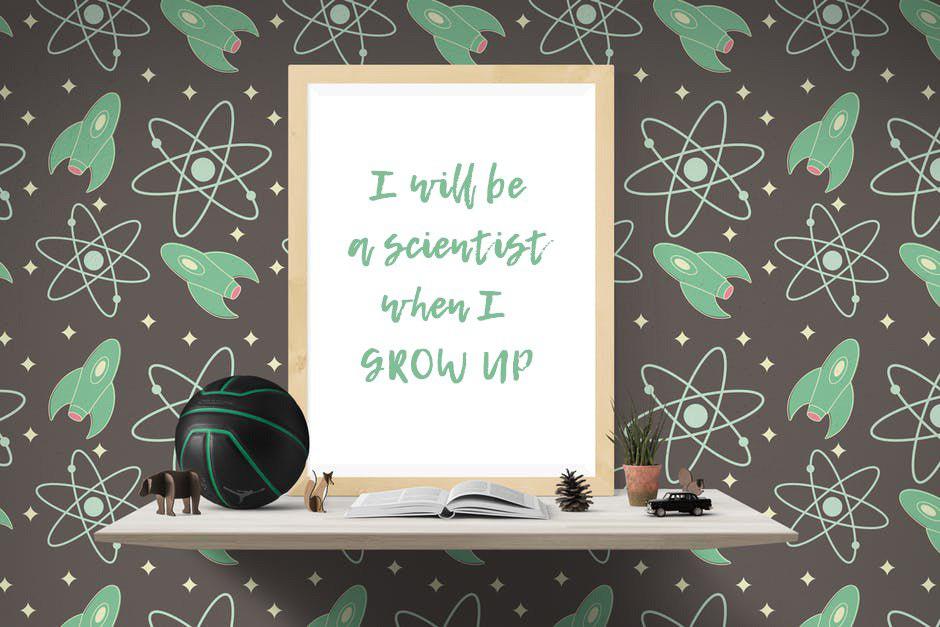 Download lemon_tuesday now with DesignContest!