Graphic Designer's Gift Guide – Part 1
Posted on November 22, 2011
Category: General
It's that ti
me of year again, when we stress ourselves trying to find that perfect gift for family and friends. At DesignContest.com, we decided to make it a little easier on you by compiling this list of great gift ideas for those creative on your list. Five of our favorite gifts for graphic designers follow:
Check back later this week for Part 2 of our Graphic Designer's Gift Guide and, please, share your favorite graphic design gift ideas below!
Are you a Designer?
Join Us
community counts
~200k designers

Related Articles
Are you at a road block and need some insight and inspiration for your...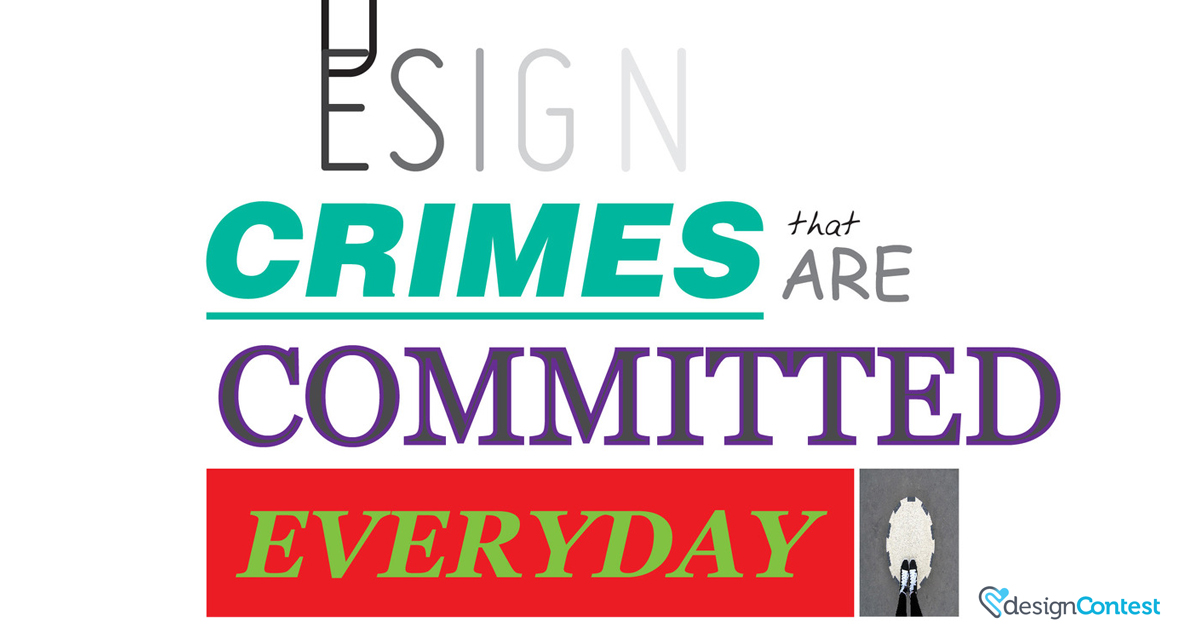 Brace yourself, for this article is going to be painful for the artist and...