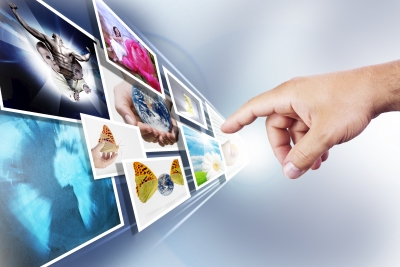 Are you looking for simple and creative ways to edit your photos online? With the economy not doing so well, why spend any extra money you earn on a photo editing program? There are several online photo editing programs that are free of charge and made readily available on the internet. Here are a few of the top online photo editing programs being used today.
Pizap is a user friendly online photo editor that can directly edit your photos from popular social networking site such as Facebook and Myspace, online photo album hosting sites such as Flickr and Photobucket, and PC photo programs such as Picasa. Pizap boasts that it is "the world's easiest free online photo editor" and it very well may be so. It has all your basic needs for your simple photo editing. Registration is free and all you have to do is simply upload a photo from your PC or online photo web host site and start editing away!
FotoFlexer is probably considered the most professional looking of the top free online photo editing programs, but also can be the most tricky to use. This site's motto is: "the world's most advance online image editor", and indeed it is. It has many editing and tool selections to choose and play around with on your photos. Special editing effects such as patch working, pixelating, and blurring are just a few to name. You also have the choice of decorating, animating, beautifying, and even distorting your photos. The editing techniques are pretty highly developed, and the final results are very clear and orderly.
Phixr is free, but it does require registration, which is free to sign up for, but can be a hassle. The site does offer temporary sessions of editing use without registration, but after a certain allotted amount of time and number of attempts to use the editing program without registration, you will eventually be prompted to sign up for an account. You can either upload photos straight from your PC or enter in the URL link for your photo that is located in your online web hosting album. This site as not as user friendly as Pizap, but it is still simple to use even for photo editing beginners. This is best for those who are not really looking for in depth photo editing, but more for simple and quick photo amendments.