All Social Media Image Sizes In One Infographic
Posted on November 8, 2017
Category: Infographics, Marketing
Facebook, Twitter, Instagram, LinkedIn, Pinterest, or Google+? Which social network is the most popular? Which brings the best results for a business promotion? Which social network is simply the best? Many men, many minds.
No matter which social network (or networks) you use for your business promotion, you need to realize the requirements each of them imposes on your content. The images you use are no exception. Each social network requires different image sizes. DesignContest has gathered all those image sizes requirements in one infographic. This infographic will make the process of creating a good-looking content for you much easier.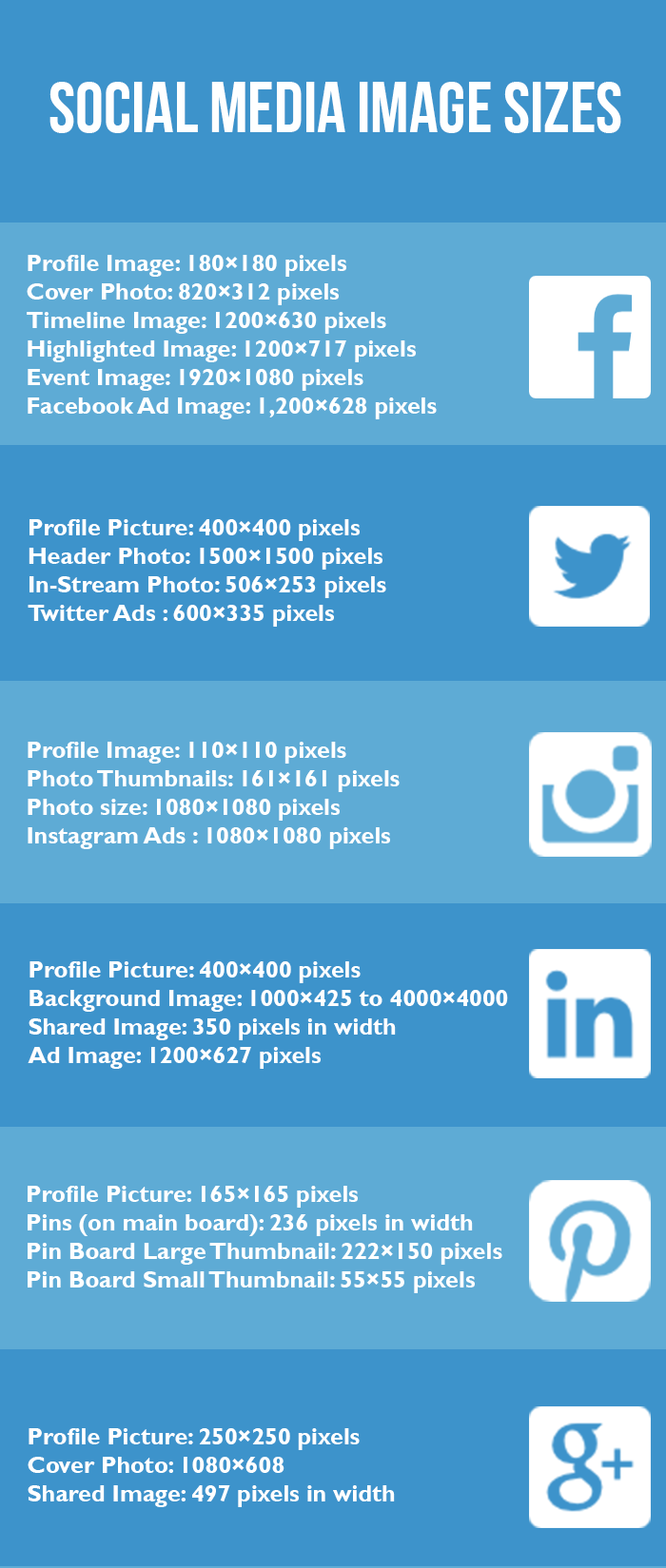 Are you a Designer?
Join Us
community counts
~200k designers

Related Articles

Infographics, Inspiration Box, Web Design
Business activity requires a lot of actions connected with clear data access organization. Company...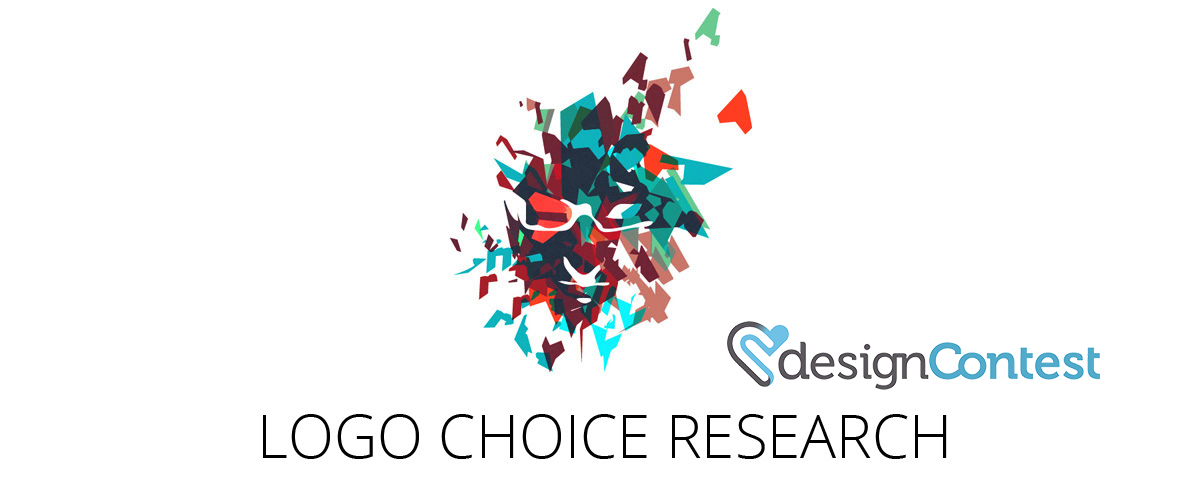 Design Tips, General, Infographics
There are different contests clients hold on our website. Number of logo contests is...