ONLY THE BEST OF THE BEST DESIGNS OF 2014
Posted on January 6, 2015
Category: Inspiration Box, Web Design

2015 has already begun. It's time to set new goals, implement new changes and conquer new heights. But in order to set goals, it is necessary to make the results of the last year and it is natural to have plans for the upcoming 2015.
Firstly, we want to draw your attention to our main design categories that are often chosen by our customers and where designers create great works. We want to offer you our best designs created in 2014. Look, inspire and join us in making our work even better. We will be glad to increase the number of great designs in 2015 with you.
In order to select the winners in this category, we checked all the designs submitted in 2014 and chose the contest winners. Additionally, we took designs we used for our "Decorating office poll" campaign. And one of the most important criterion was the choice of professionals. Criteria for choosing logos: restraint, modernity, compliance with the client's brief, enabled rules, saturation of  the elements, compliance with the subject and creativity.  
So there are all our designs that were popular and became winners in 2014.
The first category is: Logo
Designed by: SCH                                                                                      Designed by: Iridith
Designed by: ccboy                                                                                     Designed by:    prabhuganga
Designed by: idanism                                                                               Designed by:   GJR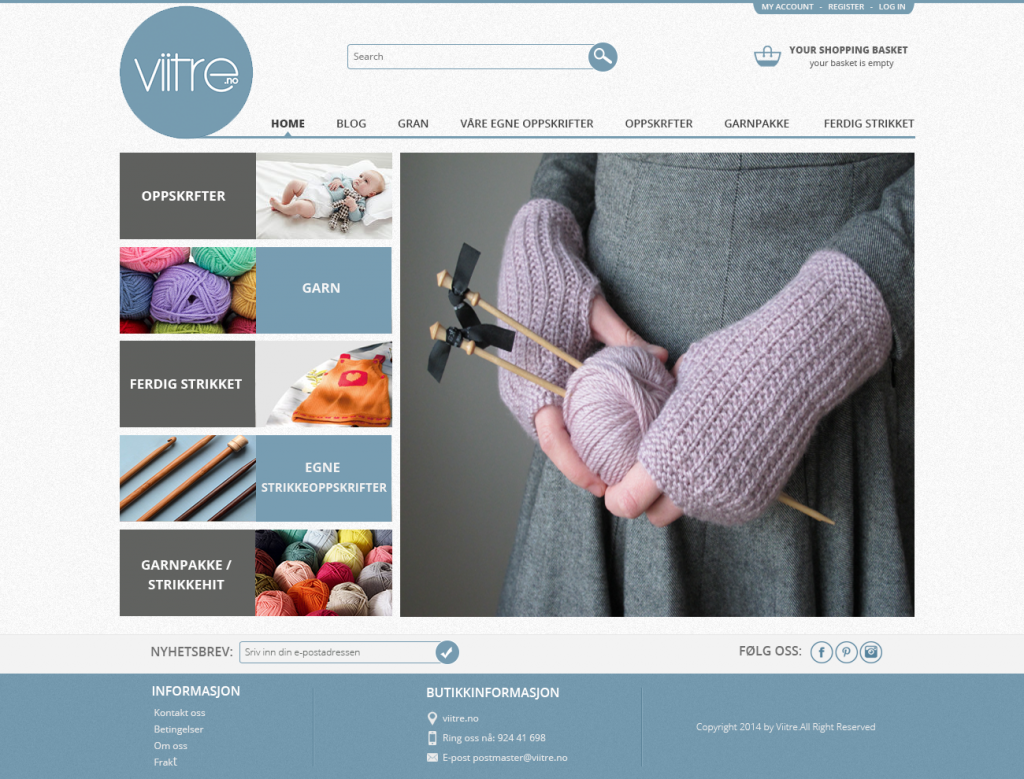 Designed by: mohandes
Designed by: rajagee
Because of Internet we have such powerful thing as: Banner

                                            Designed by:  serexzo

                                         Designed by:wahyunurcah
We can't imagine life without phones and
we see so fast evolution of: Mobile apps

                                             Designed by: SpyMouse
Simple but  popular among our customers were
Designed by: MAHIRHM                                                                                              Designed by:  ideasstudio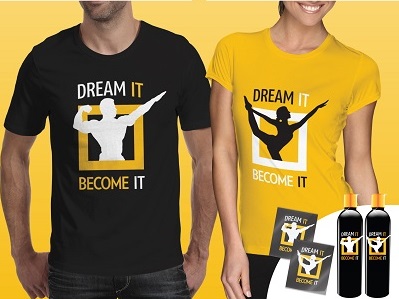 Designed by: notsu100                                                                                                 Designed by: Meow
Viewing our most popular categories, you can also pay attention to variety of specific sub-categories that we have. Enjoy the best designs from that categories: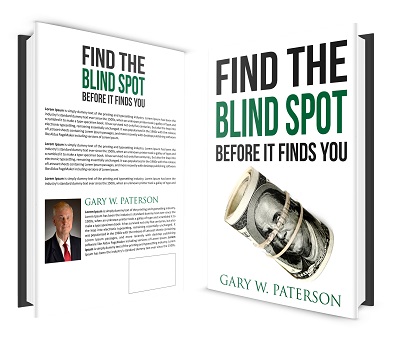 Designed by: abyons

 Designed by:   Meow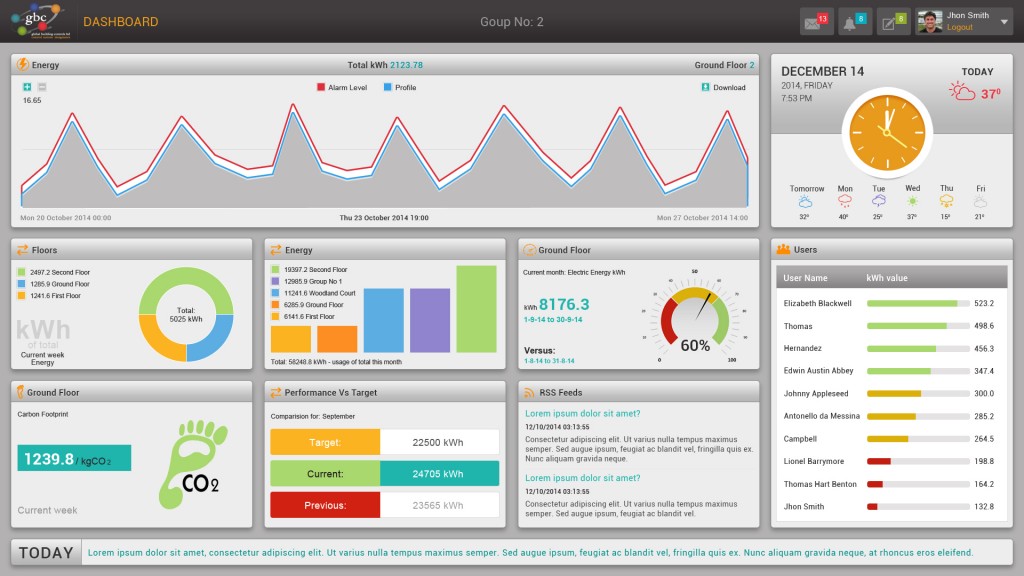 Designed by:  iNoesis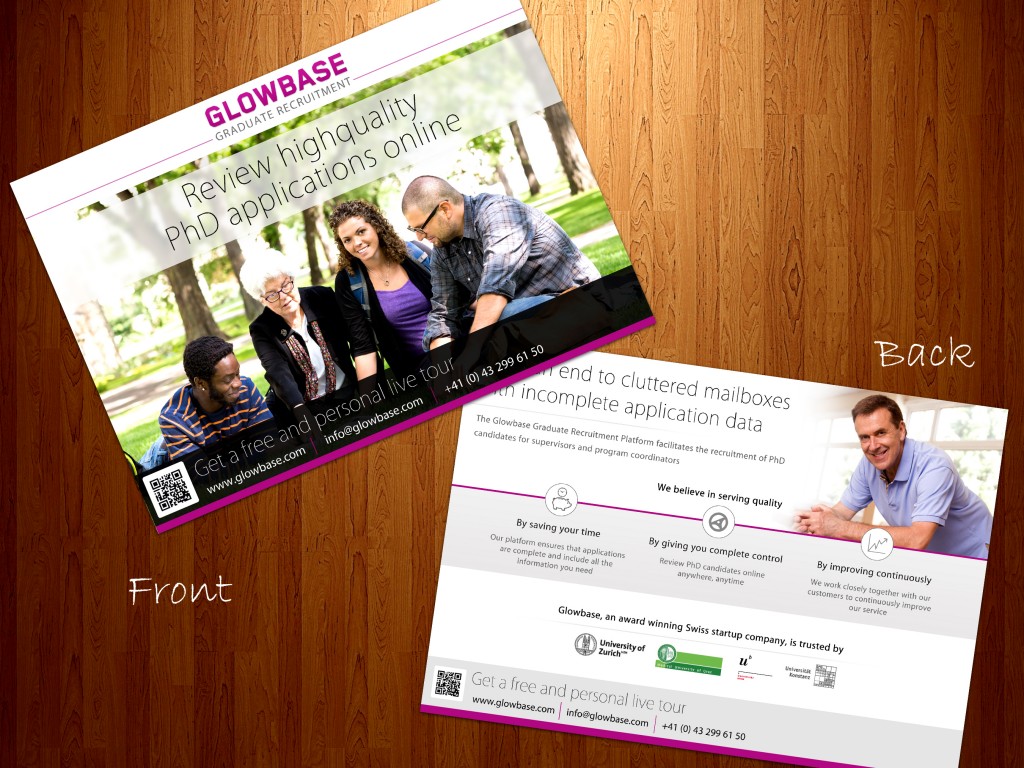 Designed by:   wbeehive
We've also decided that we would be more convenient for you, if we create thematic pages where you can quickly select and find what suits you best.  We want to draw your attention to  DisignContest thematic pages best designs:
                                 Designed by:  dzinekreative                                                                                             Designed by:   JeeJones
                              Designed by:  antoneofull                                                                                              Designed by:    sach  
                                 Designed by: AppleFanB                                                                                             Designed by:       YAD
                           Designed by:Pixell                                                                                                Designed by:   Stripe
                                      Designed by:   prabhuganga                                                                                Designed by:  FEMAE
                          Designed by: PerfectDesig                                                                                      Designed by:  whoosef

                                 Designed by:eximius                                                                                                    Designed by: eximius

Are you a Designer?
Join Us
community counts
~200k designers

Related Articles
Instagram is a fun, creative and free mobile photo-sharing app. It is also a...
Every powerful and brilliant machine has an engine that enables it to operate, develop...