DesignContest
since 2003 ®
custom graphic design done efficiently
Free consultations 24/7

and support

Chat ico

Live chat

online status

Call ico

1888-966-1888
Latest Articles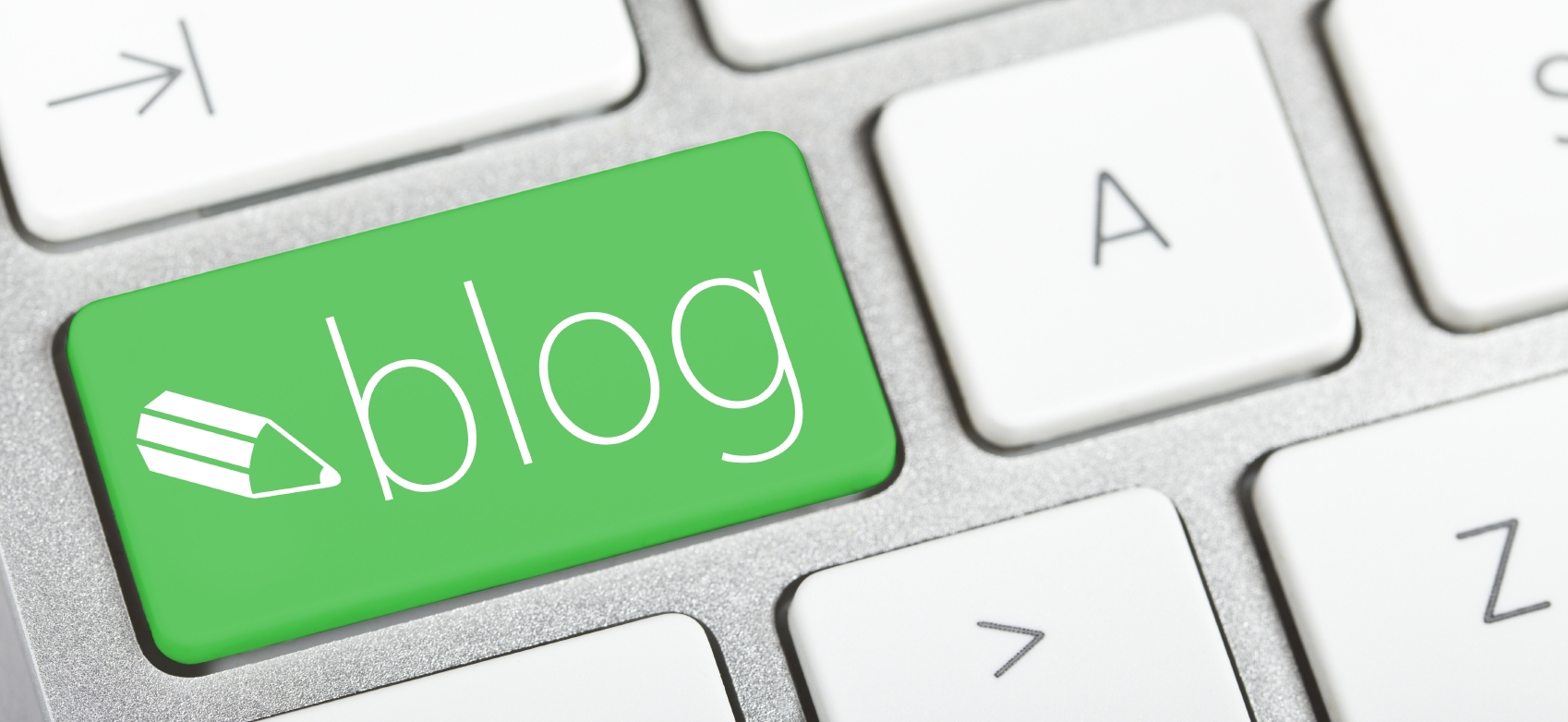 Posted on October 10, 2014

There are over 160 million blogs online today, and blogging has become a fantastic way for companies and individuals to market their brand. It's important that your web presence is professional and engaging, and beyond great content, one of the key components of a blog is a professional logo. Unless you are a graphic designer and plan to create your own, the question becomes: how can you get the best logo at the best price?
Random Articles
We've been talking a lot in recent weeks about the best strategies for creating...
Often, when readers ask us for help with their freelancing business, we tell them...
When we talk about getting new clients for your business, we often talk about...
Looking for tools and tips on typography or just simply looking for ways to...
Do you feel like your freelance design business is going nowhere? Do you have...
No matter where your business is based, it can have an international audience thanks...
In a previous post we talked at length about what it means to have...
Are you a Designer?
Join Us
comunity counts
~150k designers
Recently started contests