DesignContest
since 2003 ®
custom graphic design done efficiently
Free consultations 24/7

and support

Chat ico

Live chat

online status

Call ico

1888-966-1888
Latest Articles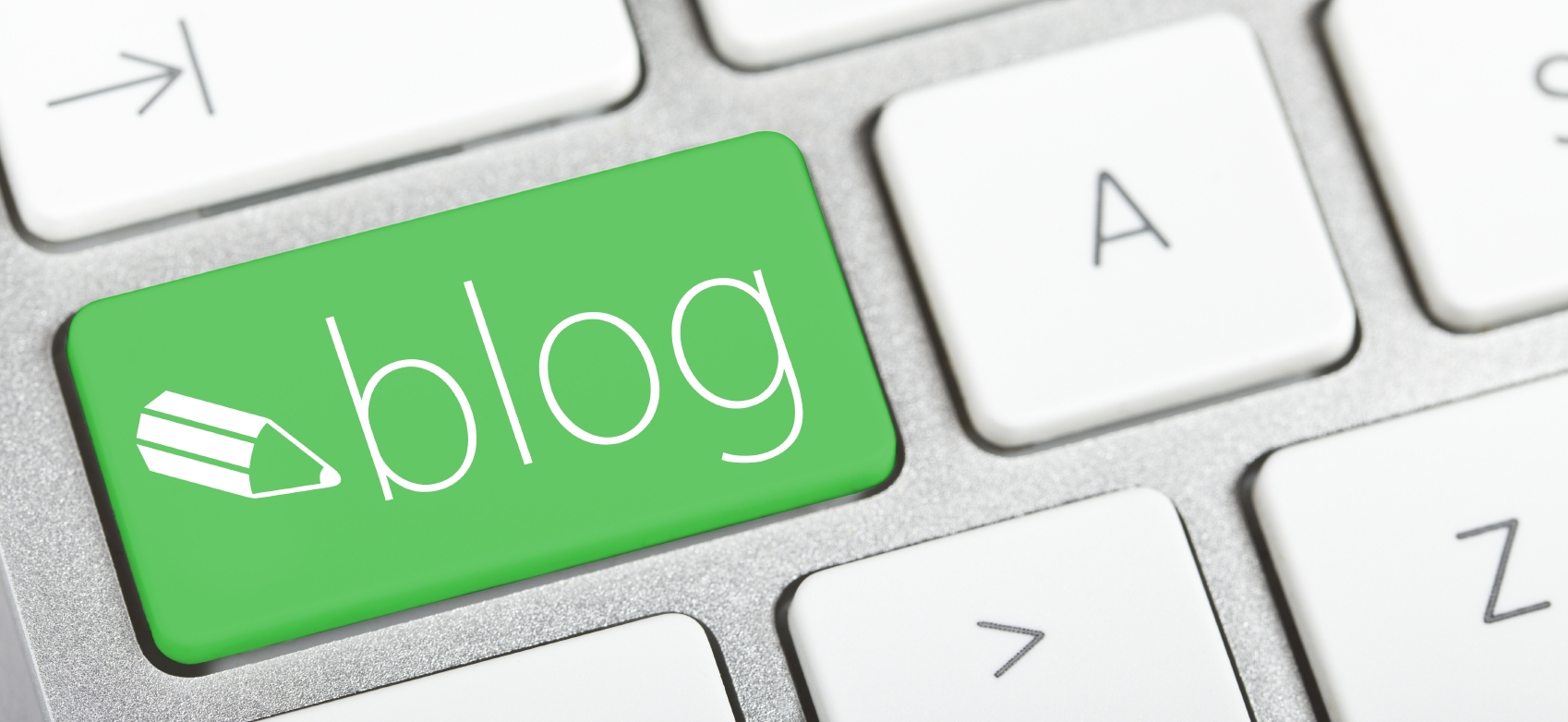 Posted on October 10, 2014

There are over 160 million blogs online today, and blogging has become a fantastic way for companies and individuals to market their brand. It's important that your web presence is professional and engaging, and beyond great content, one of the key components of a blog is a professional logo. Unless you are a graphic designer and plan to create your own, the question becomes: how can you get the best logo at the best price?
Random Articles
Maybe your new client is clamoring for a bit more publicity for the advertising...
If you've been paying attention to the business much then you're likely aware of...
Logos for famous movies range from the ultra-simplistic to the exotic. Hollywood spends large...
Okay, so maybe LiveJournal isn't the best choice, but no matter what service you're...
Searching for self-teaching books that can jumpstart your graphic design pursuit? Or are have...
As a graphic designer, you understand the need to maintain a large font library....
Hi there! We invite you to help us in decorating our office. Every week...
Are you a Designer?
Join Us
comunity counts
~150k designers
Recently started contests